Lincoln scene breaks ex-nurse's faith in healthcare
"What I saw will stay with me"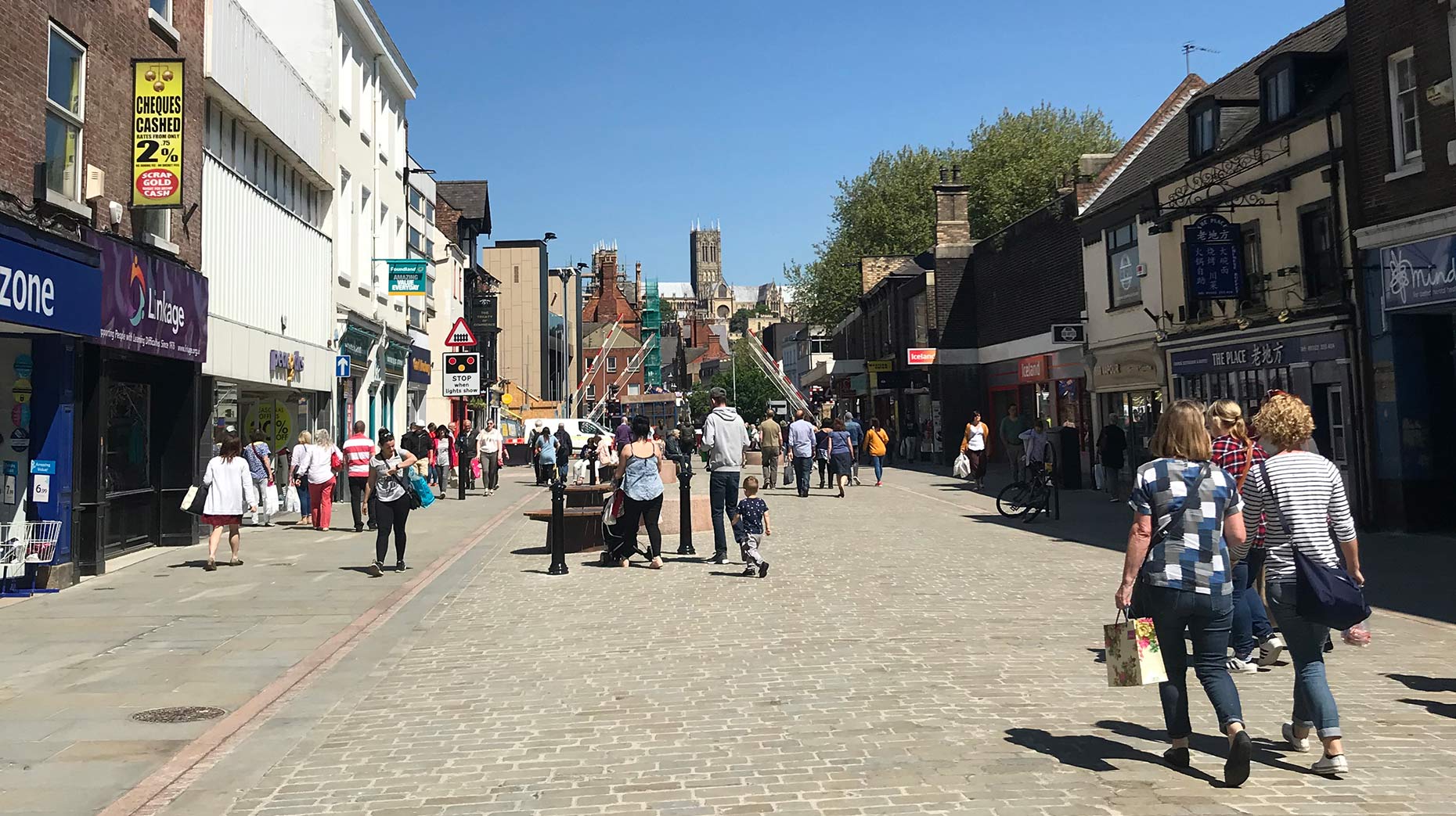 A retired Lincoln nurse said he was left feeling "ashamed" at the current picture of local care and mental health provisions after spending a day observing a health scrutiny meeting and taking in sights on the High Street.
Frank Slater, a retired registered nurse and NHS campaigner, explained that he spent Wednesday, May 16 listening to a county council health scrutiny meeting about struggling A&E departments and the impact of the Lincoln Walk-In-Centre closure.
He told The Lincolnite he left the meeting feeling "lied to" and "ashamed", and that an encounter with a young, apparently injured, man on the High Street swelled his concerns for the current healthcare offer in the city.
"I decided I had heard enough of the health scrutiny meeting and walked to the bus station," he explained. "I saw this young kid acting strangely, constantly falling to his knees.
"People were just ignoring him and I was concerned that the lad wasn't well. I went over and asked him if he was okay, he eventually shouted at me, so no imminent danger.
"The poor kid's face was full of bruises, and there was some bruising to his irises.
"I then walked around the area to kill some time whilst waiting for a bus and saw many people sat in doorways, unkempt and uncared-for.
"This is what happens when services are cut.
"Being a retired RMN (mental health nurse), I sensed some had mental health problems and I doubt whether they are being catered for after the closure of the Walk-In-Centre, which was often the only route to help.
"After listening to Sarah Jane Mills and Dr Sunil Hindocha (Lincolnshire West CCG) telling us about their wonderful achievements since the walk-in-centre closed I don't believe a word."
He added that he would be writing to health bosses about his views and that he was not convinced by assurances from Lincolnshire West CCG that alternative provisions to the walk-in-centre are coping with demand.
"What I saw today will stay with me, and what I heard today from health and scrutiny I don't believe everything I am told."