Lincoln trail wing recovered after overnight disappearance
It was removed by vandals overnight.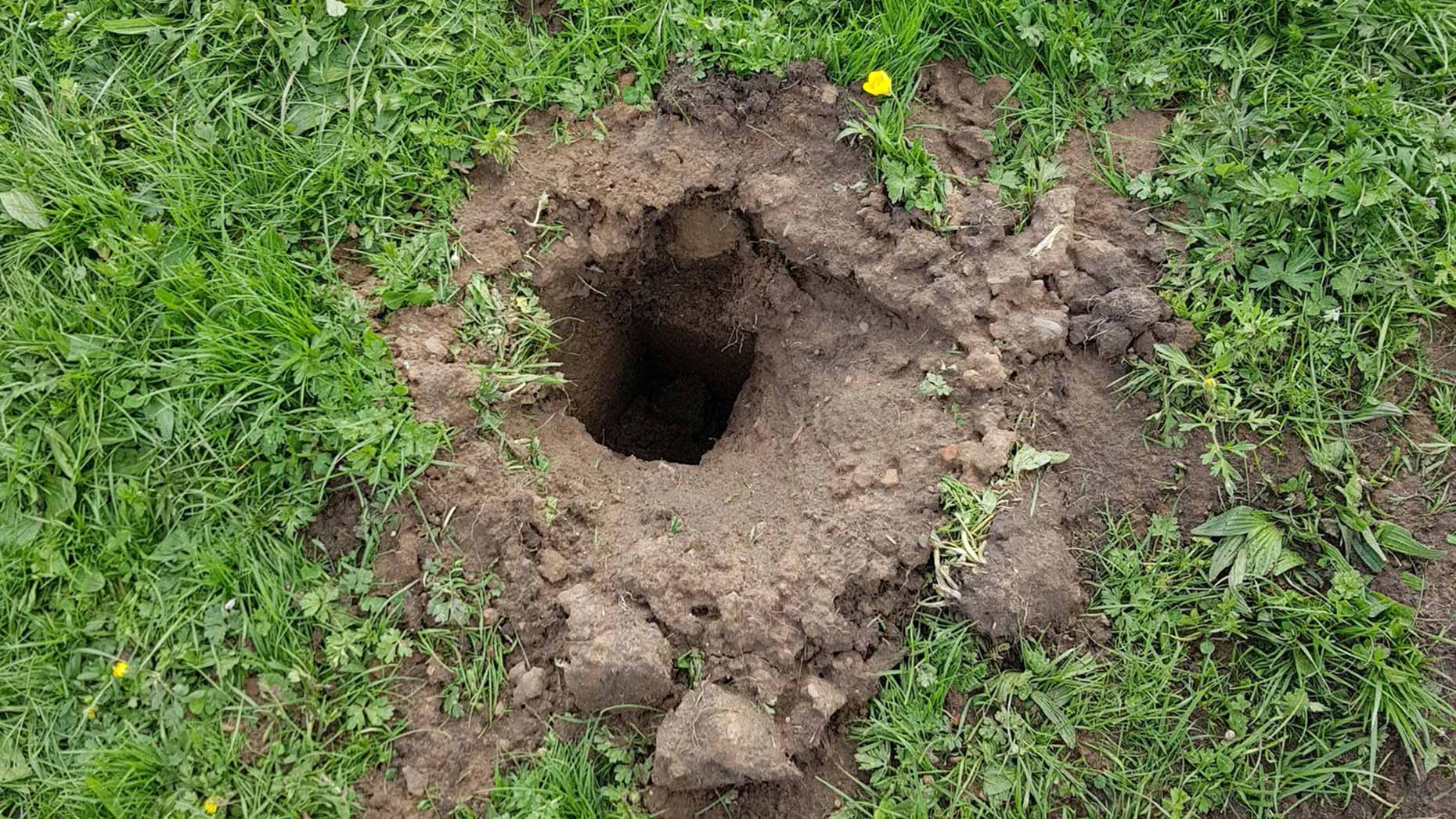 One of the wings for the 100 Voices trail disappeared overnight but has now been recovered.
The wing on the West Common in Lincoln was placed on Tuesday ahead of the full unveiling of the trails dedicated to Lincolnshire's RAF history on Saturday May 5.
But overnight the wing was removed from the ground and disposed of several yards away.
Lincoln BIG told The Lincolnite they have recovered the wing and it's not damaged.
They will reinstall the wing in its place on Thursday, ready for the first weekend of the trail.
David Culy told The Lincolnite: "I walked past the wing on my way home from work yesterday and felt very proud to have one in the West End.
"Same walk home today and all that is left is a hole.
"Very sad that some individuals will stoop so low as to remove something that commemorates such a special event and promotes Lincoln as a fantastic city.
"I'm glad it has been found and will be reinstalled."