Pet centre shuts down after 160 animals rescued in raid
Their website has been taken down too.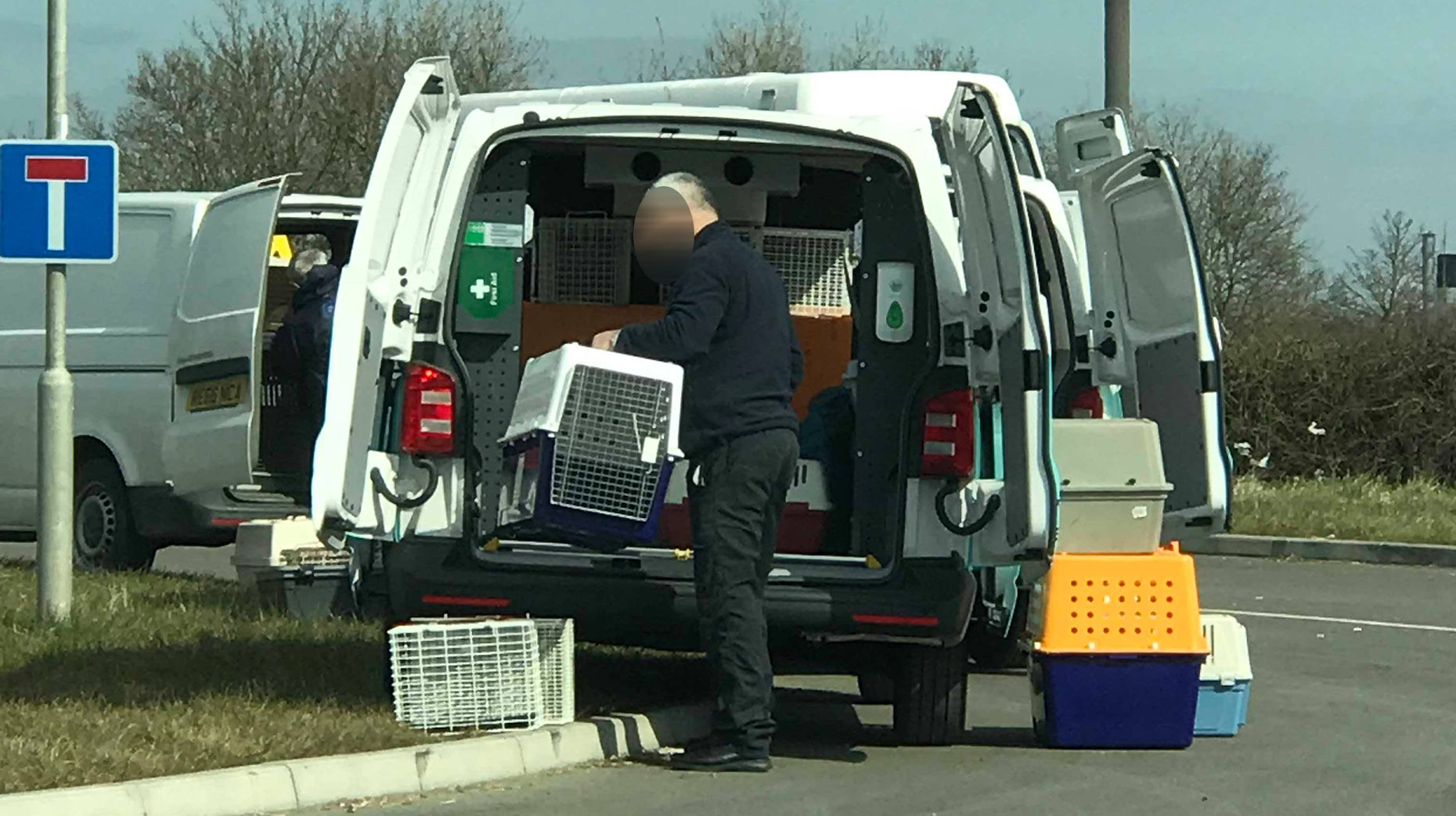 Four Paws Veterinary Centre appears totally shut down after a raid by police and RSPCA officers at the end of March.
The centre's website now redirects to The Dog Trust's website and it's believed all the animals have been taken in the care of the dog welfare charity.
As previously reported, 160 dogs and cats were rescued after the raid at the South Killingholme site.
Former employees came forward claiming that dogs were left in their own faeces in overcrowded kennels. Others claimed dogs bought from the centre later developed illnesses.
The raid at the centre owned by Jodie Fairbrother was one of the largest carried out in the RSPCA's recent history.
Lincolnshire Reporter approached The Dogs Trust and the RSPCA for a comment and they said the investigation "has not concluded".
We also approached North Lincolnshire Council over the licensing status of the centre, but they also said the investigation is ongoing.