May 16, 2018 8.51 am
This story is over 66 months old
Matt Waman: Pilgrim reprieve shows ULHT commitment
"Immediate staffing problem must be tackled," Boston MP says.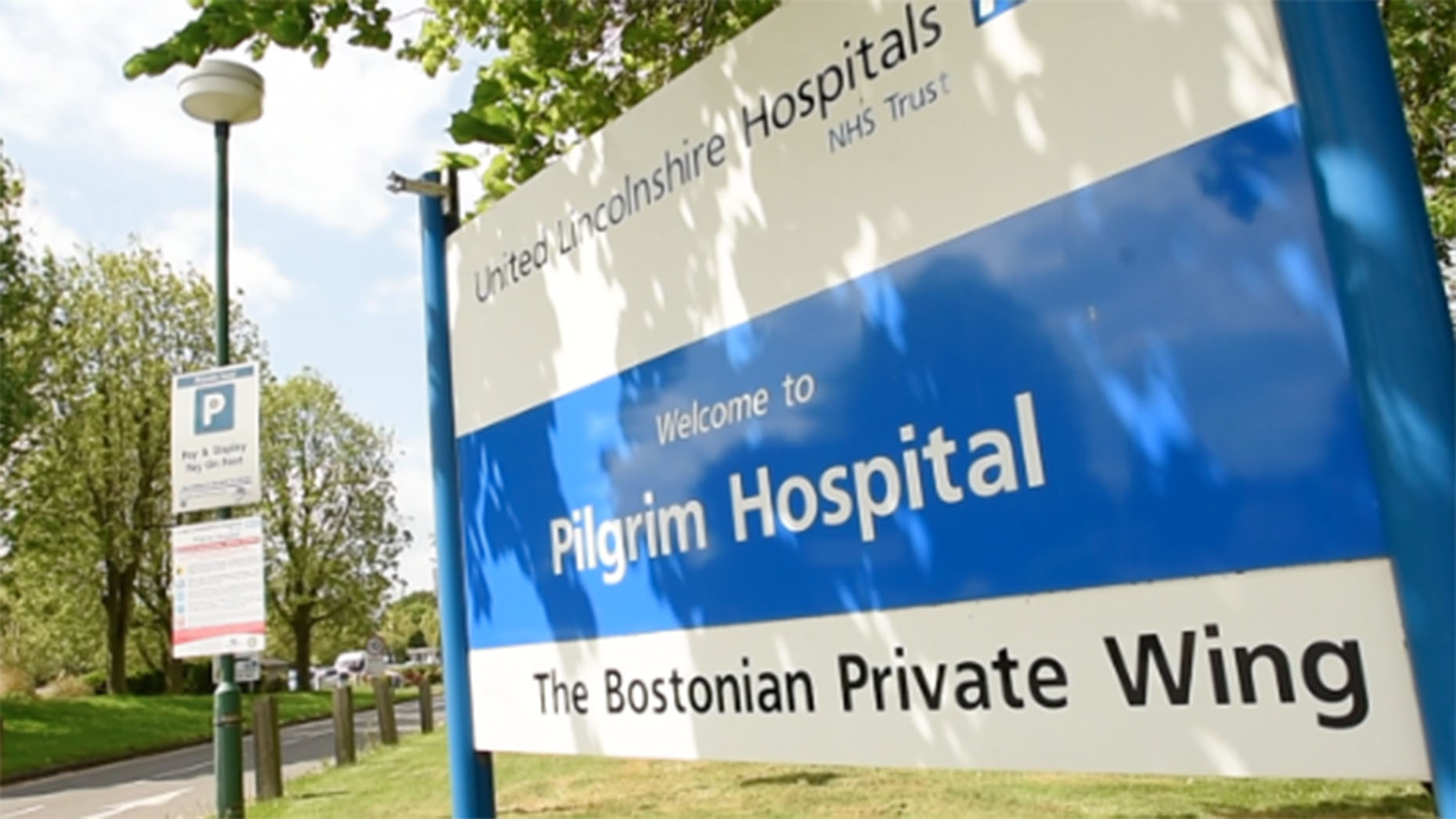 Pilgrim Hospital is my local hospital. It's where I've taken my daughter when she needed to see a doctor, and it's where I know, thanks to the brilliant staff, many of my constituents have seen their lives, or those of their children, saved. If I can do anything to see Pilgrim improved and enhanced, I will do it.
Over the last two weeks, there have been a number of public meetings to discuss the fear that some paediatric services may close temporarily because recruiting the highly skilled doctors needed for these jobs is a huge challenge. There's a nationwide shortage, and United Lincolnshire Hospitals Trust has struggled for a number of years to adequately staff 24/7 rotas.
As an understaffed hospital might be less safe than one properly staffed but further away, the trust is right to consider all the options while they recruit. Plan A, because of patient safety, is to keep the services as they are if any way can possibly be found. That plan, by the way, is also the cheapest option, so any talk of this being a financially led decision is bogus.
We all have different ways of helping the campaign to make sure services stay as they are: some parts of the NHS can make sure the recruitment package is as good as it needs to be to get the people we need. For my part, I've used the platform afforded by Parliament to highlight the issue and secure the support of the Prime Minister as well as ministers in the Department for Health.
This helps to unlock doors and to galvanise efforts, but it does not in itself secure the extra doctors we need. I've also sat down with the trust and senior external doctors to make sure we are, as Children's Health Minister Jackie Doyle-Price put it, "leaving no stone unturned".
Already, there has been some success in recruiting, meaning that services have been secured to the end of July rather than to the end of May. This to me demonstrates that when the trust says it wants to keep services open, it means it. As the Prime Minister herself said, the trust "wants to continue to provide paediatric services at Boston, and every effort will be made to ensure that that can continue."
I know, however, many are sceptical about the trust's ability or resolve. They cite the example of the temporary closure of Grantham's overnight A&E and say services at Boston could go the same way. Others suggest that any consultation is a done deal: I've seen first-hand how much the current trust management want to keep services at Pilgrim. I know it wasn't the case in the past.
If there is any tool I can use I will make sure I've done all I can to help – my appeal to campaigners is to remember one thing: we are all on the same side. In the long term a new medical school for Lincolnshire and a local budget that is rising by £200 million will make a big difference.
For now, an immediate staffing problem must be tackled using every possible measure, and that's what I will make sure happens.