New direct Lincoln to Leeds trains
The journey is a bit long though.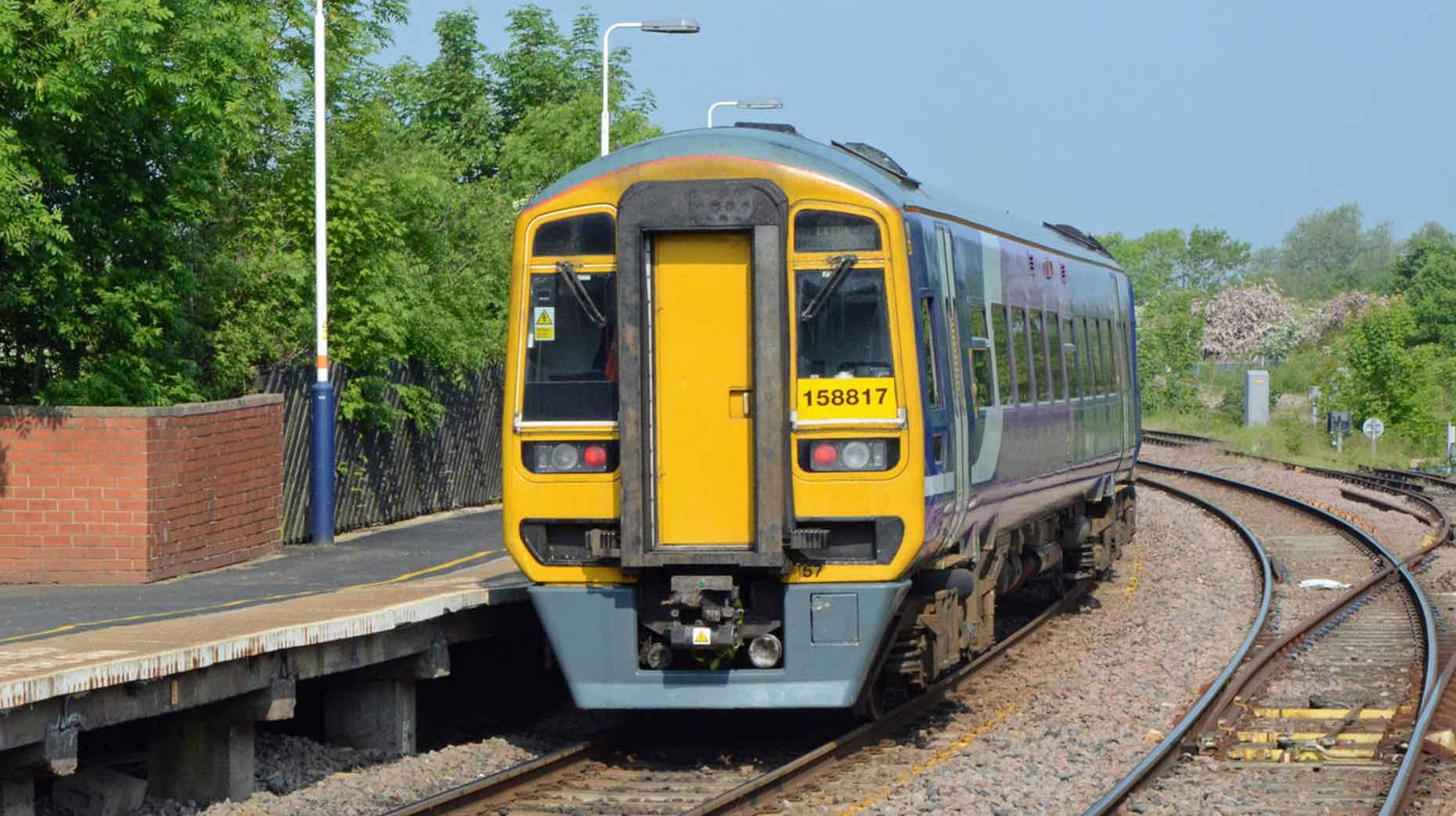 Northern Rail introduced a new direct train service between Lincoln and Leeds with advance tickets priced at £30.90.
As previously reported, 500 brand-new carriages across the North of England and Scotland were promised back in 2015, with operators bringing £1.2 billion of investment to the railways.
This includes the recently announced Lincoln to Leeds trains, which will run every hour for most of the day Monday to Saturday with more comfortable seats and air conditioning.
The direct trains to Leeds depart Lincoln at 07.22am, 08.22am, 09.19am, 10.20am and then every hour at 4.20pm, 5.22pm, 6.22pm and 7.23pm.
The journey takes just under two and a half hours, so depending on timings it can be quicker to go via Newark Northgate station using Virgin East Coast Trains.
The new Northern service offers cheap prices with a single advance ticket, which is available up to midnight on the day before travel, to Leeds, Wakefield or Barnsley — only £8 from Lincoln or Saxilby.
Anyone travelling after 9.30am can buy a cheap day return to Gainsborough for just £7.30 and then from Gainsborough to Leeds for £23.60.
The total cost of £30.90 saves £10.40 on the through fare from Lincoln.
There's also a new late train running from Lincoln to Sheffield at 10.42pm.
The new timetables are not on Northern Rail's website yet so keep an eye out for information and to buy advance tickets for the new service.