Petition to improve Grimsby to London rail links
Hope for an extended direct service via Lincoln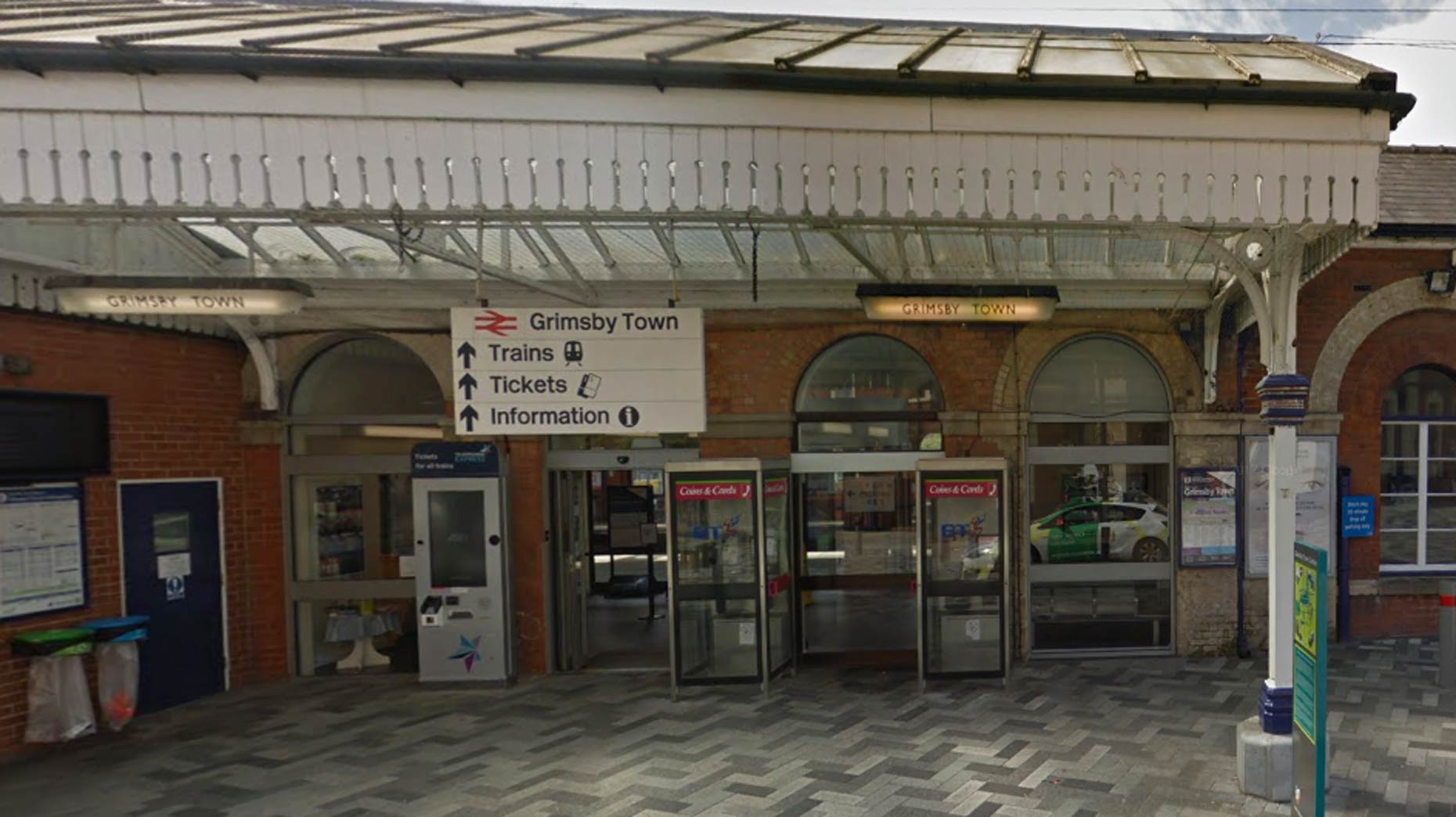 A woman from Grimsby is passionately petitioning for the now publicly owned East Coast Rail Link to extend their direct London to Lincoln service to Grimsby and Cleethorpes.
As previously reported, the East Coast Main Line will be nationalised once again as the franchise agreement from Stagecoach Group (90%) and Virgin Trains (10%) has been terminated.
Claire McAulay, 41 from Grimsby, tried to approach Virgin Trains several months ago, but the response she got was that "it can't be done".
She started a petition on Wednesday, May 23, which already has over 115 signatures and believes ECRL now being back in public ownership is the perfect opportunity to act.
Due to a prolapsed disc, driving can take a long time for Claire, who has lived in London on and off for nine years, and she is not giving up on trying to get an improved service.
Claire often travels home to Grimsby and she told Lincolnshire Reporter: "I realised when having to get the train to Lincoln that there isn't one to Grimsby at the right times as they stop at 8am (the last weekday service according to Trainline is at 8.02pm).
"I asked Virgin Trains about this and they couldn't give me an answer. I wondered how I could sort it and when I found out ECRL was going to be public ownership I acted and started the petition.
"It is all about connecting the coastal towns and cities in Lincolnshire. I just want a small extension to the services from Lincoln to Grimsby, it would make a big difference. I have had people contacting me already saying that they are pleased I am doing this.
"Hopefully we can get a service piloted to see if it is viable. Grimsby is fed up, we lost bus services and major routes. I'm angry. Grimsby has been totally forgotten about and needs to get out of this slump."