May 25, 2018 9.32 am
This story is over 66 months old
No appetite to join Yorkshire devolution
Sticking firmly with Lincolnshire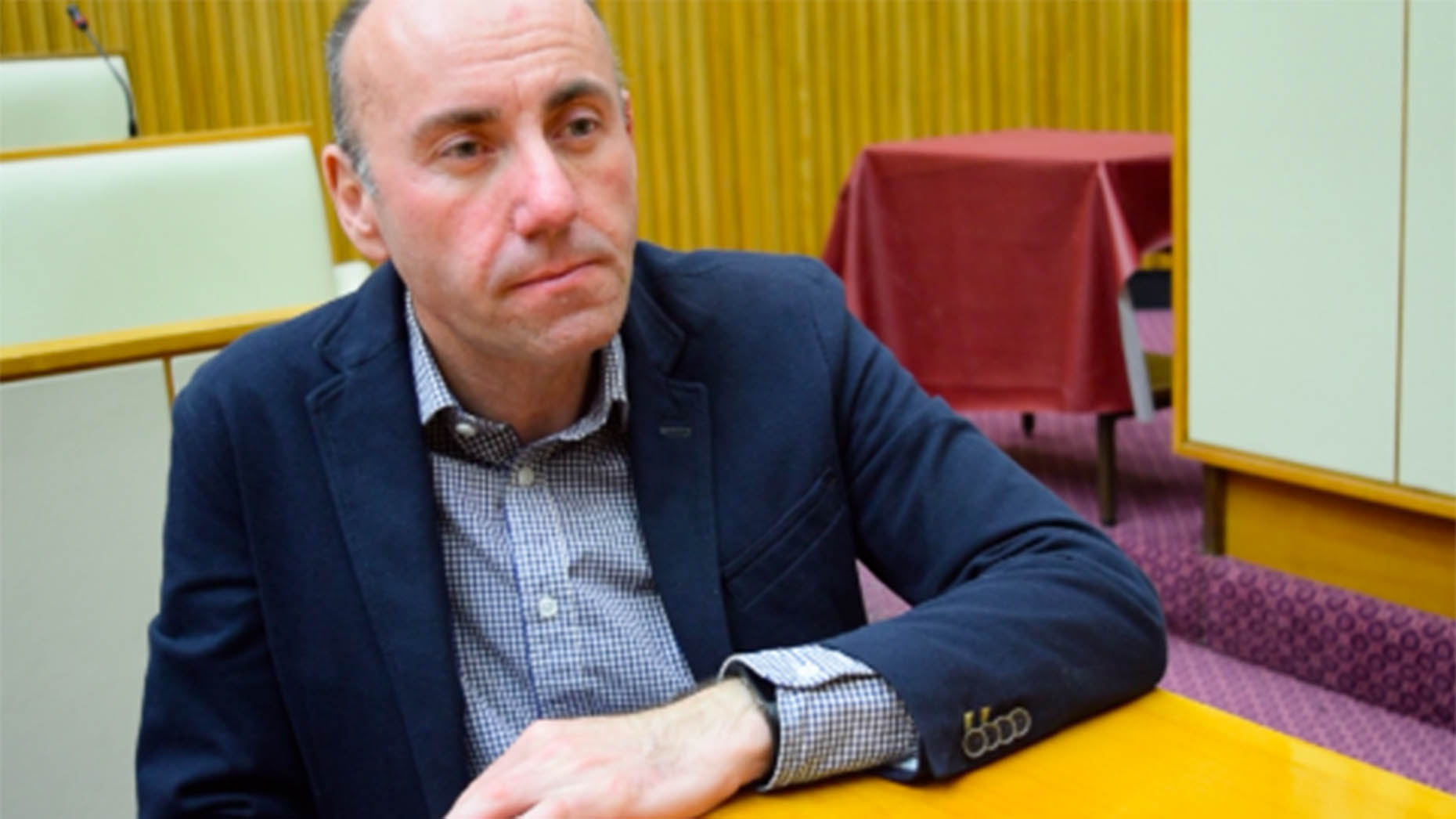 There was no appetite for North Lincolnshire Council to be part of a Yorkshire devolution bid, according to the authority's leader.
Councillor Rob Waltham said that the move to exit talks with leaders involved in the bid allowed for the council to join discussions for a potential revisit of a Greater Lincolnshire deal.
It comes after informal discussions have been held between council leaders across the county and the government.
Councillor Waltham said that authority leaders in Yorkshire did not want North Lincolnshire to be part of the bid.
"I've been to Yorkshire devolution conversations and they were pretty clear, not all of them but some of them, that they didn't want us to be part of those," he said.
"I will happily go on record and say that Humber being part of a Yorkshire devolution does not have any appetite from myself as leader of North Lincolnshire Council."
He added that the move gave him a mandate to try and "reignite the passion" for a devolution bid in Lincolnshire.
The Yorkshire devolution bid would see a mayor elected to the county and powers given to the region from central government.
Some 18 of the 20 authorities in the county support the plan, with Sheffield and Rotherham opting against.
Meanwhile, Councillor Martin Hill, leader of Lincolnshire County Council, said that there is an appetite for devolution in Greater Lincolnshire without an elected mayor.
Councillor Waltham previously said that leaders in the county need to know what they want to achieve from another potential bid.
In 2016, the Greater Lincolnshire devolution deal was rejected over fears that an elected mayor would have created more bureaucracy.
The deal on offer would have created a new combined authority, with a directly elected mayor.
The new authority would also have received £15 million a year for the next 30 years for infrastructure projects.