May 9, 2018 10.41 am
This story is over 65 months old
Student housing landlords 'should pay council tax'
A 'moral obligation,' landlord says.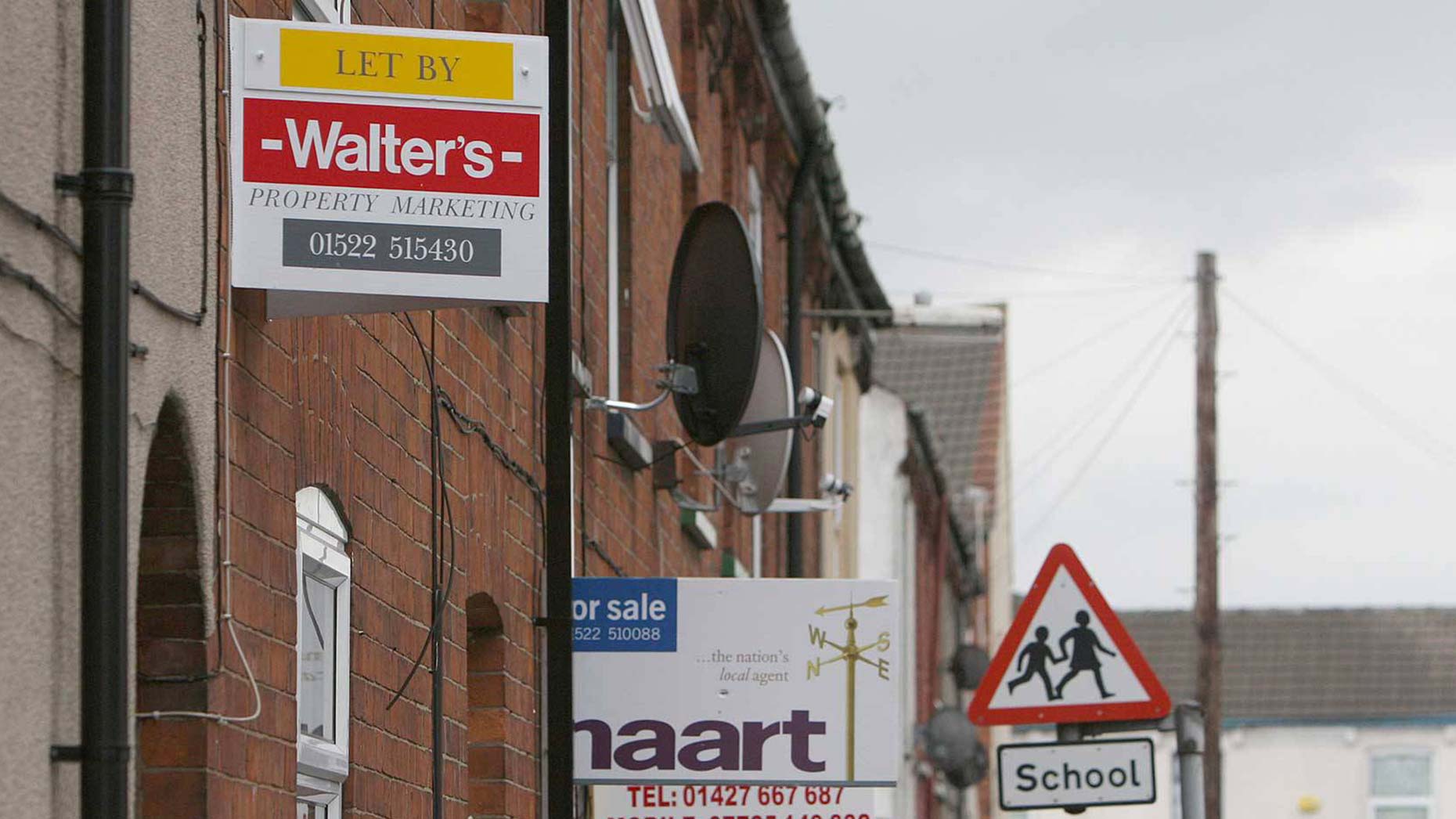 Students don't have to pay council tax, but a private Lincoln landlord said he'd be happy to pay on their behalf and others should do the same.
The landlord, who did not wish to be named, owns six student properties rising to 12 in the summer, with a return of at least £1,000 per month on each (excluding bills).
He told The Lincolnite this is a like for like comparison on a typical three-bed inner terraced property with the front room converted — and a family would pay in the region of £500 a month in rent.
Households where everyone's a full-time student don't have to pay council tax, but he believes landlords need to think about their moral obligations in tackling the issue.
He said: "Students are using all our services — quite rightly as they do bring money to the city — but morally landlords, people like me, should be contributing.
"Our city is suffering, it's not right, I'm just a small fish, even if landlords contributed £1 a week per student it would save millions.
"As landlords and developers and investors, surely we have a social responsibility to the areas we work in.
"I think the council should impose it. I personally think the majority aren't aware, students themselves always ask."