Teen injured in Stamford fight
Can you help find these men?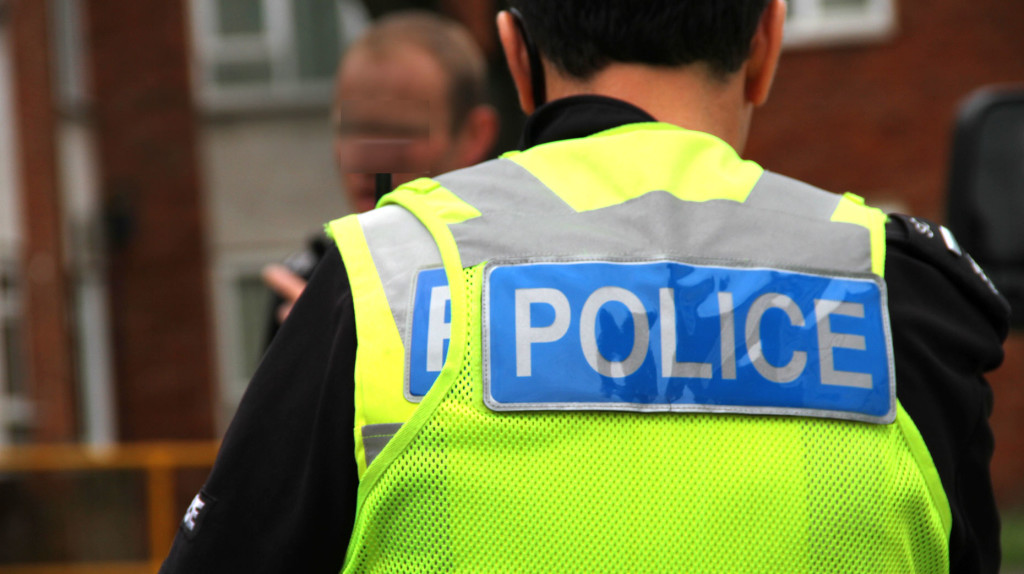 Police are looking for a group of men after a fight in Stamford which left a 17-year-old with an ear injury.
The scrap is said to have happened in the Drift Road and Holland Road area at around 7pm on Monday, May 7.
A 17-year-old male later received hospital treatment for an injury to his ear.
The men involved in the altercation are described as one of a large build, around 5ft 8 and wearing a white T-shirt.
The other was said to have been taller, of a skinny build, topless and have a tribal tattoo on his chest.
A man with grey hair and a beard was also seen at the scene with a navy VW Passat.
A Lincolnshire Police spokesperson said: "This is believed to have been an isolated incident but the local neighbourhood policing team are carrying out patrols of the area.
"We would like to hear from you if you recognise the man pictured or have any information that could assist the enquiry."
Anyone with information can call 101.