Victim struck with metal bar by intruders
The two men both fled the scene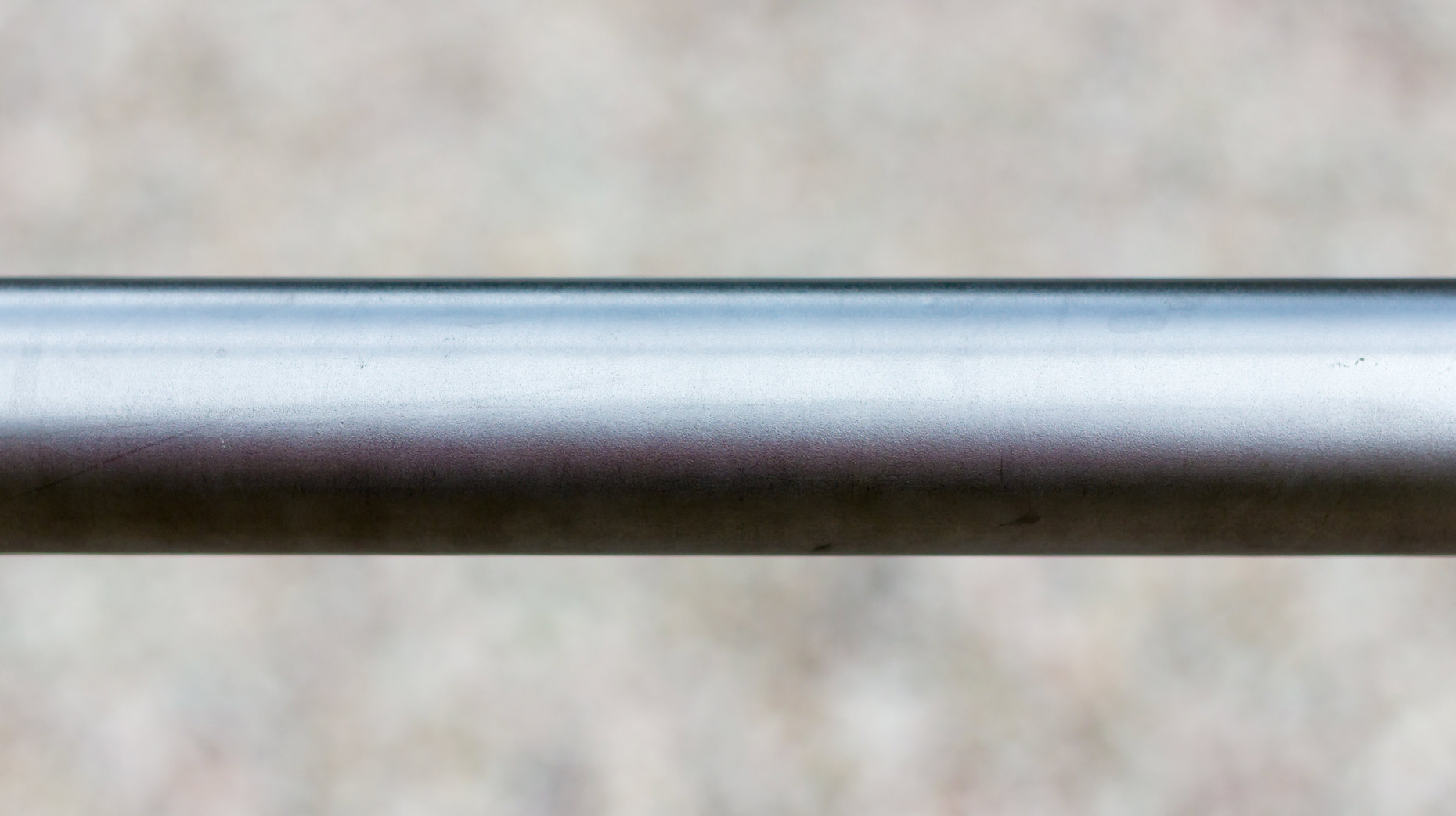 A man in his late 60s was hit over the head with a metal pole by men who tried to access a North Hykeham home.
An occupant at a property on Lincoln Road discovered two men outside, who had caused damage to a door between 10.30am and 10.45am on Friday, May 18.
After they were caught, one of the men fled through the rear gardens of properties on Lincoln Road, Kinder Avenue and Windermere Avenue.
The other man was reportedly carrying a metal bar and struck the victim before fleeing down Lincoln Road.
This man was described as white, in his early 30s and wearing a woollen hat and a dark jacket or jumper.
Anyone who witnessed the incident or who has any information should contact police via 101 or by emailing [email protected] quoting incident number 118 of May 21.
Information can also be reported through the independent charity Crimestoppers anonymously on 0800 555 111 or online here.