A47 crash victims named by police
A further 17 people were injured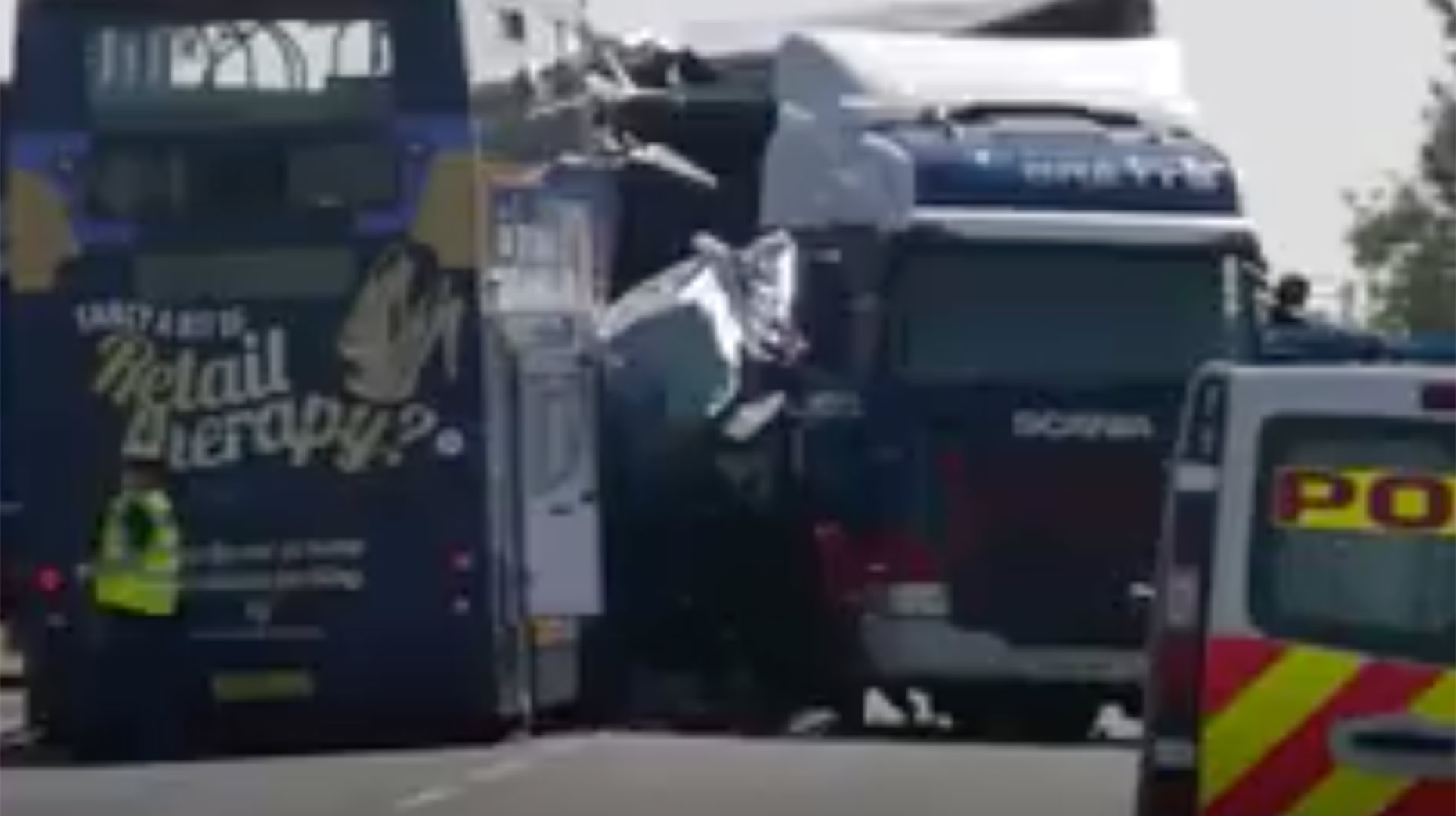 The two men who died in a crash involving a double decker bus and a lorry on the A47 near the Lincolnshire border have been named by police.
As previously reported, two died and several others were seriously injured in the crash which happened on Thorney Road, Guyhirn at around 7.30am on Tuesday, June 26.
Cambridgeshire Police confirmed bus driver Michael Elcombe, 45, of Cley Road in Swaffham, Norfolk died when the bus he was driving crashed with an HGV.
Bus passenger Brian Chapman, 76, of Cherry Road in Kettering also died at the scene.
A further 17 people were injured in the collision – six received serious injuries and the remaining were minor, police said.
Police confirmed the majority of the people injured were from Peterborough, with one from Hunstanton in Norfolk.
A statement from Cambridgeshire Police said: "The circumstances of the collision are being investigated, but no arrests have been made."