Developer's pub plans set for further rejection
Village pub saved.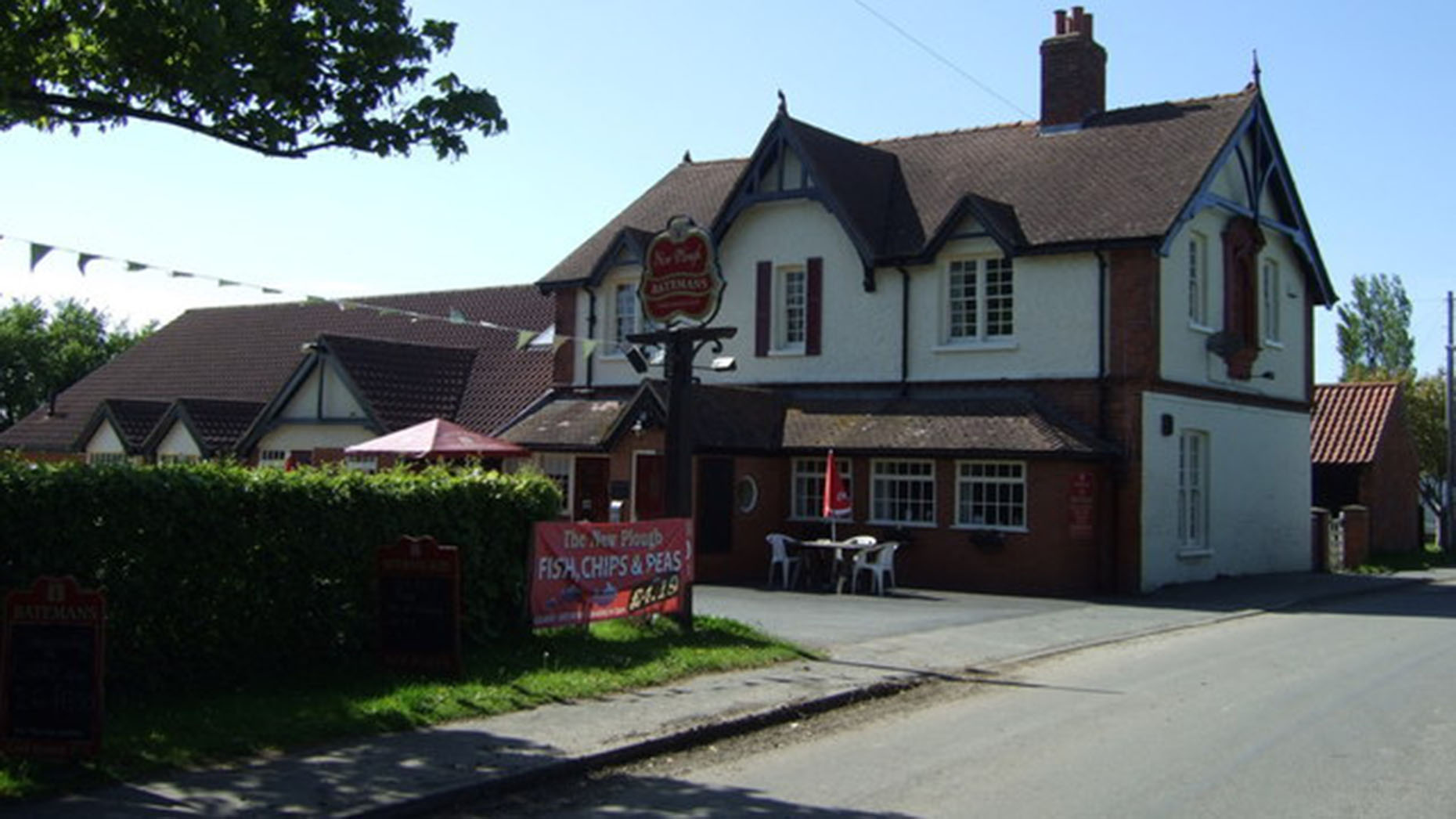 A developer's third attempt to turn a village pub into housing could again be rejected after he failed to show it was no longer needed.
Developer Julian Bland, represented by agent DesignQube, wants to change the use of the New Plough pub, in Covenham St Bartholomew, and alter it to create three homes.
The plans for the Main Road business would also include demolishing part of a cold store and the erection of fencing.
This is the second time the developer has made a similar application, with the first attempt also refused and their appeal dismissed.
In a report before East Lindsey District Council's planning committee next week, members will be told that the authority's policies 'take the loss of community facilities and village pubs very seriously' and that the proposal goes against a strategy of promoting and retaining local services.
The report says: "On the basis of the information available it is considered that it has not been adequately demonstrated that there is no longer a need for the pub, that it is no longer viable in the long-term and that it cannot be sold as a going concern."
Councillors will also be told that, although the proposal would provide short-term construction employment, it's contribution to the wider economy would be 'limited'.
The report concludes that the conversion would not harm the character of the area and the impact on neighbour amenities would 'not be unreasonable'.
The pub has been valued at £150-175,000 (net VAT and acquisition costs) by a council valuer, however, the developer is reported to have marketed the property at a 'significantly higher' price of between £225-275,000.
Since the initial plans, the Covenham Community Hub group, has been set up to try and save the facility – including a failed £140,000 attempt to buy it.
Residents have provided mixed responses, with some lamenting the loss of a community building and others praising the development of an 'eyesore'.