Craft bar returns to Lincoln High Street
It's coming back!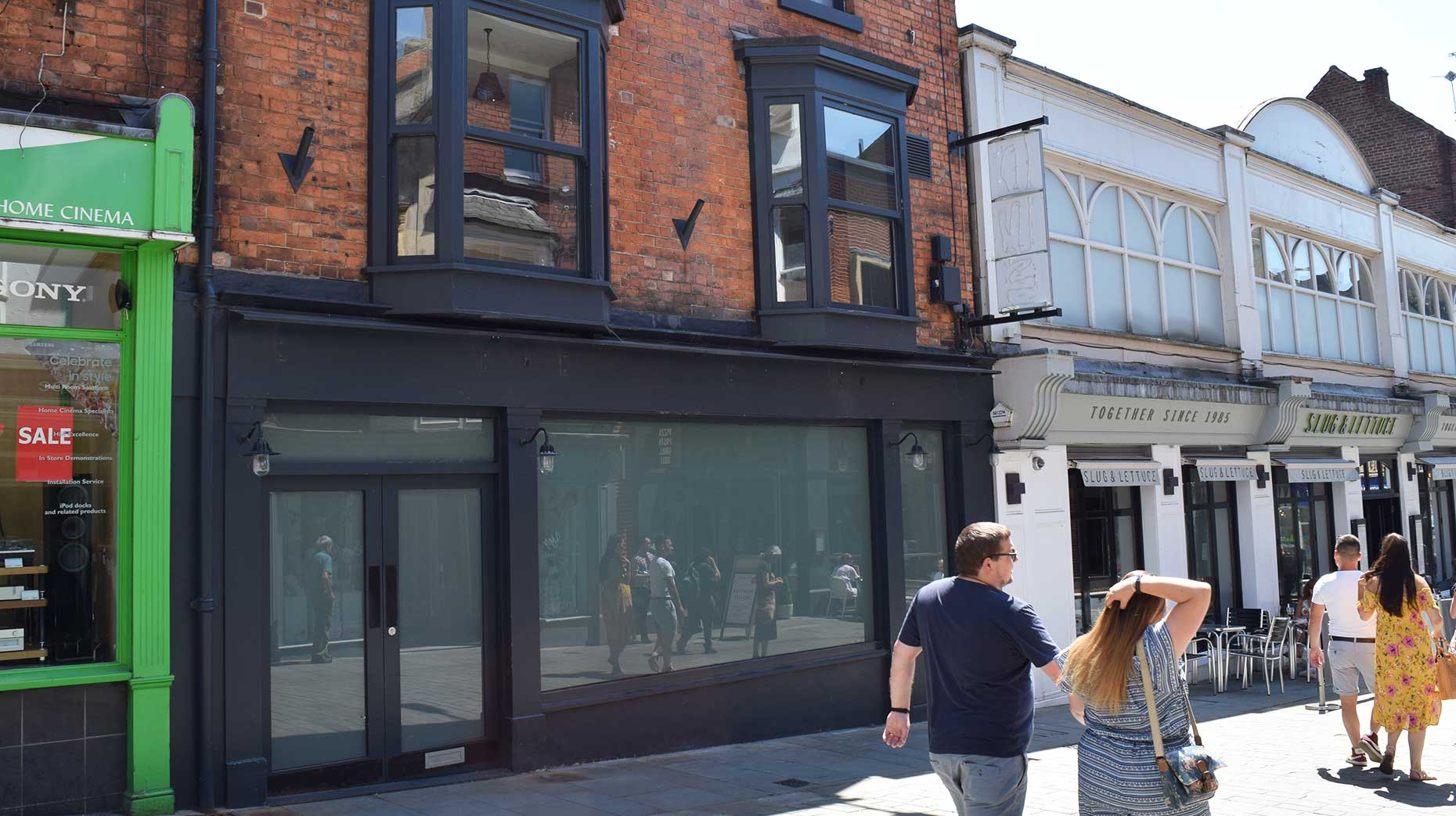 Popular Lincoln bar Craft will reopen again in its original High Street spot after a short-lived stint from French brasserie Côte.
The bar has a history of quickly evolving uses from food and drink to nightlife in recent years.
Craft bar and kitchen first opened on the High Street in 2013 when Dogma closed its doors.
Two years later, it ceased trading and owners accepted an offer from Côte Restaurant Ltd.
Côte then invested in the region of £1 million to refurbish the site.
However, Côte closed without notice in April 2018 when it axed a number of its branches across the country.
The owners of Craft are also the management behind Home nightclub and Curiosity Shop in the city centre.
It is not yet known when the Craft bar mark #2 will officially open and what the bar will be offering.