Date revealed for The King filming in Lincoln
Lincoln in lights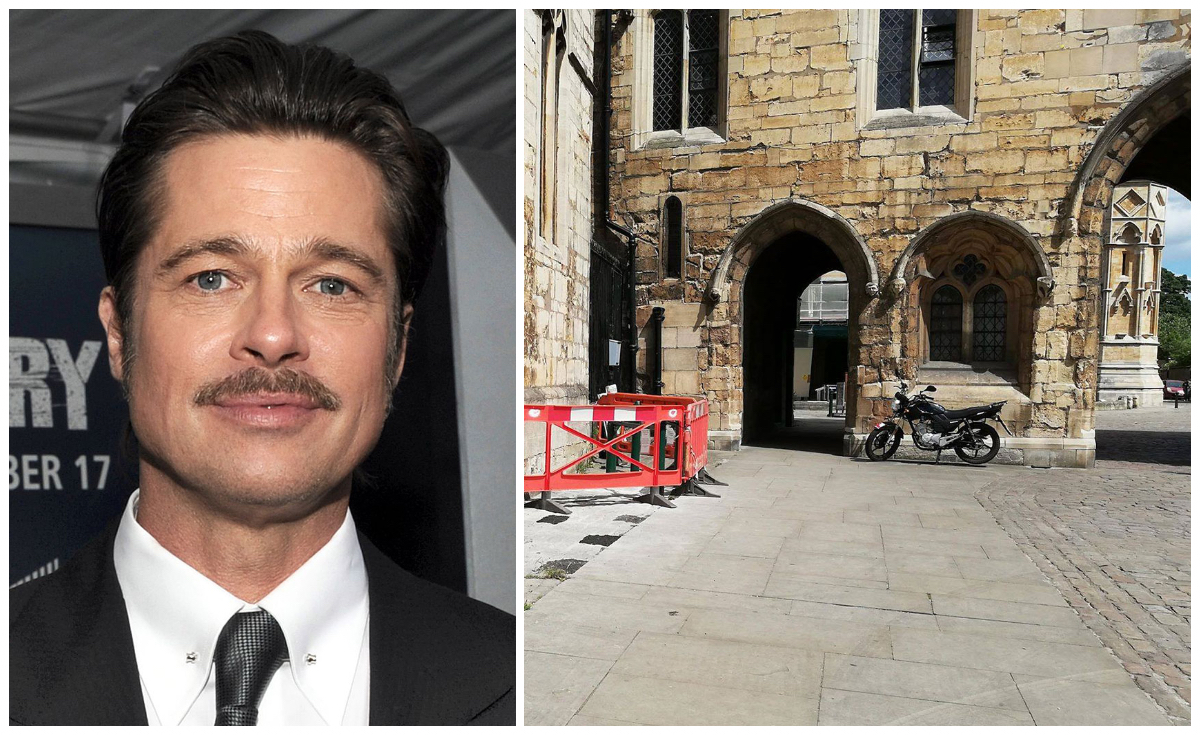 Film crews will land in the Lincoln Cathedral Quarter next week as part of production for new period Netflix film The King.
The Medieval film lists producers including Brad Pitt and will star Academy Award nominee Timothée Chamalet, Golden Globe nominee Joel Edgerton, as well as (according to IMDb) Robert Pattinson and Lily-Rose Depp.
It's set for a 2019 release.
Signs appeared on Castle Hill, between the city's castle and cathedral, to explain that street furniture was being removed to make way for filming.
It's understood cast and crew will take over the area for the full day on Monday, June 25.
Last month, scouts put out a casting call for Lincoln people to play extras in the movie, so there could even be a few familiar faces to look out for in the final cut!
The film is based on Shakespeare adaptations of Henry IV and V.
Chamalet (Call me by Your Name) plays a young, disgraced prince who inherits the crown and must learn what it is to be king, guided by his one true friend, Falstaff (Edgerton – The Great Gatsby).
It's a Plan B produced drama – the entertainment company founded in 2001 by Brad Pitt, Brad Grey and Jennifer Anniston.
Also producing alongside Brad Pitt is Dede Garder and Jeremy Kleiner, and it's directed by David Michod (War Machine, Animal Kingdom).
Edgerton is said to have already been on board as a writer for the movie, co-penning to script with Michod.
Lincoln in lights
With its historic, untouched streets, Lincoln has proved an ideal setting for many a film crew.
Last year, Steep Hill was turned into a film set for Oscar-nominated director Mike Lee's film Peterloo. 
The city's cathedral was also used in the 2006 film The Da Vinci Code starring Tom Hanks.