DFT pledges hourly Lincoln to London trains
They also promised hourly Doncaster and Grimsby services.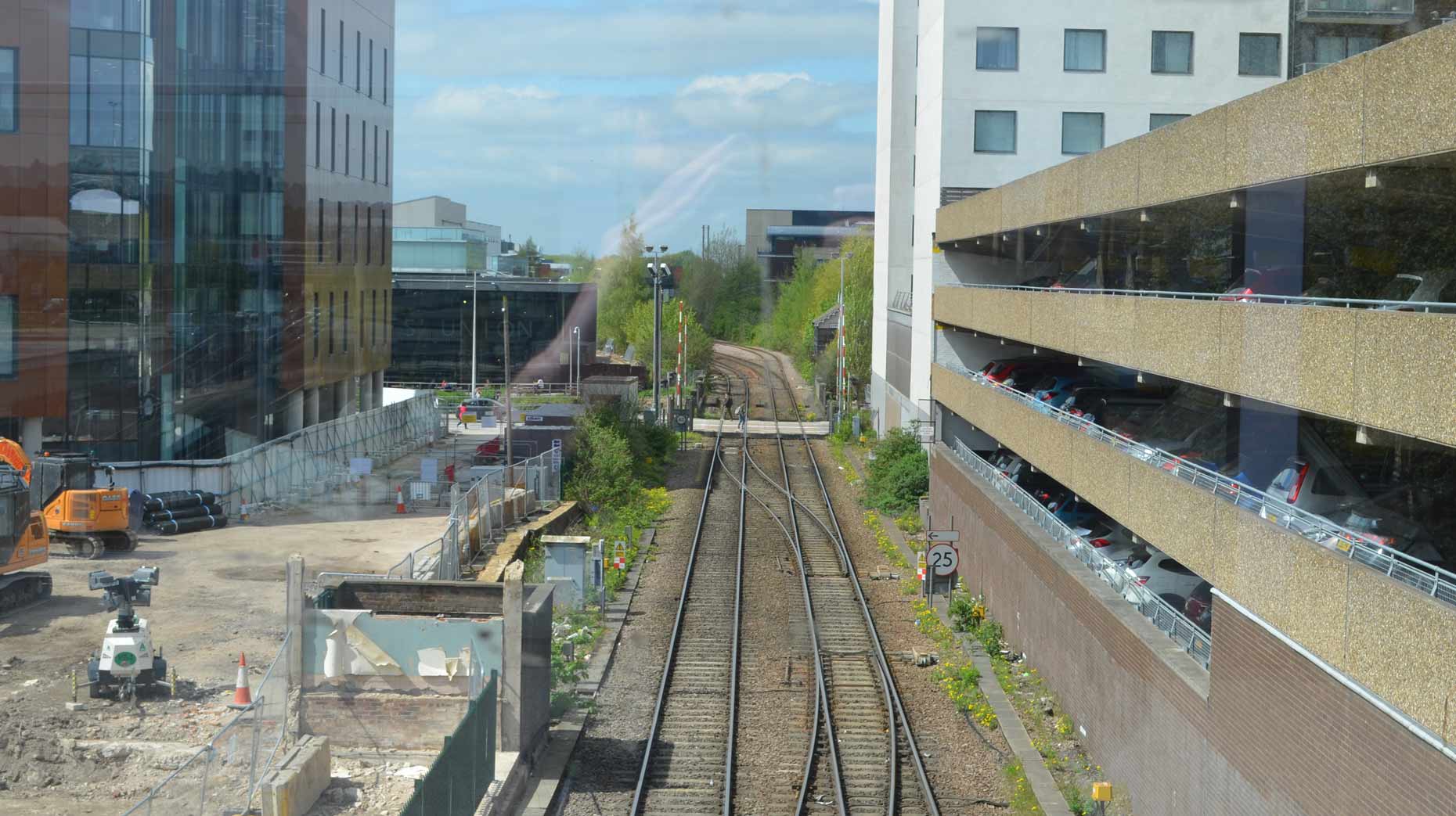 The Department for Transport (DFT) has pledged hourly Lincoln to London trains as part of its invitation to tender for the East Midland rail franchise.
The invitation to tender is a set of requirements that must be met by the three shortlisted bidders Abellio, Arriva Rail and Stagecoach.
Alongside the hourly Lincoln to London trains, they must all provide hourly Lincoln to Doncaster trains and an hourly Lincoln to Grimsby service.
DFT also recognised more needs to be done for Skegness in the summer season and around major events such as the Lincoln Christmas Market.
Cllr Richard Davies, Executive Member for Highways and Transport, said: "We've been lobbying hard for better rail services for Lincolnshire, and today's announcement shows that those efforts are bearing real fruit.
"There is a lot of good news for the county, and it looks like the new franchise will introduce a lot of the improvements we've been calling for.
"It is a shame that there is nothing specific on Sunday services south of Lincoln through to Peterborough, but this is something we intend to take up with the bidders.
"We would have liked to have seen a greater commitment to improvements to the rolling stock, which is again something we'll be stressing to the bidders.
"There has been good growth in rail use across the county in recent years, and it's important that rail services adapt to meet that increasing demand. Today's announcement appears to be a step in the right direction."
The new franchise is expected to come into effect in late 2019.