June 11, 2018 2.13 pm
This story is over 65 months old
Lincoln councillors linked to Islamophobic Facebook group
The group talked about how 'Islam should be banned'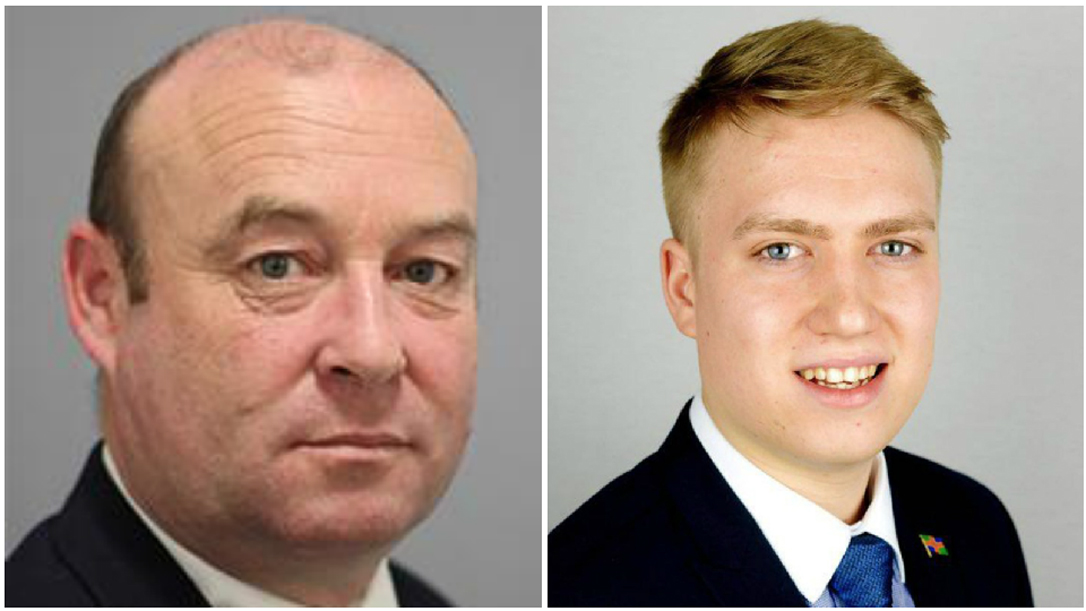 Two Conservative Lincoln councillors have been linked to an Islamophobic Facebook group by left-leaning blog The Red Roar.
City Councillor Thomas Dyer, Witham ward, and West Lindsey district councillor Roger Patterson, Scampton ward, were named as members of the Conservative Debating Forum.
The Facebook group has been described as 'racist' and 'Islamophobic' after posts on the closed group described Shadow Home Secretary Dianne Abbot as a 'gorilla' and talked about how 'Islam should be banned.'
Other comments levelled at pro-Brexit campaigner Gina Miller described her as a 'damn foreigner', an 'immigrant pipsqueak', and one member demanded that she 'go home' or will 'get what she deserves.'
Another member called Scottish Tory leader Ruth Davidson, who is gay, 'sick' for becoming pregnant.
Since receiving media exposure in The Guardian, the 2,500 member strong invite-only group rebranded as the Conservative Politics Society.
Although members, there is no evidence to suggest that either Thomas Dyer or Roger Patterson were involved in the behaviour widely reported by the media.
The Lincolnite contacted Thomas Dyer and Roger Patterson for comment.
Councillor Thomas Dyer said: "I was added in to this group by an acquaintance several years ago and before today was unaware I was a member.
"I have never commented, interacted or viewed any of the content posted in the group and today left the group when this came to my attention.
"The views expressed by some of those members of the group are in no way indicative of my views or those of the Conservative party.
"I find such views repugnant."
Councillor Roger Patterson said: "I was a member of the group but I'm not any more."
"The group was mostly for serious political discussion on topics such as Brexit and was good for debating people with a range of opinions, but a few idiots ruined it.
"Some of the comments on the page were sickening to see, and I reported them quite a few times.
"Unfortunately the administrators of the page failed to crack down hard enough.
"I would like to clarify that I believe in a free and tolerant society, as those that follow me on Twitter can confirm.
"In my opinion the members of the page who held those views are not real conservatives or a reflection of the conservatives that I know.
"It's similar to the way that anti-semites on the left do not reflect the Labour Party."
City of Lincoln council were also contacted. They told The Lincolnite they were aware of the articles surrounding the Facebook group, but have received "no complaints about Councillor Dyer or his conduct in relation this matter."