Lincolnshire Police appoint Assistant Chief Constable
Meet the new Lincolnshire Police Chief Constable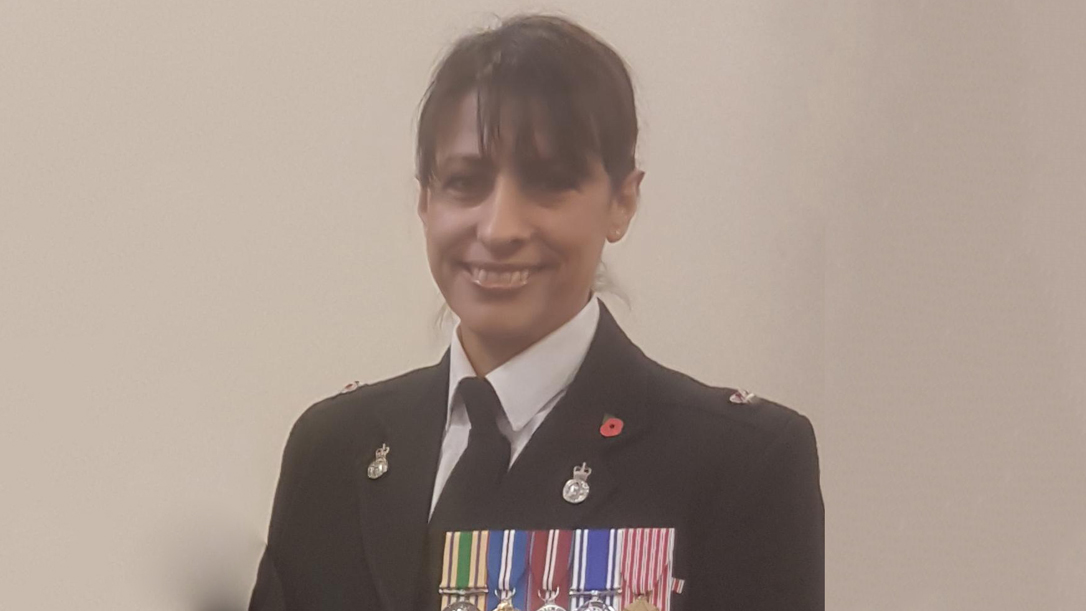 Lincolnshire Police have appointed a new assistant chief constable following a long recruitment process.
Chief superintendent Kerrin Wilson will take over the role from temporary Assistant Chief Constable Shaun West in early Autumn.
Kerrin Wilson has a 25 year career in policing and is the current commander of Armed Response and Roads Policing in the Cleveland and Durham Specialist Operations Unit (CDSOU).
Upon hearing of her appointment, Chief Supt Wilson spoke of her excitement in securing the role and joining the Lincolnshire Force. She said: "I am absolutely thrilled and humbled to be selected.
"The force has a great feel with wonderful people who are determined to deliver the very best policing to the communities of Lincolnshire.
"I look forward to working with Chief Constable Bill Skelly and the rest of the Chief Officer team to help deliver these ambitions. I can't wait to start!"
Police and Crime Commissioner Marc Jones was also thrilled by the appointment and said: "I am delighted Kerrin will be joining us in Lincolnshire as the new Assistant Chief Constable.
"She brings some outstanding qualities and will be a huge asset to the force in keeping our communities safe and feeling safe."
Chief Constable Bill Skelly added: "I am pleased to announce the appointment of Kerrin Wilson as our new Assistant Chief Constable.
"We are very excited to welcome her to Lincolnshire and look forward to her ideas and contributions."