Lincolnshire soldiers patrol Cyprus buffer zone
We join the Royal Lancers on patrol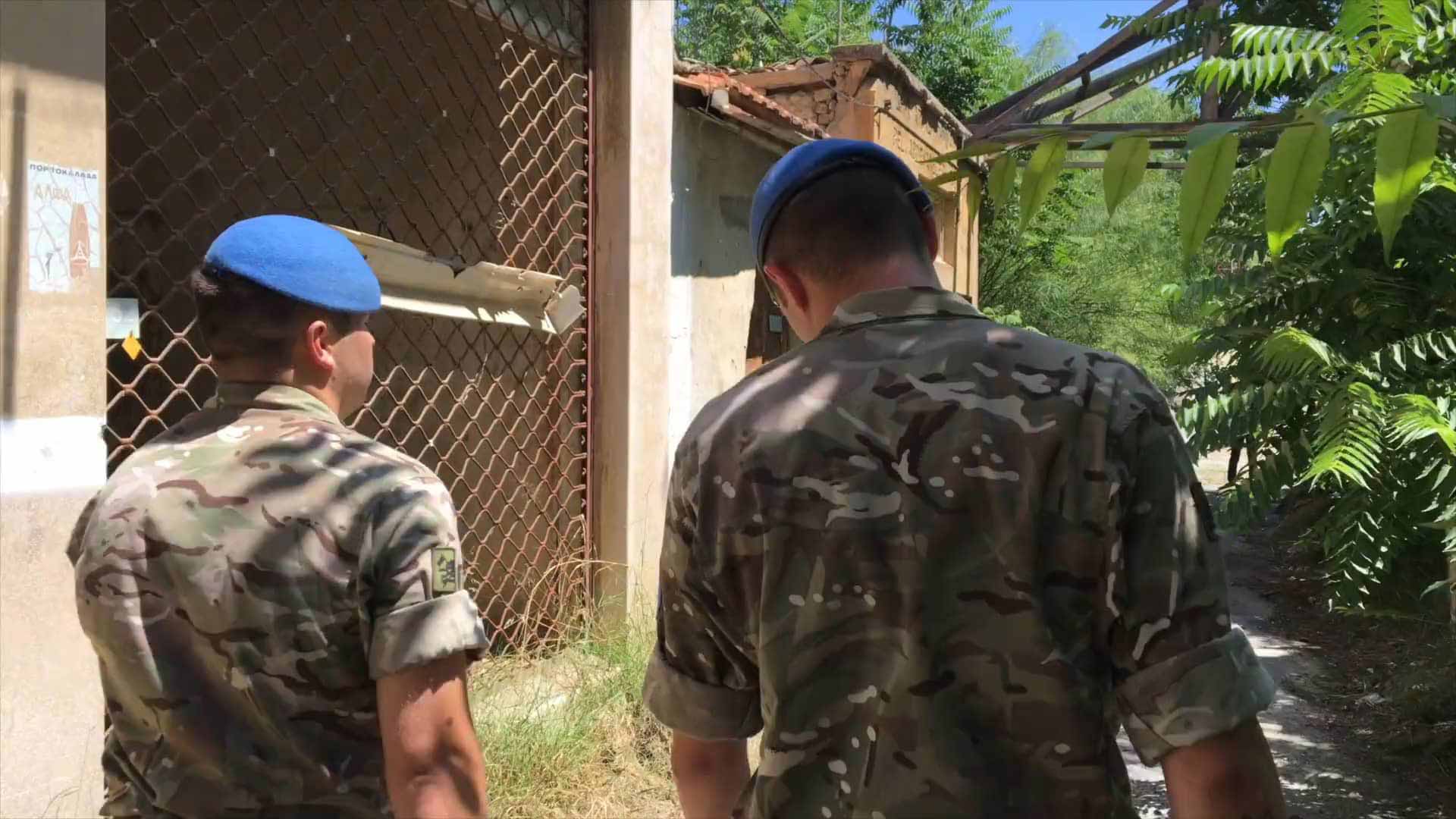 Lincolnshire Reporter joined the Royal Lancers on patrol in the buffer zone in Cyprus.
The Lancers recruit from across Lincolnshire and they are attached to the UN to maintain peace between the Republic of Cyprus and the Turkish controlled north of the island.
The ceasefire has been put in place in 1974 and British forces are stationed near Nicosia to ensure peaceful cooperation.
We met Captain Charlie Henson, originally from Lincoln, and Corporal McNeil from Grantham.
Watch our video filmed and edited by Sean Strange.
---
Also in the series:
Meet the Lincolnshire Recruits of the 2 Royal Anglian Regiment in Cyprus
---
The 3 Lincolnshire brother from Horncastle serving in the Army