New festival for people with disabilities
Linkin Park tribute band Hybrid Theory will perform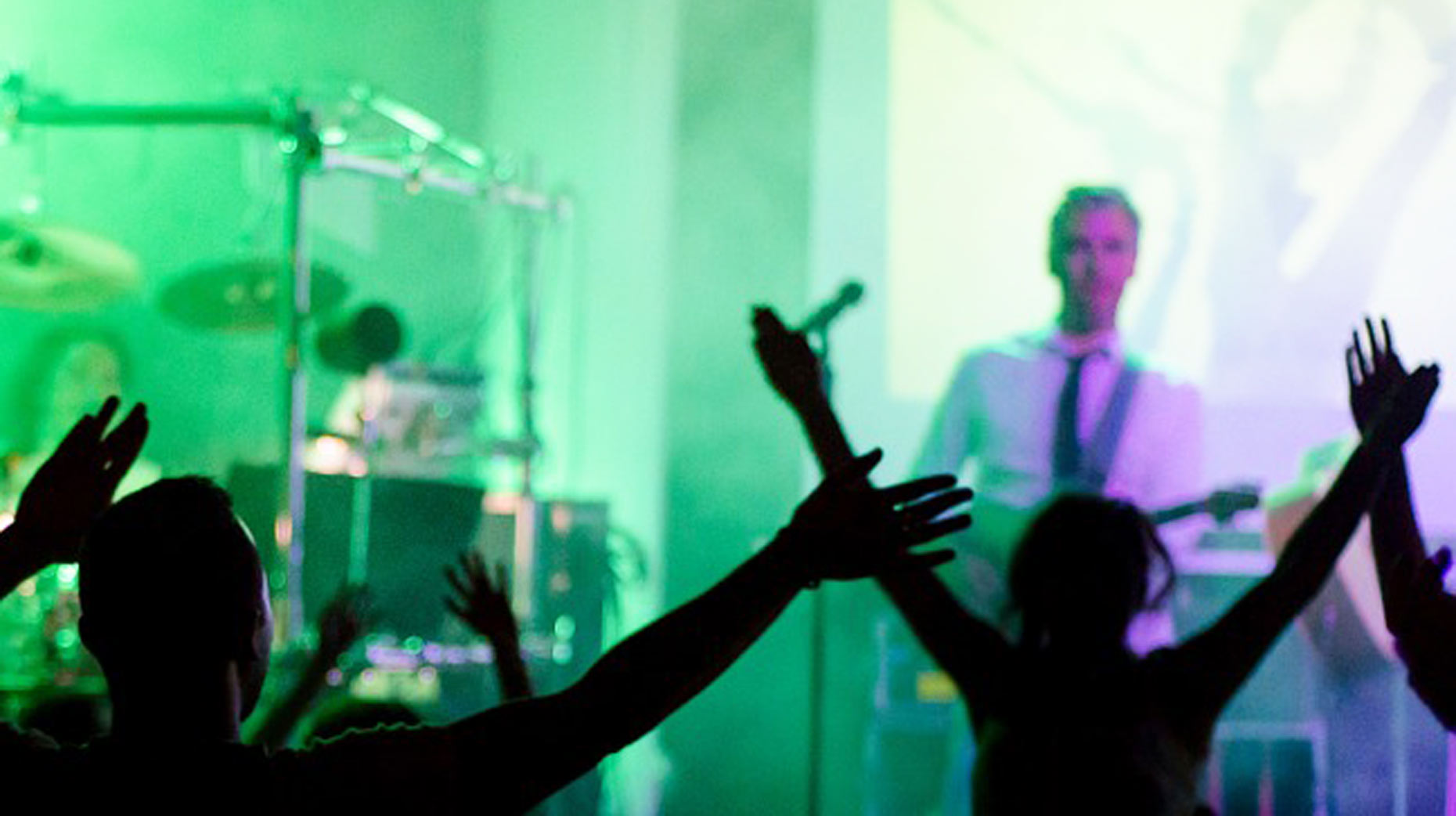 A music festival for people with disabilities is heading to Lincolnshire this summer.
A Perfect Day is for people with disabilities, creating the festival experience in a safe environment for those who would normally struggle going to a mainstream festival.
The festival is set to take place at Cabourne Parva in Caistor on August 11, with gates opening at 12pm.
Tickets are priced at £20 for adults and £15 for children, with carers/personal assistants going free.
There are also family tickets and group discounts of 10+, which can be purchased from Lincoln Drill Hall online here.
Linkin Park Tribute band Hybrid Theory will feature at the event, as well as a other musical acts, a silent disco and other attractions.
There will also be lots of side stalls, circus skills, drama workshops, laughing yoga, music therapy, 'bubble man' and more.
Organiser Eileen Smale, who is hoping to make it a yearly event, has worked with young people with disabilities and their families in North Lincolnshire for 25 years.
She said: "During my work in this field I have come to realise how much they all love music and like to sing and dance, which has lead me to the idea of a music festival for people with disabilities so they can experience live music, socialise and dance in a safe and non-judgmental setting.