Renewed mission after homelessness numbers double
New measures to bring numbers down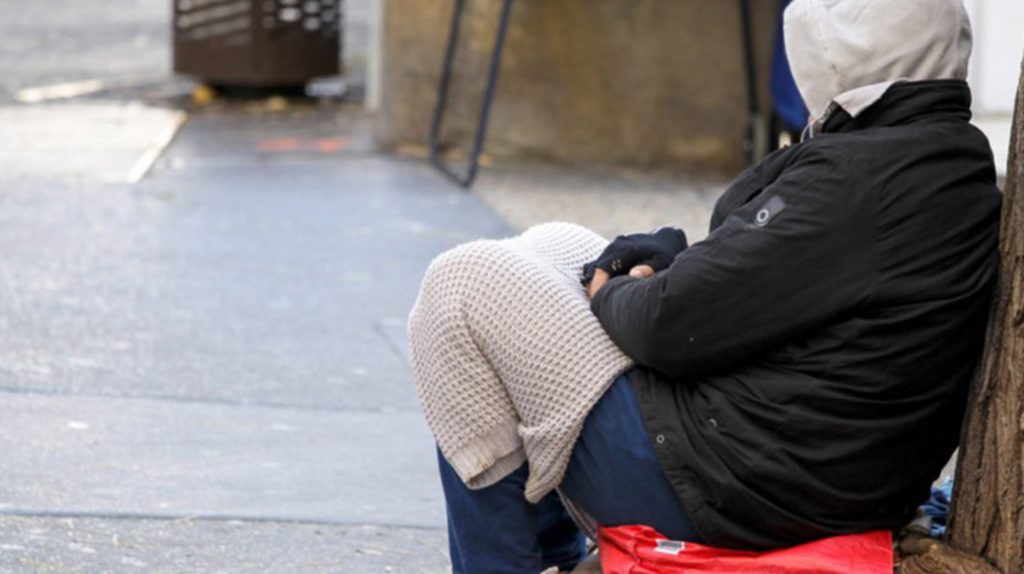 The number of rough sleepers in Lincolnshire rose by almost 90% in just one year, sparking renewed pressure on local councils to identify and support those in need.
Latest figures show that there has been a 100% increase in rough sleepers in the county between 2012 and 2016 and rose by a further 87% rise in the year 2016 to 2017 alone, according to the autumn rough sleeper counts.
The total number of homeless applications made in that year to local councils was 1,078.
The main reason given for rough sleeping in the latest partnership survey was the ending of an assured shorthold tenancy, which accounts for 26% of all statutory homelessness acceptances.
Violence was the second most common reason for homeless in Lincolnshire.
In 2016/2017, over 1,600 households were prevented from becoming homeless by authorities in Lincolnshire.
Some of the main activities centred around providing help with resolving housing benefit issues, resolving rent arrears to help people remain in their accommodation and helping people to find accommodation in the private rented sector.
A partnership of Lincolnshire district authorities and the county council has launched a new strategy to bring the numbers down.
The strategy has five key priority area for preventing and tackling homelessness over the next five years:
Partnership: Developing and maintaining strategic relationships and partnerships
Prevent: Preventing homelessness wherever possible to do so
Protect: Protecting the most vulnerable from experiencing homelessness including tackling rough sleeping
Place: Ensuring access to the right type of housing
Possibility: Ensuring a sustainable future for supported housing
Amanda Pauling, Homelessness Prevention Programme Manager for Lincolnshire said: "This strategy represents a genuine partnership approach to tackle and prevent homelessness.
"Together we have a real opportunity to make an impact for those who find themselves homeless in Lincolnshire.
"The challenge ahead is difficult as there are many factors that contribute to homelessness. But everyone has the right to a safe and secure home and that has to be our goal."
The partnership has already implemented the new Homelessness Reduction Act. It includes a new duty to prevent homelessness regardless of priority need and for authorities to agree a personal housing plan with each applicant to prevent or relieve homelessness.
The partnership says it is working with a range of statutory and voluntary sectors to tackle barriers that prevent rough sleepers from moving away from the streets.
Significant numbers of rough sleepers have additional needs which can include mental health issues, addiction to drugs or alcohol, being physically unwell or any combination of these. There are currently difficulties accessing appropriate treatment services.
It is also currently delivering the ACTion Lincs project, which incorporates the support and co-ordination of key services.
Jonny Goldsmith, Operations Manager for P3, which is delivering the ACTion Lincs project said: "The development of ACTion Lincs is something that we should all quite rightly be proud of across Lincolnshire. And whilst relatively new, what the project has achieved to date, shows just what is possible when all partners – across a variety of different sectors – grasp the opportunity to work together.
"Our hope now is that we can build upon the positive start that the project has made to ensure that we can improve the offer, not only for the 120 people who will be part of the project, but for Lincolnshire as a whole."