Rough days ahead for hay fever sufferers
Pack your medicine!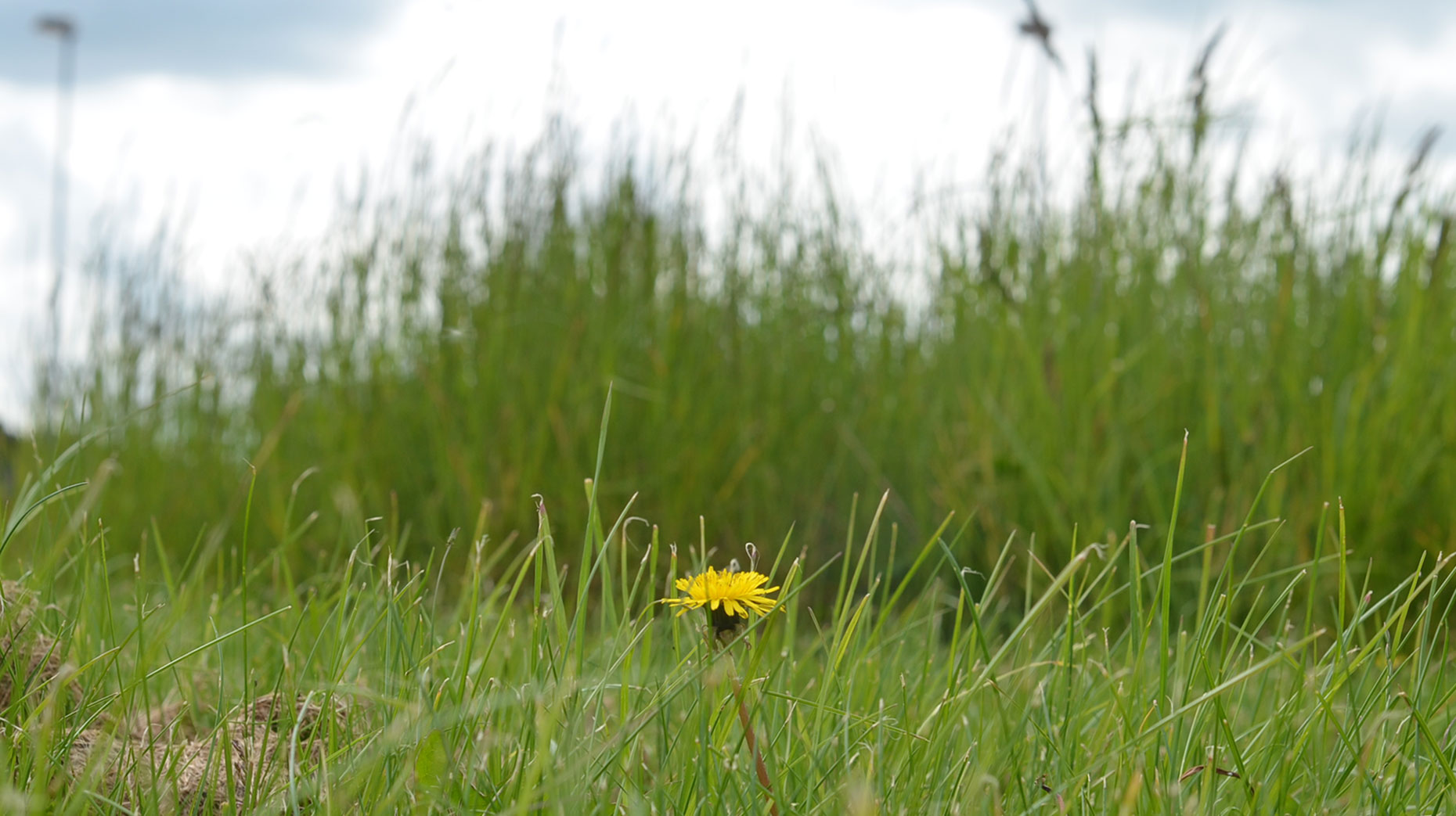 Bad news for the one in five of us who suffer from hay fever as the Met Office is predicting high to very high pollen counts all week.
June and July are often the worst months for the majority of hay fever suffers as it is grass pollen season, with 95% of hay fever suffers being effected by the green menace.
Grass pollen is heavily dependent on the weather; with rain, wind, temperature and sunshine all playing their part.
Lincolnshire is also one of the worst effected regions nationally, which is bad news for Yellowbellies with allergies.
The Forecast:
Wed: High
Thurs: Very High 
Fri: High
Sat: Very High
Sun: Very High
Although it can be difficult to avoid pollen altogether, there are a number of measures you can take to reduce the effects.
Some of the methods recommended by the NHS are intuitive. Stay indoors, keep the windows shut and avoid grassy areas like parks and fields.
Others are more surprising. Drinking alcohol can worsen your symptoms because it contains histamine, the chemical which causes allergic reactions in the body.
Smoking, or being around second-hand smoke, should also be avoided as the chemicals inside cigarettes puts further strain on your lungs and nasal passages.
It is also recommended that you shower and change regularly, to get rid of the pollen which has become stuck on your hair and clothes.
For more hay fever tips visit the NHS Choices website.