Changes set for Western Growth Corridor masterplan
It needs more transport links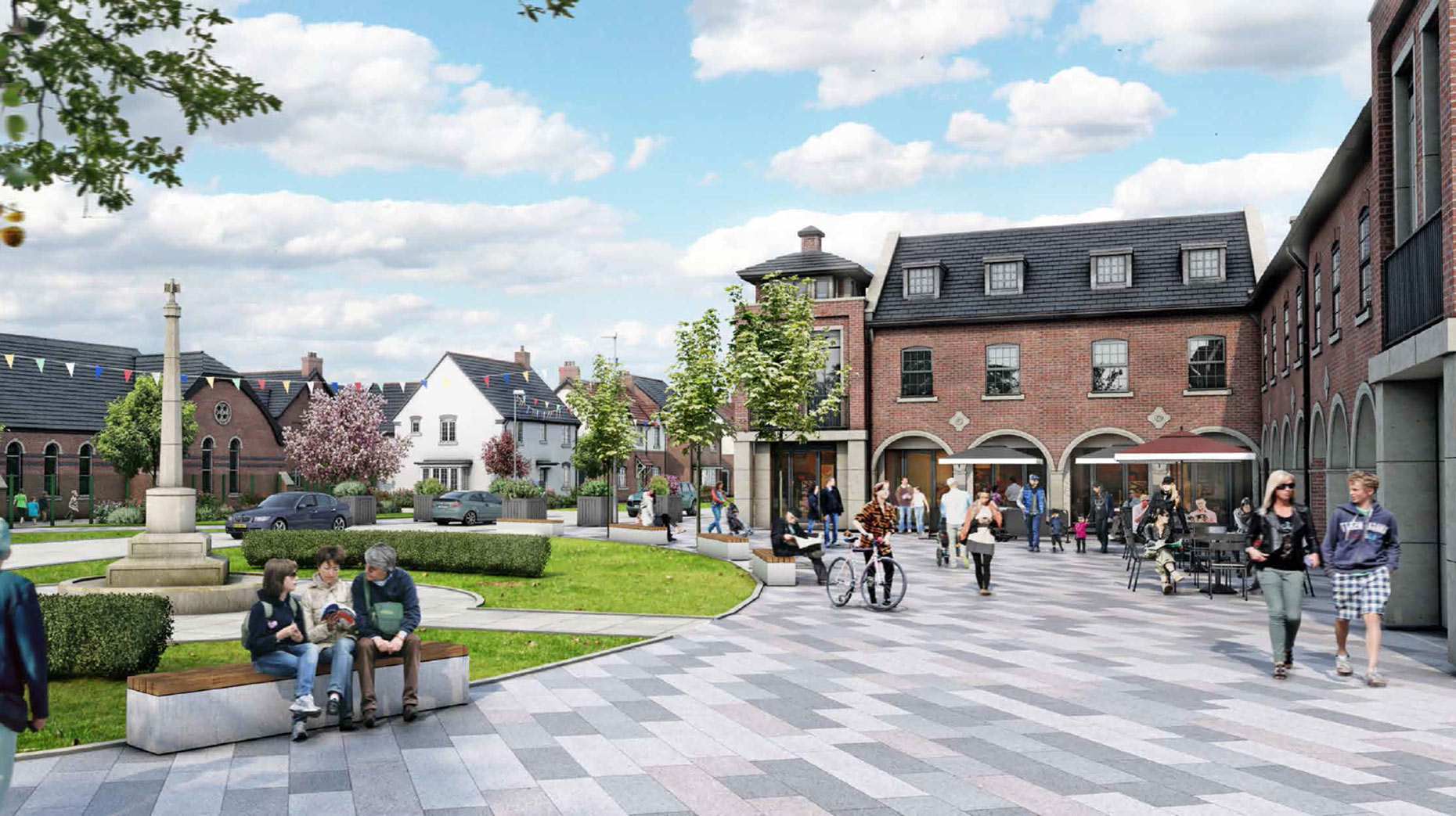 Councillors agreed to amend the masterplan of the Western Growth Corridor project in Lincoln.
It comes after a public consultation carried out by the City of Lincoln Council received 298 responses which contained 982 comments over 41 different topics on the project.
Results showed that most comments related to traffic, flooding and access to the development and infrastructure.
155 comments were made on the issue of traffic, while 114 were made on flooding.
Members of the city council's executive discussed the findings of the masterplan consultation at a meeting held at City Hall.
Chair of the meeting, Councillor Donald Nannestad, raised concerns about transport for the project.
"We have tourist attractions in this city and there is no public transport to get to them," he said.
"It really does need some transport and people need an alternative to the car."
He added that the city suffers from a lack of transport particularly at night.
Councillor Nannestad asked for assurances on a transport plan for the growth corridor project.
Council officers said they were awaiting confirmation of a plan and would bring it before members of the executive at a later date.
Another area of concern was plans for a vehicular link from Hartsholme Drive to the proposed development and its effect on the conservation area of Swanpool Garden.
87 residents responded to the consultation on the issue of access and said they were unhappy with the proposal.
Residents said that the area would become a "rat-run" with the planned link.
In response, the council said: "Given the strength of feeling from local residents the masterplan will be changed to have a cycle/pedestrian link only between the new neighbourhood and the existing community."
An amendment will now be made to the masterplan which will be brought back before the council's executive at a later date.