July 2, 2018 4.19 pm
This story is over 64 months old
Jealous ex on a rampage jailed for 4 years
She trashed the home of her ex husband's new partner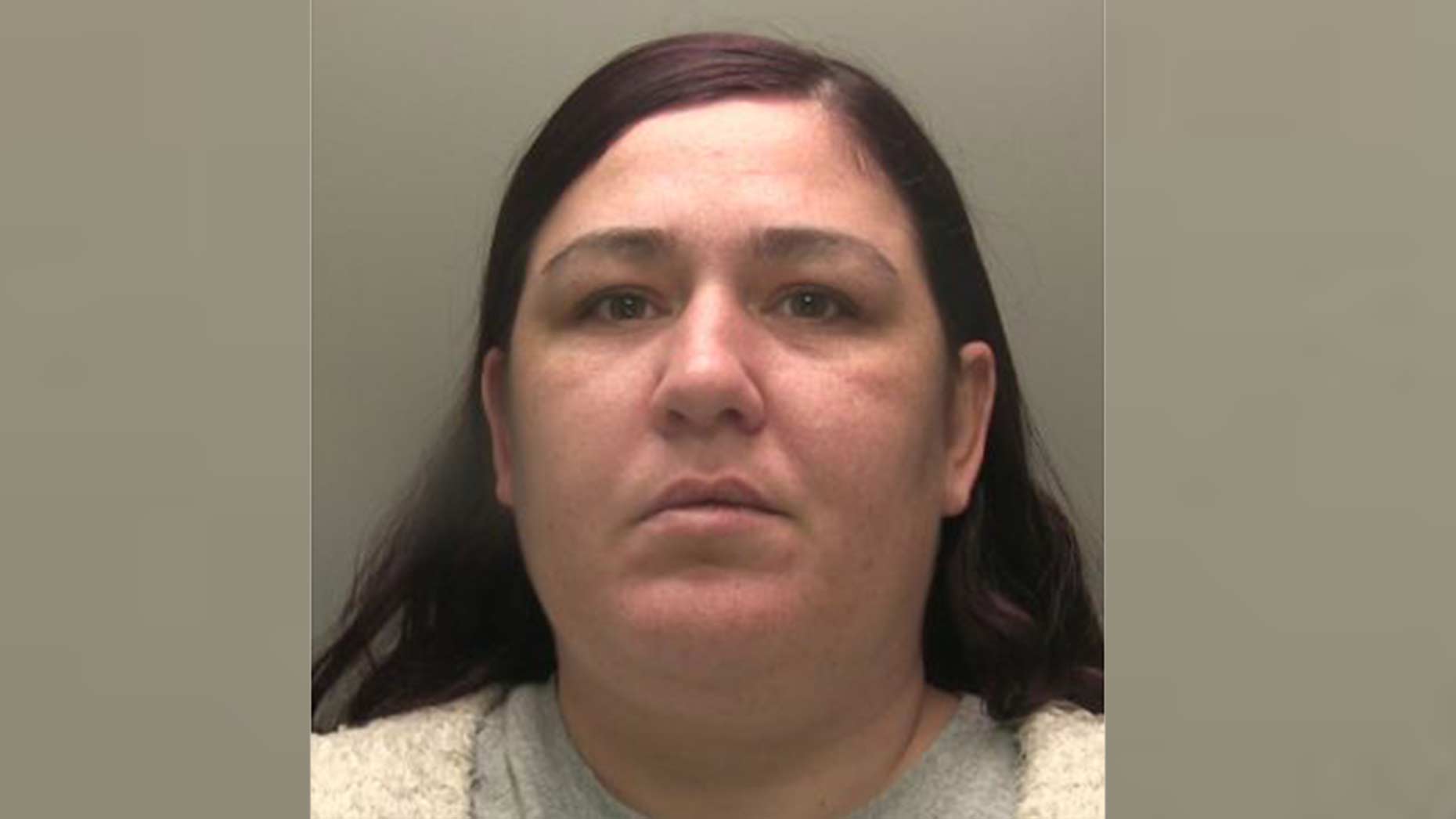 A jealous ex who trashed the home of her former husband's new partner and threatened to kill the couple has been sentenced to four years in prison.
Rachel Beeton, 35, of St Bernard's Avenue, Louth went to confront Kayleigh Ward in November last year after receiving a text message.
The defendant grabbed a wooden broom and smashed the windows of the property before realising that she was at the wrong address.
Beeton went home and returned armed with a knife. This time, the court heard, that she entered Ms Ward's home and trashed the furniture with the knife.
Blood stains were found on a number of items in the property.
Lucky Thandi, prosecuting, said: "Police were called out again and found Beeton in an agitated state. She kicked out at an officer, catching him in the ribs and left him with cuts to his arms and a thumb while she was being restrained.
"When Beeton was later interviewed, she told police she had drunk three or four cans of lager and reacted after receiving text messages."
Prior to this incident, Beeton was given an eight week jail sentence for a separate matter in which she damaged her ex-husband's car.
In March this year, while in custody, she wrote a letter to a friend telling of her plans to kill both her ex-husband and his new partner.
"The letter detailed how she said she would put a knife right through her ex-partner and his new partner," added Miss Thandi. "She detailed how she was spending her nights planning to kill Kayleigh Ward, and admitted to police that she had every intention of killing her on release from prison."
Judge Andrew Easteal, passing sentence, said: "You made no bones about the fact that you wished to kill Miss Ward and possibly Mr Beeton.
"The letter and interview are chilling in the casual way you expressed a ruthless and violent determination to hold both of them to account for the blame you attribute to them for the turn your life had taken."
Chris Jeyes, mitigating, said Beeton had been very honest about her feelings.
He said: "The threats to kill made both in the letter and in the police interview are to some extent a thought crime. The threats contained in the letter were intermixed with all sorts of other comments."
Beeton was given a four year jail sentence and following her release will remain on licence until 2025. She was also given a 10 year restraining order.