July 24, 2018 12.22 pm
This story is over 64 months old
Council already planning 'community' to replace RAF Scampton
WLDC are working together with Lincolnshire County Council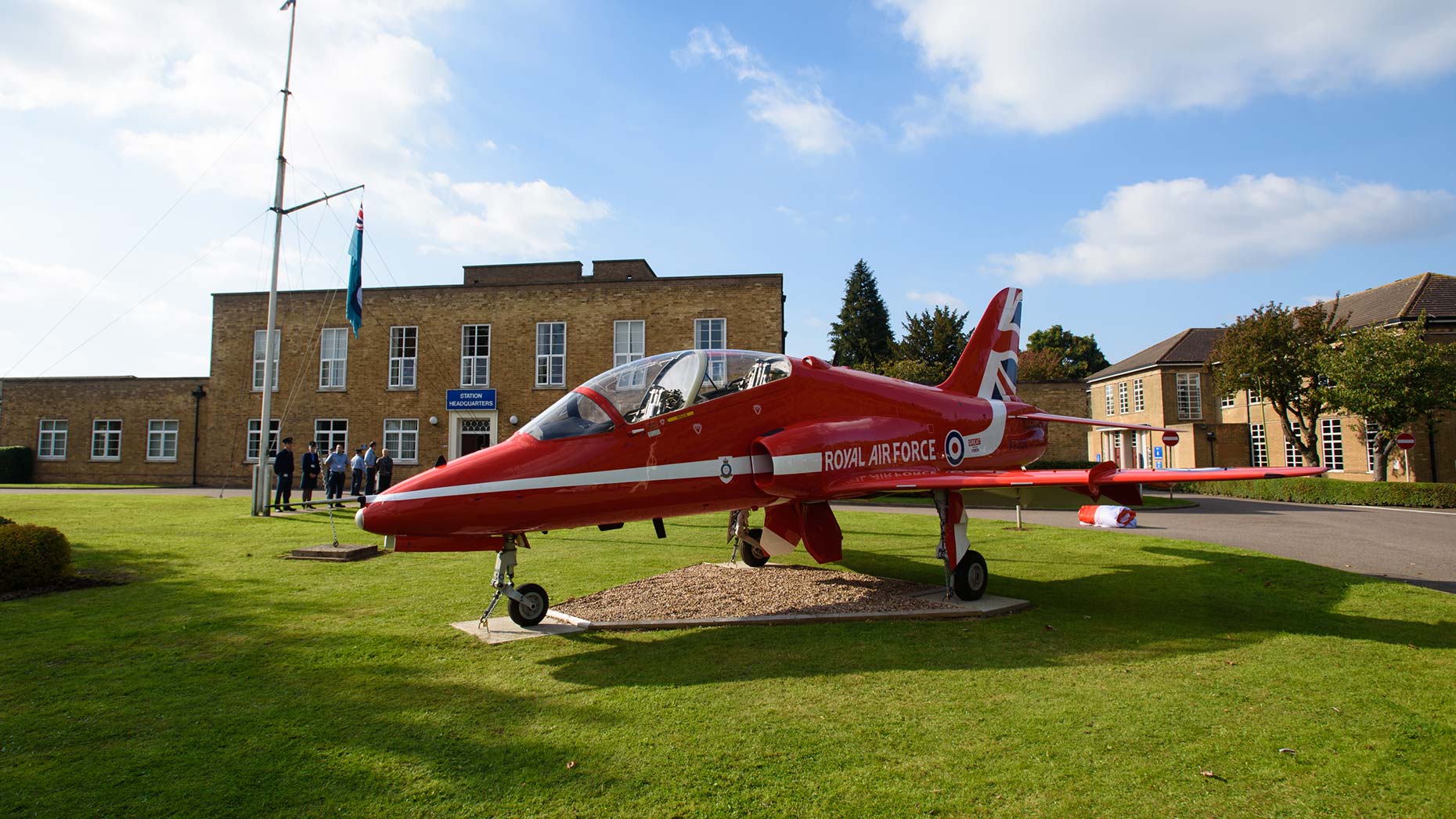 West Lindsey District Council has said it is looking forward to developing a plan to turn RAF Scampton into a 'new community' with opportunities for housing, work and the district's infrastructure plan.
As previously reported, The Ministry of Defence confirmed that the home of the Red Arrows, which currently houses 600 members of staff, will be sold off.
The base will close by 2022 and talks are underway to enable the Red Arrows to move to another location.
WLDC said that it is, together with Lincolnshire County Council, working to develop plans for the site, turning it into "another community of the district".
This could mean new homes and businesses once the site is sold and operations moved out. 
Leader of West Lindsey District Council, Councillor Jeff Summers, said: "We are disappointed to hear the news that the home of the Red Arrows is to be sold off by the Ministry of Defence.
"The RAF has a rich heritage in Lincolnshire and this news will be upsetting for many people.
"However, West Lindsey District Council is committed to working closely with the MOD to secure a sustainable future for the transition from RAF Scampton to another community of our district. This process will be detailed and protracted and we must ensure we do complete this transition sensitively, creating a regulated community where all would choose to live."
"Together with Lincolnshire County Council we look forward to developing a plan for the site to explore the positives to ensure the heritage of RAF Scampton is reflected in future developments that meet the needs of the local economy. This announcement now creates the opportunity to think creatively around housing, work opportunities and the district's infrastructure plan."
"Initially our focus has to be ensuring the existing communities who are based there are appropriately considered and not adversely impacted upon and to work meticulously with MOD to ensure this community is looked after the same as any other West Lindsey community. This is a new canvas and a fresh palette!"
For more reaction the news about RAF Scampton visit our live blog here.