Daughter's birthday money stolen in Skegness attack
"It all happened suddenly and very quickly"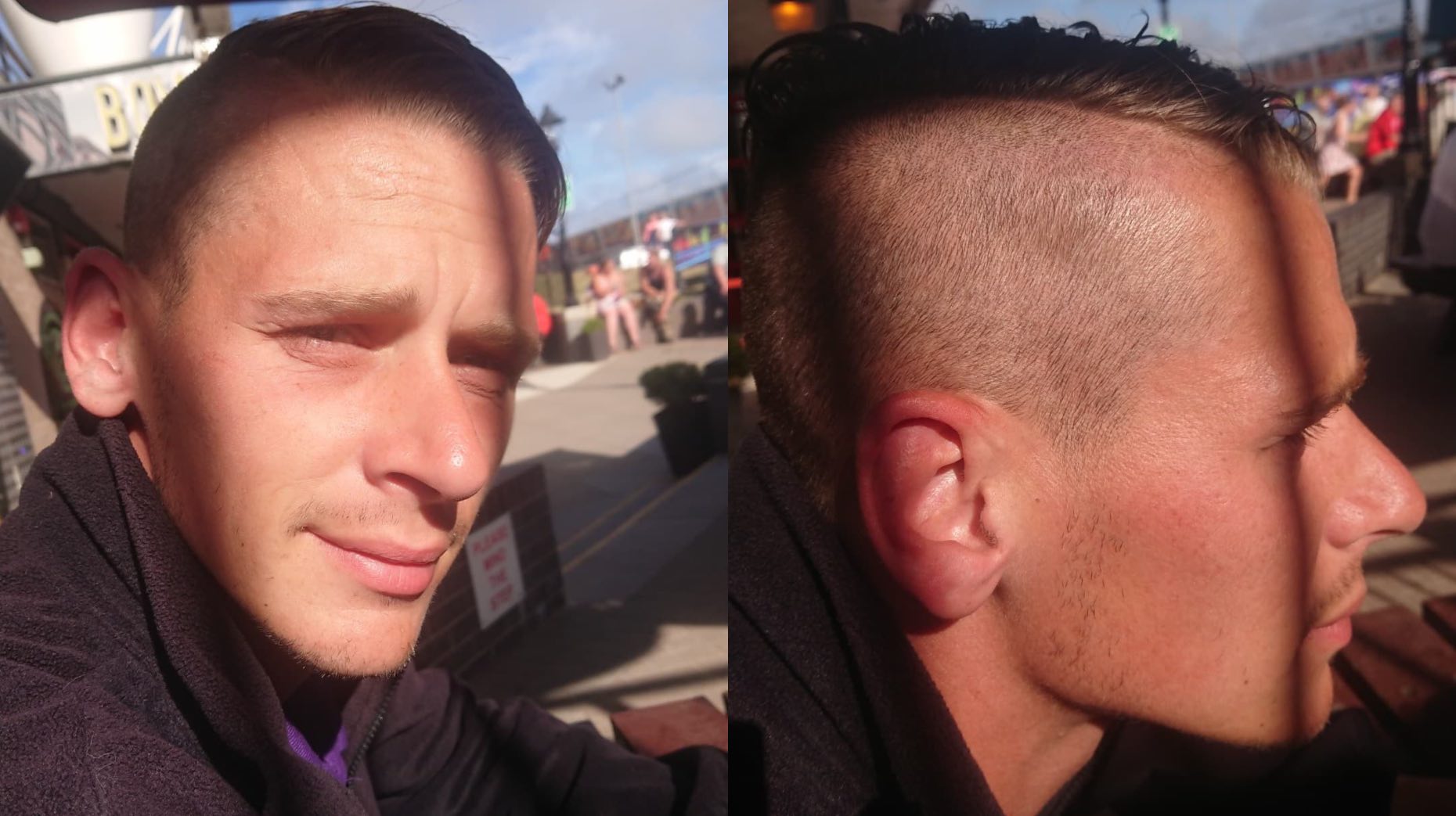 A 32-year-old man from Skegness was left distraught and with head injuries after two men allegedly attacked him and stole money that was for his daughter's birthday.
Dave Woolley was walking home from the pub when he was suddenly hit over the head with a hard object and attacked by two men on Sandbeck Avenue near to Tesco between 12.30am and 1.30am on Wednesday, July 4.
Dave, who has reported the incident to police, told Lincolnshire Reporter that it all happened suddenly and very quickly and he was left with a lump on his head and has been suffering from headaches since the incident.
He said the lump has gone down significantly since.
He said: "I didn't hear them coming towards me so it was quite a shock. I went down straight away and one guy knelt on my back while the other went through my pockets.
"They took £75 in cash, my bank card and my phone. It was a scary experience, I was upset a lot as the money was meant to be going towards my daughter's second birthday.
"When I was getting back up I heard them run away, it all happened very quick. One of them had grey tracksuit bottoms on."
Dave's friend, Dave Steiny, posted in the Facebook group 'Skegness Skegness Skegness' to appeal for witnesses to the incident asking for anyone with cameras on the road to check them.
A spokesperson for Lincolnshire Police said: "At around 1:30 am on July 4 a man was hit over the head on Sandbeck Avenue in Skegness. Assailants (believed to be two) took his phone and cash. Anyone with information is urged to call 101."