Here's why Ask Italian Lincoln is closed
Lights off at the Ask Italian restaurant in Lincoln.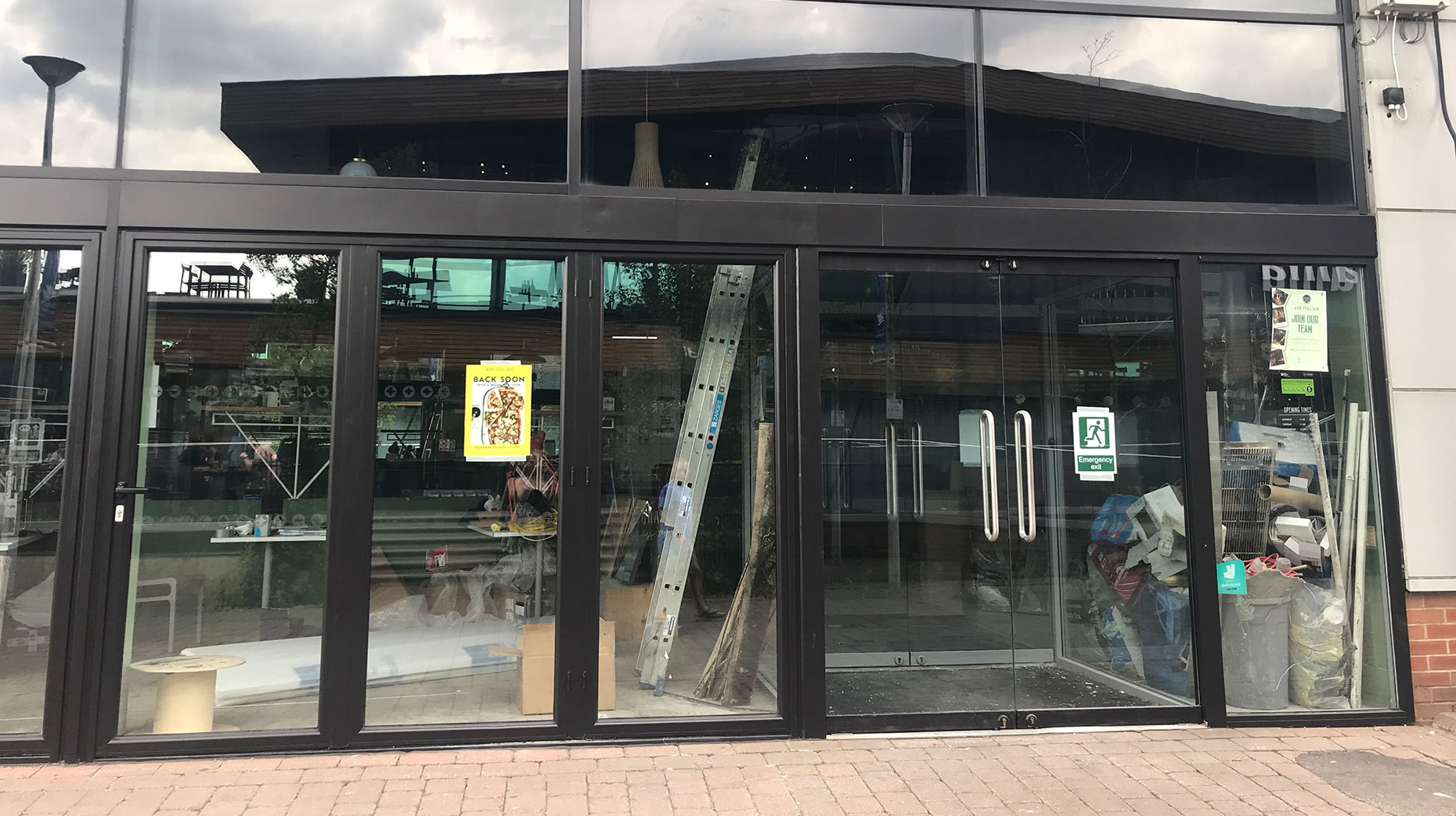 The kitchen is closed at the Ask Italian on Brayford Wharf in Lincoln while the restaurant is given a complete refurb.
Inside, the eatery has been gutted, building materials are beginning to pile and signs have appeared on the windows.
They say: "Back soon with a brand new look. Reopening Tuesday, July 17."
Ask Italian has undergone a few refurbishments in recent years and sees competition from two other Italian restaurants, as well as Japanese chain Wagamama, Handmade Burger, Harvester and a range of British pubs.
The news that the closure is just temporary may come as a relief to fans of the Brayford restaurant scene.
Chimichanga's recent closure and recent headlines putting brands like Prezzo and Jamie's Italian under threat have put national High Street names under pressure.
Just for fun: