Lincoln pupils to help build Tanzania schools
A worthy challenge for the students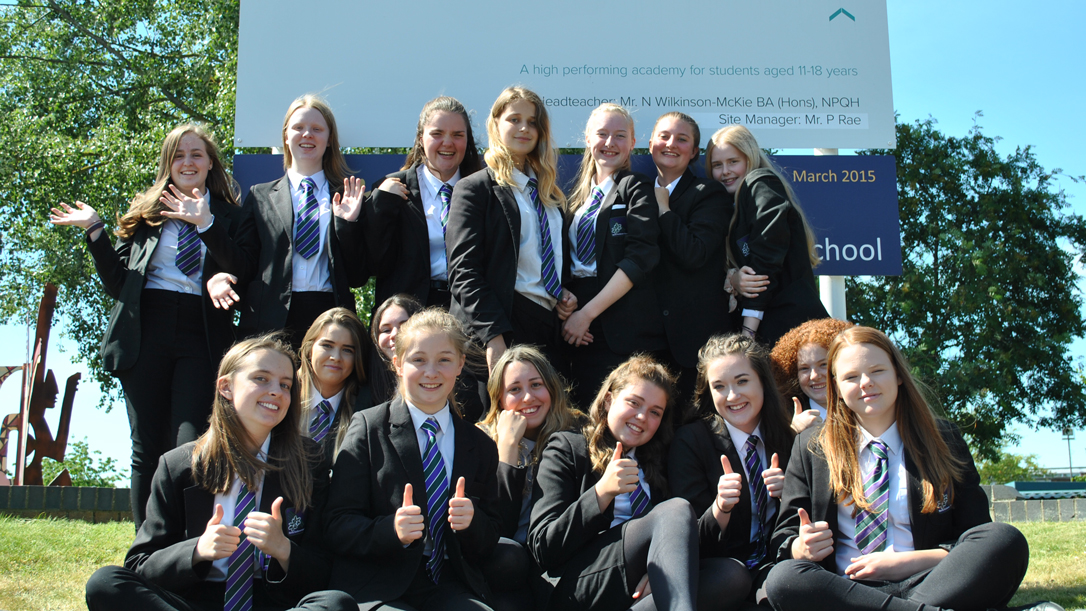 A group of 17 year 10 pupils from North Kesteven Academy in Lincoln are flying out to Tanzania on Tuesday to help build three schools.
During the three-week trip the pupils will put their teamwork skills to the test and help to create a future for children living in Moshi, a city near Mount Kilimanjaro.
They will be getting their hands dirty with a number of tasks, including hand mixing cement, fetching water from a well, painting structures and building furniture.
Kate Warburton, a teacher at NK Academy, said: "I think the students will get so much out of this trip. For them to see the results of their own hard work will be really rewarding and to experience a culture so different to our own will be a real eye opener for them.
"Conditions will be tough in 25 to 30-degree heat, and they'll also have to get used to boiling their own water for bucket showers, using long-drop toilets and dealing with African wildlife – but they're very excited to travel and get stuck in.
"The students will also have occasional rest days when they'll have the opportunity to learn to cook with a Tanzanian family, go scuba diving and go on a walking safari."
Fundraising for the trip has been two years in the making with students and their parents raising tens of thousands of pounds through bake sales, race nights and quiz nights for the once in a lifetime opportunity.
Neil Wilkinson-McKie, Headteacher at North Kesteven Academy, said: "We are so excited for the students who are embarking on this fantastic trip.
"It's a great way for them to spend part of their summer break and I'm looking forward to hearing all about it. I know they'll be a credit to themselves and the academy."
The students will return to the UK on July 24.