July 24, 2018 6.05 pm
This story is over 64 months old
Lincoln student denies rape charges
He denies accusations made by two victims.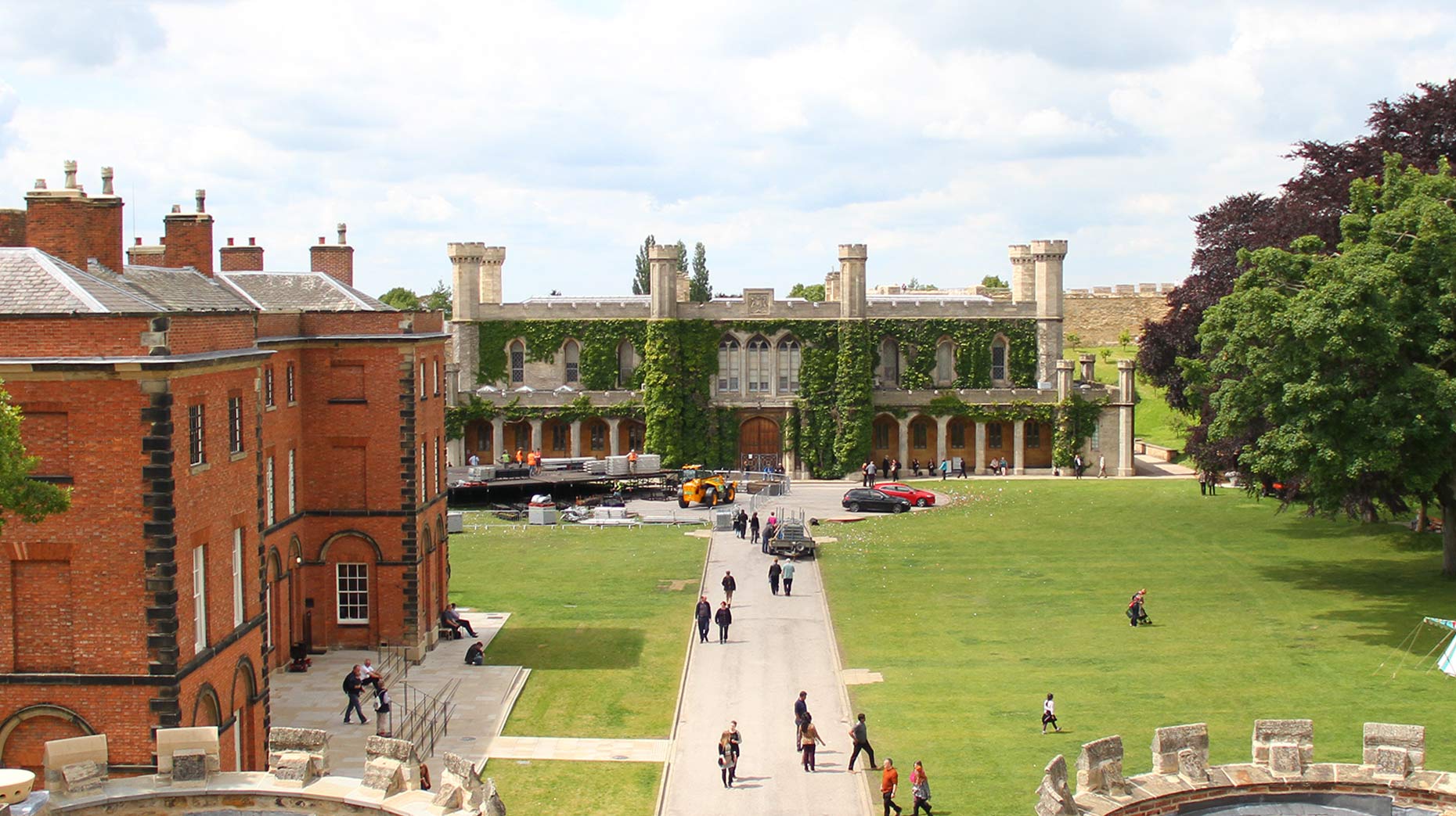 A University of Lincoln student raped two female fellow students, a jury at Lincoln Crown Court was told today.
Hugo Penfold is accused of sexually assaulting one of the women on three occasions between October 2016 and March 2017 and then raping her after visiting her flat in March 2017.
The woman, who was 18 at the time, told the jury that she had repeatedly rejected advances from Penfold and at one stage reported him to the university authorities accusing him of harassment.
In a video recorded statement to police which was played to the jury she said: "He has been sexually assaulting me, light touch, since November [2016] and probably before that. I would tell him that it was sexual assault and I would report him."
She told the jury that during once incident, Penfold, who was a student at the University of Lincoln, quoted US president Donald Trump.
"He said 'In the words of Donald Trump grab her by the pussy'. He then grabbed my vagina. He touched me on the outside of my clothes.
"He found it funny. I said that it wasn't funny and asked him to leave."
The woman told the jury that she was raped by Penfold after she returned home from a night out with friends in Lincoln city centre.
She said that during the evening she drank a cocktail known as Blue Lagoon, which contained six shots of vodka, and went on to a night club where she had three more vodkas and a Jager bomb.
"I felt drunk but not out of control drunk. I knew what I was doing."
She said she agreed Penfold could visit her after he messaged her following her return home.
The woman told the jury that they watched a cartoon on Netflix as they lay on her bed and he took off her jeans telling her that it would make her feel more comfortable.
Penfold, she said, tried to kiss her and touch her but she rebuffed him.
Later in the evening she said he got on top of her, removed her underwear and raped her despite her pleading to him to stop.
She said that afterwards she told him to leave and later messaged him saying: "You knew how drunk I was. You knew I said No." She told the jury that he messaged her back saying he was "really sorry".
The student, under cross examination, admitted that she had previously had a sexual encounter with Penfold.
She told the jury: "We were both very drunk. We started doing it. It was consensual. I asked him to stop and he did."
Hugo Penfold, 21, of High Wycombe, Bucks, denies raping the student and three charges of sexually assaulting her. The charges relate to different dates between 1 October 2016 and 3 March 2017.
In addition to being accused of raping her he is alleged to have put his hand down her leggings and touched her bottom while hugging her and on another occasion to have kissed her against her wishes. He is also alleged to have sexually assaulted her by grabbing her vagina over her clothing.
He denies a further charge of raping a second female student in November 2016.
Sarah Phelan, prosecuting, said the November 2016 rape charge related to another female student.
"She had been on a night out to Lincoln city centre.
"She came back to her flat. She was quite drunk.
"Hugo Penfold asked if he could stay with her because he had some difficulties with his own flat mates.
"She told him that was ok. She told him to sleep on top of the covers and she would sleep underneath the covers.
"He started to grab at her. She told him to stop it. He pulled her on top of him. She responded that she didn't want it to happen."
Miss Phelan said that Penfold went on to rape the student.
"She repeatedly told him to stop but he didn't. She was extremely distressed by what happened and asked him to leave."
Penfold was later interviewed by police. He admitted he had sexual contact with the two women but said it was consensual and claimed both women regretted it afterwards.
The trial continues.