July 26, 2018 10.36 am
This story is over 63 months old
Nearly 2,000 sign petition to save RAF Scampton
"It's time to stand up and be counted."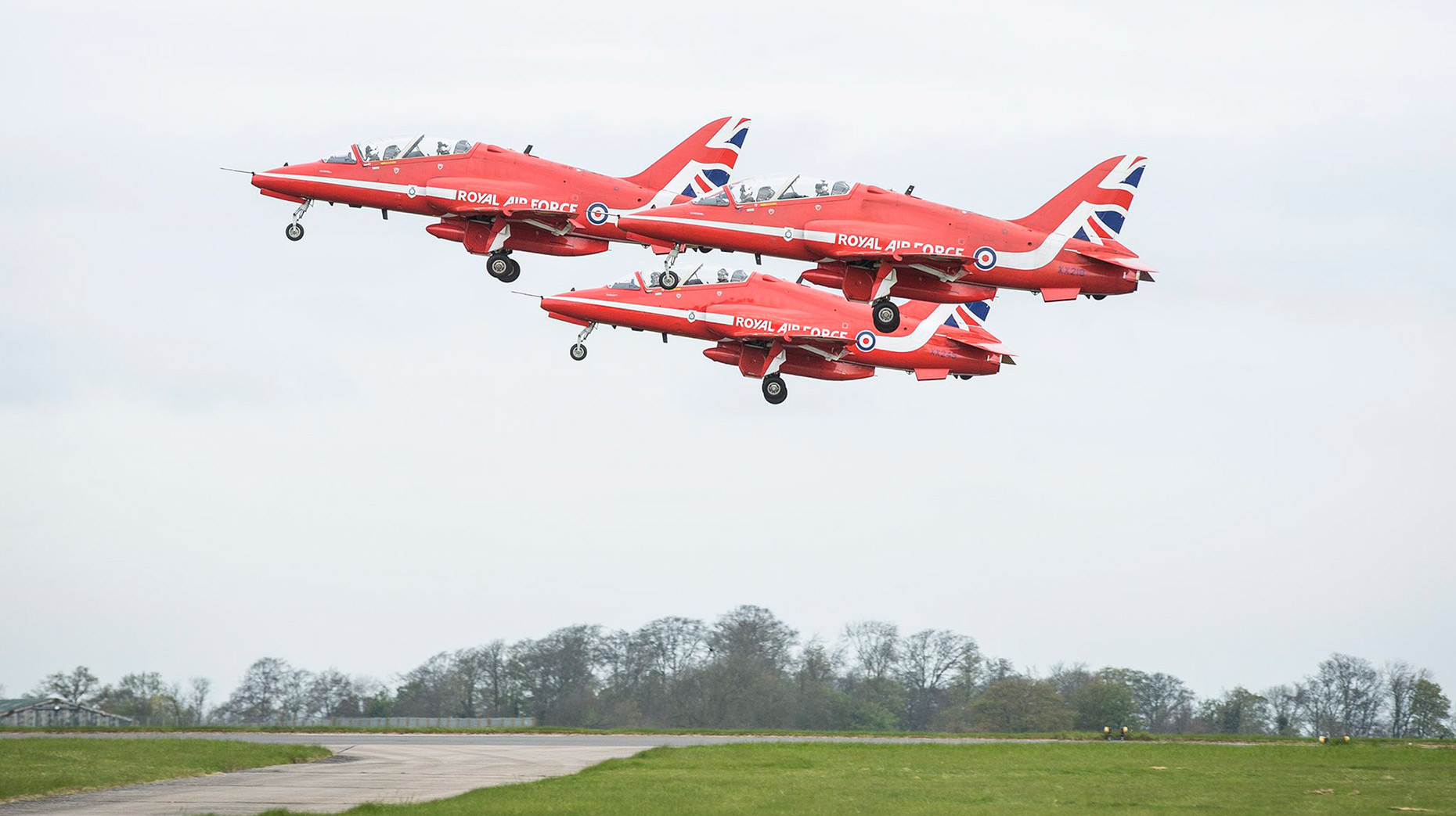 Nearly 2,000 people have signed a petition after the shock decision was made to sell RAF Scampton, the home of the Red Arrows.
As the announcement was made that RAF Scampton would be sold, the county of Lincolnshire reacted with defiance, saying that it is time to "stand up and be counted."
Now a change.org petition to try and stop the sale of RAF Scampton has been set up and, at the time of writing, it has been signed 1,807 times.
Writing on the petition website, Lee Mullin explains why he decided to take a stand:
"This is an important part of British history and should not be sold, lost, abandoned or forgotten. This is about preserving and protecting our heritage and proud achievements.
"The base can easily be saved and allowed to carry on as usual… far too much of our history has been lost this way. [The Government] don't care what is sold and to who, but as a proud British citizen, I care about losing yet more of our rich proud history."
He added that it was "not the ideal way to mark the 100th anniversary of the RAF!"
The petition aims to reach 2,500 signatures, but the government only responds to petitions that reach 10,000 signatures.
At 100,000 signatures, a petition would be considered for debate in Parliament.
Campaigners have also set up a Facebook page against the move where they say they will be organising more petitions and events. 
Meanwhile, the local district council which covers Scampton is already hinting at the possibility of housing and businesses opportunities on the RAF base.
Watch how other residents reacted when they to the news that RAF Scampton would be sold.