School safe after reports of 'man with gun' in Coningsby
"Please go about your normal activity"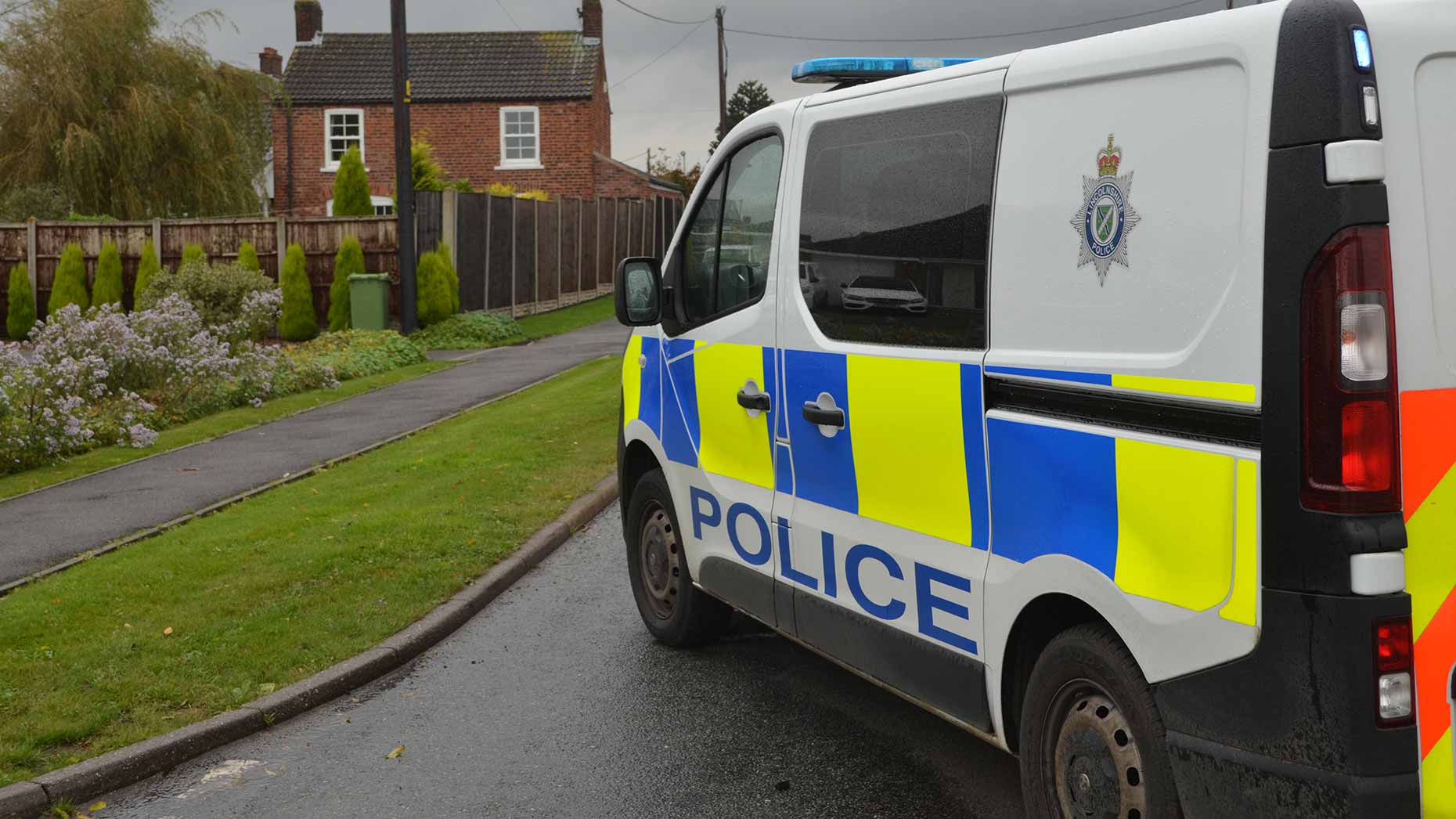 Police and Tattershall Primary School have told residents to 'continue as normal' after reports circulated of a 'man with a gun' in the area.
Lincolnshire Police said they received call from someone "who didn't leave their details" of a man seen in Coningsby with a firearm.
---
Latest, 3.10pm: Lincolnshire Police completed inquire and searches and did not locate a man with a firearm. They Tweeted: "Thank you to the local community, schools and parents for your concern and cooperation."
---
Officers were scrambled to the area around the primary school and supported staff and students.
Within half an hour, the force posted on social media that there had been no sightings and all reports were third  party.
They said "Residents should continue with their daily activities as usual and engage with officers if you have concerns."
Speculation built online to suggest that the call was a hoax.
Lincolnshire Police told reporters work is still ongoing in the area and they have spoken to other local schools, but that there is no current cause for concern.
The school also posted on social media at the time with pictures of happy, dancing students, adding "#safe".