Senior councillor 'disappointed' by Grantham minor injuries review
The review 'leaves residents uncertain for the future'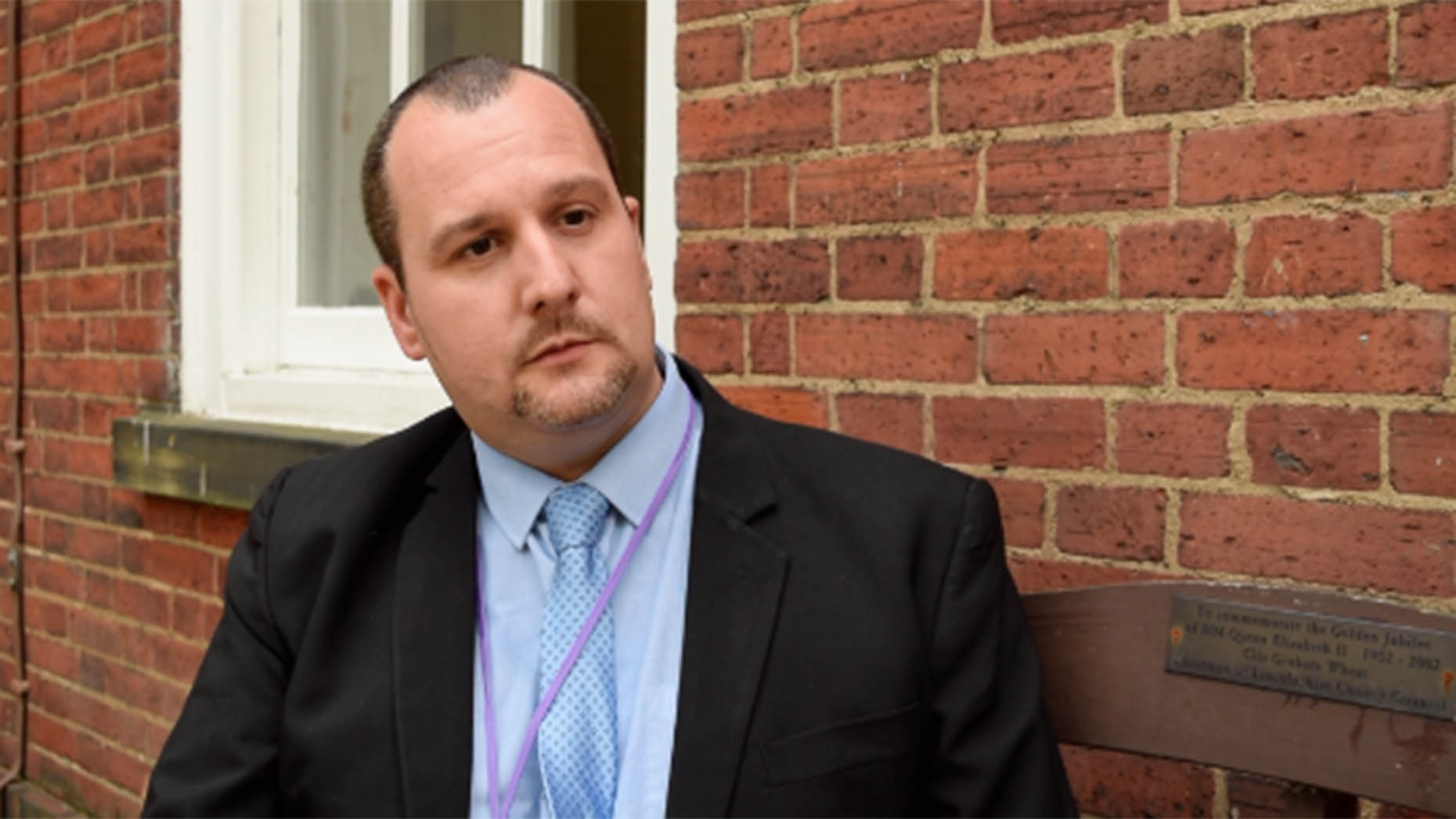 A senior county councillor said that he is "disappointed" by proposals to close a minor injuries unit at Grantham A&E.
Councillor Carl Macey, Chair of the Health Scrutiny Panel for Lincolnshire, said that the potential closure of the service could lead to the perception that the NHS is "giving up" on the people of the town.
It comes after South West Lincolnshire Clinical Commissioning Group put the service under review.
The CCG had implemented the minor injuries unit trial following the decision to close Grantham A&E overnight.
In a letter to South West Lincolnshire CCG Chief Executive, John Turner, Councillor Macey said that the review leaves residents of the town uncertain over its future.
He said: "For the Health Scrutiny Committee, in the overall context of emergency and urgent care provision in Grantham, it is a disappointment that there is a proposal to close yet another service.
"For the people in Grantham and the surrounding area, there is still no resolution to the 'temporary' overnight closure of Grantham Hospital A&E; and a proposal to remove another service could lead to a perception that in terms of urgent and emergency care, the NHS is giving up on the people of Grantham"
He added that the scrutiny panel would like clarification on the consultation period and finances of the service from the CCG.
Representatives from the CCG are expected to appear before the Health Scrutiny Panel for Lincolnshire on Wednesday, July 11.
Following the announcement of the review, commissioners said that the minor injuries unit trial did "not appear to have been successful".
Mr Turner previously said that the CCG had a duty to spend public money effectively.
He said: "Over the last year the minor injuries service has on average seen five patients a month, some of whom could have been treated via the out of hours GP, at a total cost of £130,000.
"As local commissioners, we have a responsibility to spend public money effectively and, having reviewed the minor injuries service and the patients it has seen, the trial does not appear to have been successful."
The CCG added that the service was not meant as a replacement for the cut in hours at Grantham A&E.
Meanwhile, health bosses at United Lincolnshire Hospitals Trust said there will be no decision on the future of Grantham A&E until plans for a shake up of health services in Lincolnshire are published.
ULHT said it wanted to wait until the Lincolnshire Sustainability and Transformation Plan was published before making any decision on the overnight closure of the service.