Why Pizza Express was closed
Reopening soon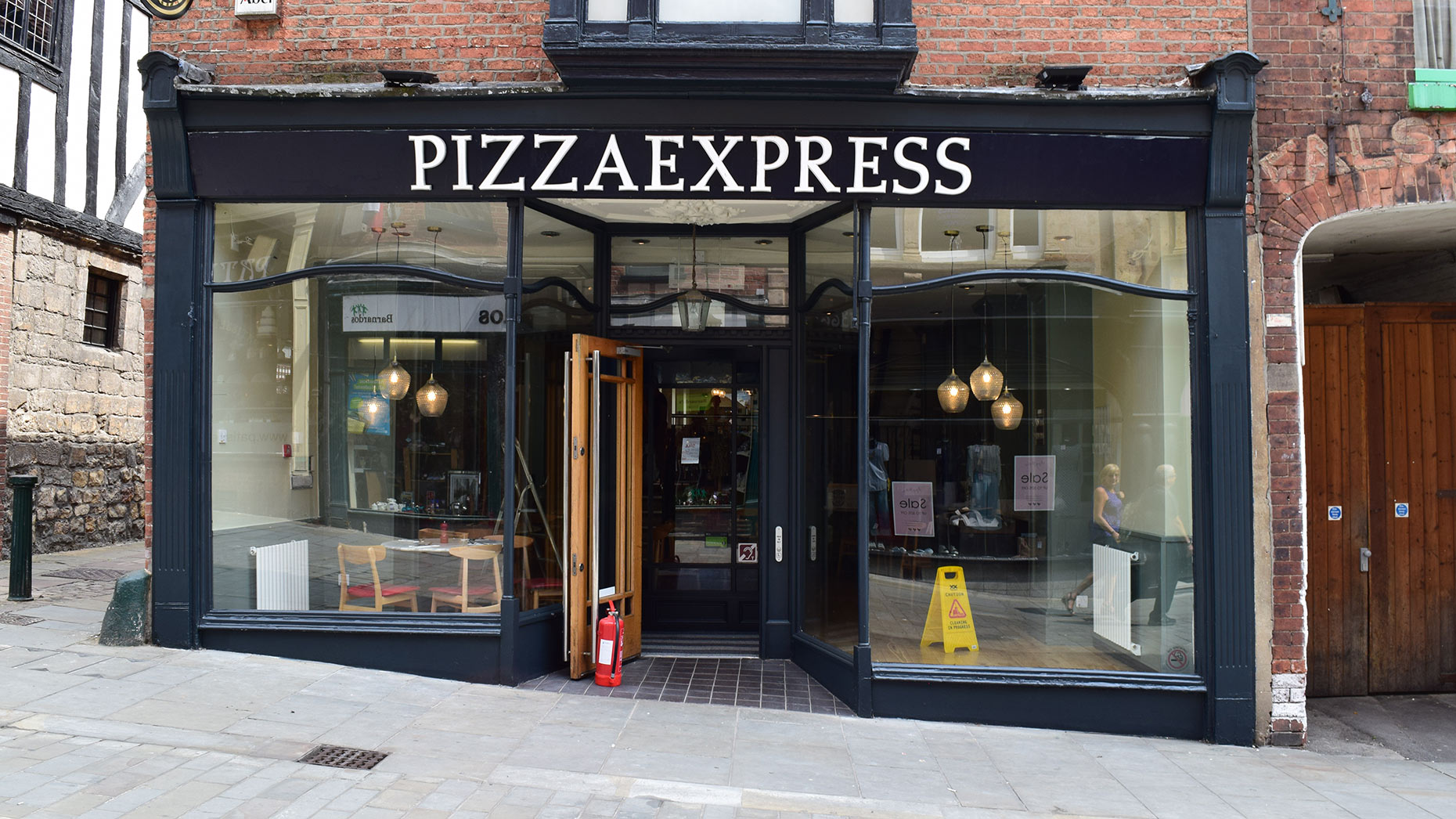 The Pizza Express restaurant on High Street will reopen today after undergoing a full refurbishment.
Workers could be seen this week putting the finishing touches to the Italian restaurant after it closed for improvements.
Dough not worry though, the pizza restaurant is planning to reopen tonight for lovers of all things Italian.
As part of the refurbishment, the walls have been repainted, new lights have been installed and the furniture has been replaced.
The signage is also expected to be replaced by Monday, next week.