Woman punched by men in night attack
She was followed down a passage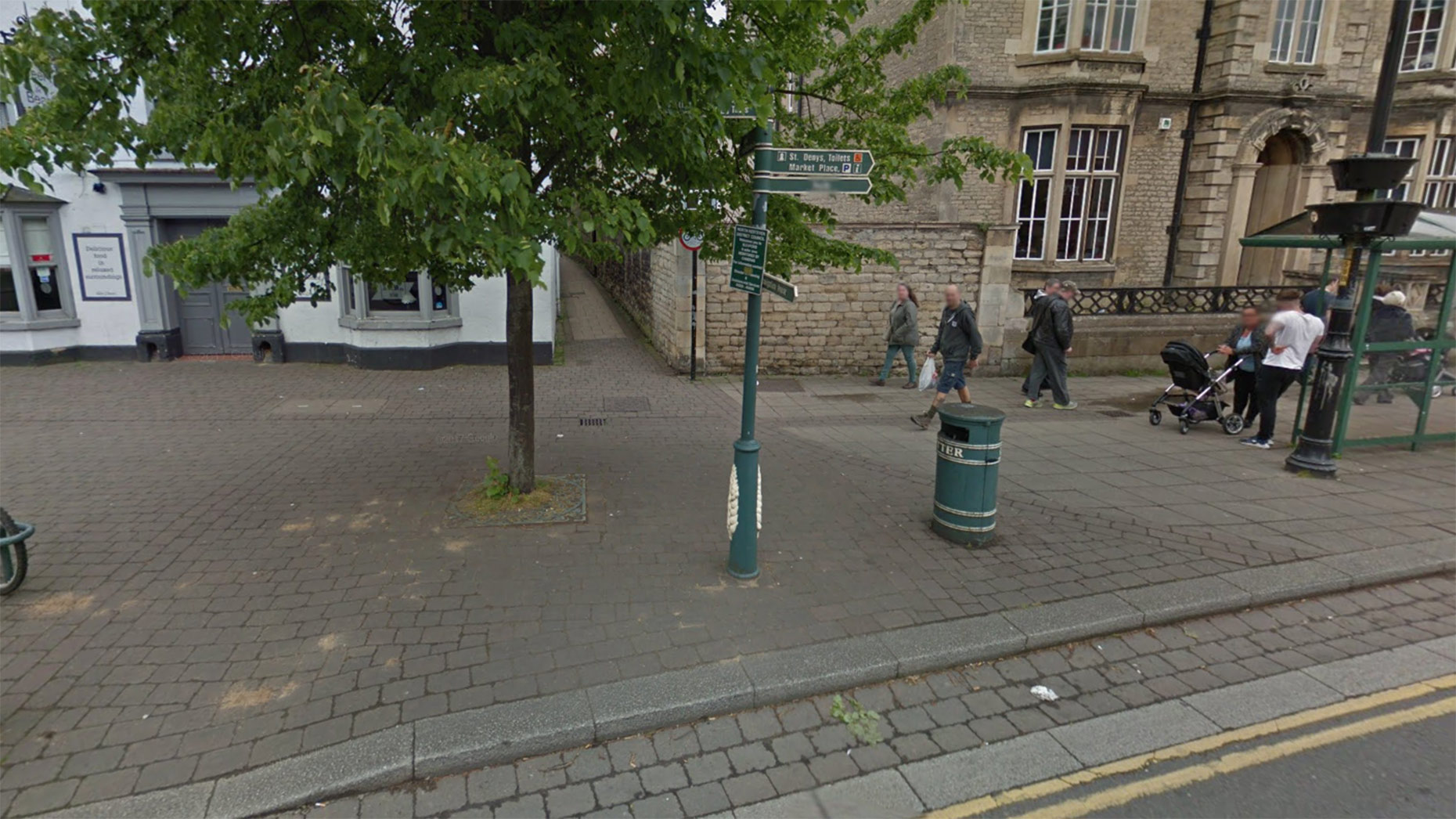 A woman was walking down a passage in Sleaford when she was followed by two mean and assaulted.
The two men – both described as white and wearing shorts – were reported to have made threats towards the woman before punching her and leaving the scene.
Lincolnshire Police are appealing for witnesses after receiving reports of the assault in the Nags Head passage, just off Southgate, Sleaford.
Anyone who has information about the incident are being urged to contact the force on 101, quoting 18000 307 951.
Alternatively, visit the Crimestoppers website or call them anonymously on 0800 555 111.