£300k investment set for Louth Cattle Market
The future looks bright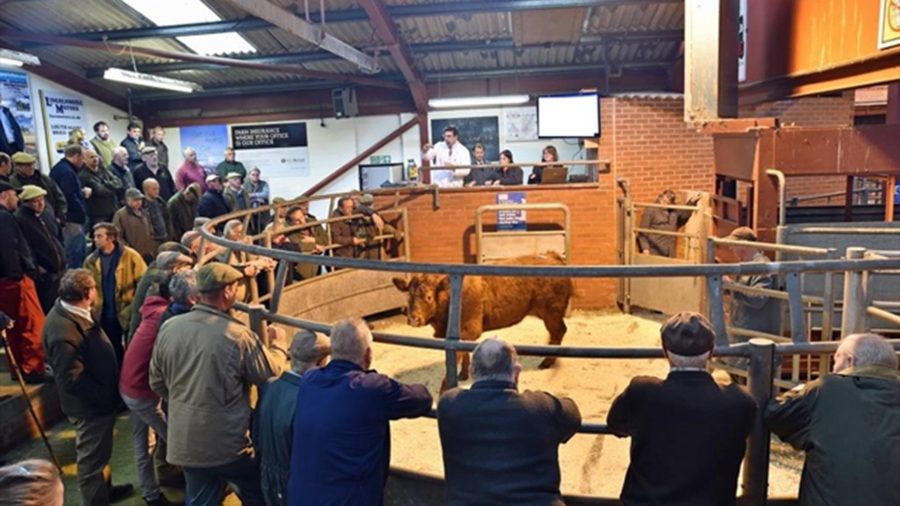 Around £300,000 of works is set to be invested in Louth's Cattle Market and the authority is in 'advanced discussions' with a potential tenant, a senior councillor has confirmed.
As reported yesterday, East Lindsey District Council has put in two planning applications for the site, including replacing the external wall and roof cladding, placing an external water tank on site and installing new signage on the building and entrance doors.
In a comment to Local Democracy Reporter Daniel Jaines, ELDC's Portfolio Holder for Finance Councillor Richard Fry confirmed the authority's programme of works for the Livestock Market will 'see around £300,000 invested in the facility'.
He said: "In October 2017 the council made a clear commitment, following a public consultation, to undertake these works at the Livestock Market and also secure the future of the Boars Head public house.
"Initial works to the Boars Head have now been completed and we're in advanced discussions with a potential tenant which is great news for what was previously a vacant building and also for the economy of Louth."
The cattle market was saved by campaigners last year after ELDC decided not to follow through on plans to sell the site.
Instead, the authority agreed to refurbish the site on the proviso that the site be used for a 'broader range of purposes'.
The 'potential tenant' has yet to be confirmed.
An organisation called the Louth Market Auctioneers has been taking the lead in drawing up a list of activities and events and consulting with the public.
Ideas put forward so far include stand-up comedy nights and live performances, as well as a 'drive-in' open air cinema, hand car washes and car boot sales.
The site was recently visited by HRH Prince Charles as he toured a number of Lincolnshire sites.