Animals back with owners after 4Paws raid
"The investigation into 4Paws continues"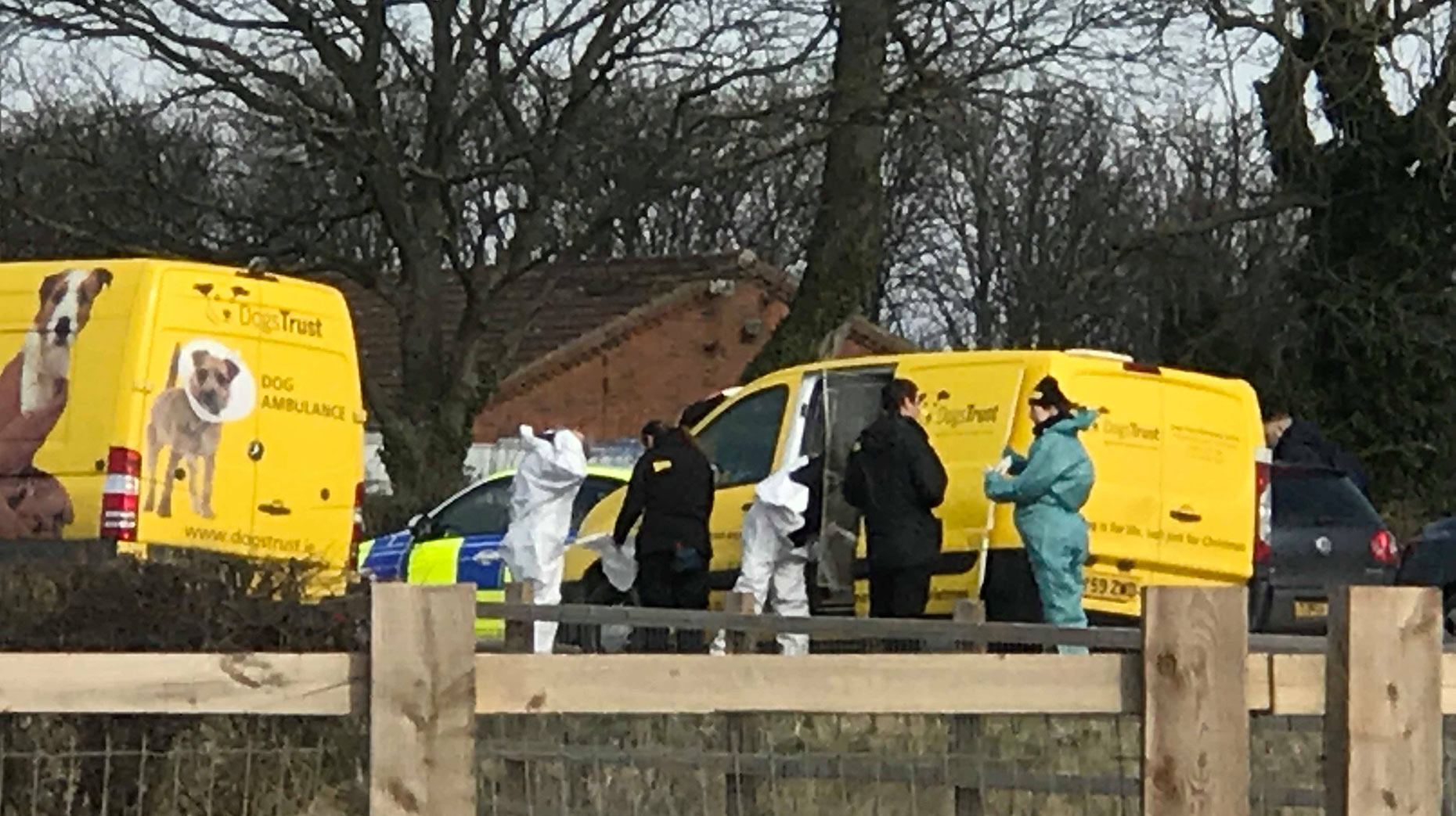 All of the privately owned animals rescued in the raid on Four Paws Veterinary Centre earlier this year have been returned to their owners.
As previously reported, 160 dogs and cats were rescued as police and RSPCA officers raided the South Killingholme site on March 22, where animals were reportedly kept in cages full of excrement and urine.
The RSPCA revealed in June that some dogs tested positive for "serious transferrable diseases" after tests were carried out on nearly 150 from outside the UK in connection with the raid.
The investigation is still ongoing into 4Paws, but a spokesperson for the RSPCA confirmed to Lincolnshire Reporter that the animals are now back with their families.
The remaining dogs and cats who are without owners will remain in the care of the RSPCA and Dogs Trust.
A spokesperson for the RSPCA said: "We're pleased to say that all of the privately owned animals – who were removed from 4Paws when we joined police to execute a warrant on March 22 – have now been given to their families.
"We'd like to thank everyone for being so patient and giving us the time we needed to properly assess and health test these animals before giving them the go ahead to be transported to homes across the country.
"The remaining dogs and cats – who had no owners at the time of the warrant – will remain in RSPCA and Dogs Trust care until they can be rehomed.
"Our investigation into 4Paws continues so I'm afraid we cannot comment further at this time."