June 1, 2018 4.45 pm
This story is over 42 months old
Four Paws dog tests reveal serious diseases
A complex investigation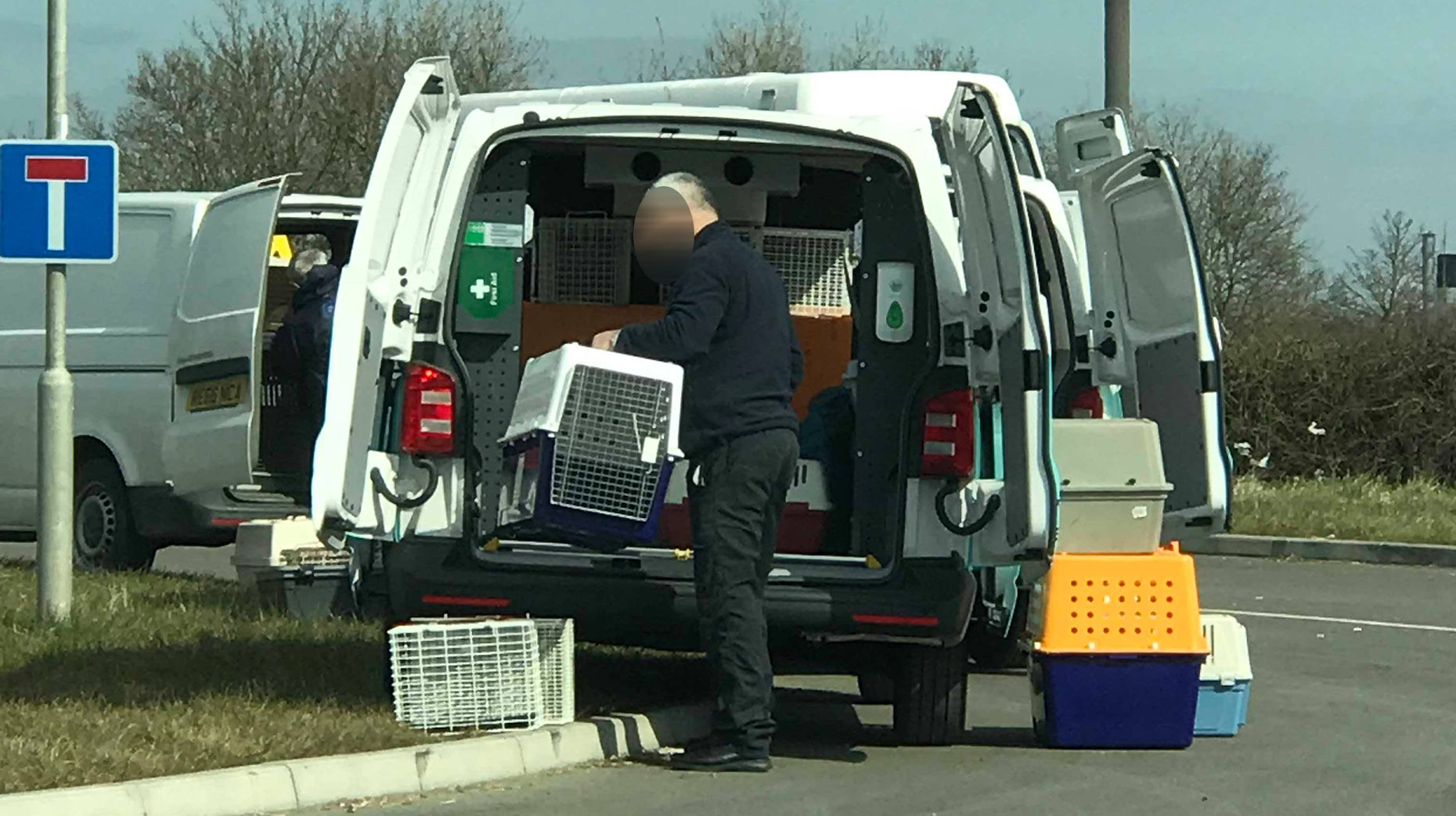 Some dogs tested positive for serious transferrable diseases after the RSPCA raided a South Killingholme vets centre.
The RSPCA tested nearly 150 dogs from outside the UK in connection with the raid at Four Paws Veterinary Centre in March.
As previously reported , some 160 dogs and cats were rescued when police and RSPCA officers raided the site in an intelligence-led operation on March 22.
It is understood to be one of the largest carried out in the RSPCA's recent history as teams of welfare officers spent several hours recovering dogs, cats and other animals ready for medical treatment.
The RSPCA said in March all animals will be held for a minimum of 14 days before they can be released to any owners, but some people are still waiting to get their pets back.
The animal charity has released a statement explaining the investigation has been "really complex" and they are hoping to reunite dogs with their owners within the next few weeks.
The statement read: "We are currently still carrying out an animal welfare investigation so are limited as to what we can say however we would like to stress this has been a really complex investigation involving a large number of animals, members of staff and potential owners.
"A lot of work has been carried out to match dogs up with their owners using photographs from social media as many haven't met their pets in person yet and they are not microchipped to them.
"Importantly, we had to carry out tests and checks on 144 dogs which have come from outside the UK for a number of serious, transferable diseases that are not usually found here, such as Leishmaniosis.
"Some of these diseases have the potential to be passed on to humans, as well as other dogs.
"The results for some of these tests were positive for some of the dogs so we've also had to allow time for further tests.
"We do not want anyone to be put at risk and therefore need to ensure the dogs are clear of disease before they can be visited or returned home.
"We understand this is frustrating but we would like to we'd like to reassure owners that all the dogs are being well looked after and that we are doing our best to begin this process as quickly as possible.
"We do not want to keep these dogs in our care any longer than necessary but we cannot risk spreading dangerous diseases or putting anyone at risk by releasing dogs before all the testing has been carried out.
"All being well we hope to start the process of moving dogs to their owners within the next few weeks."