Lincoln in national spotlight with BBC Prom
The Drill Hall was picked for its WWI links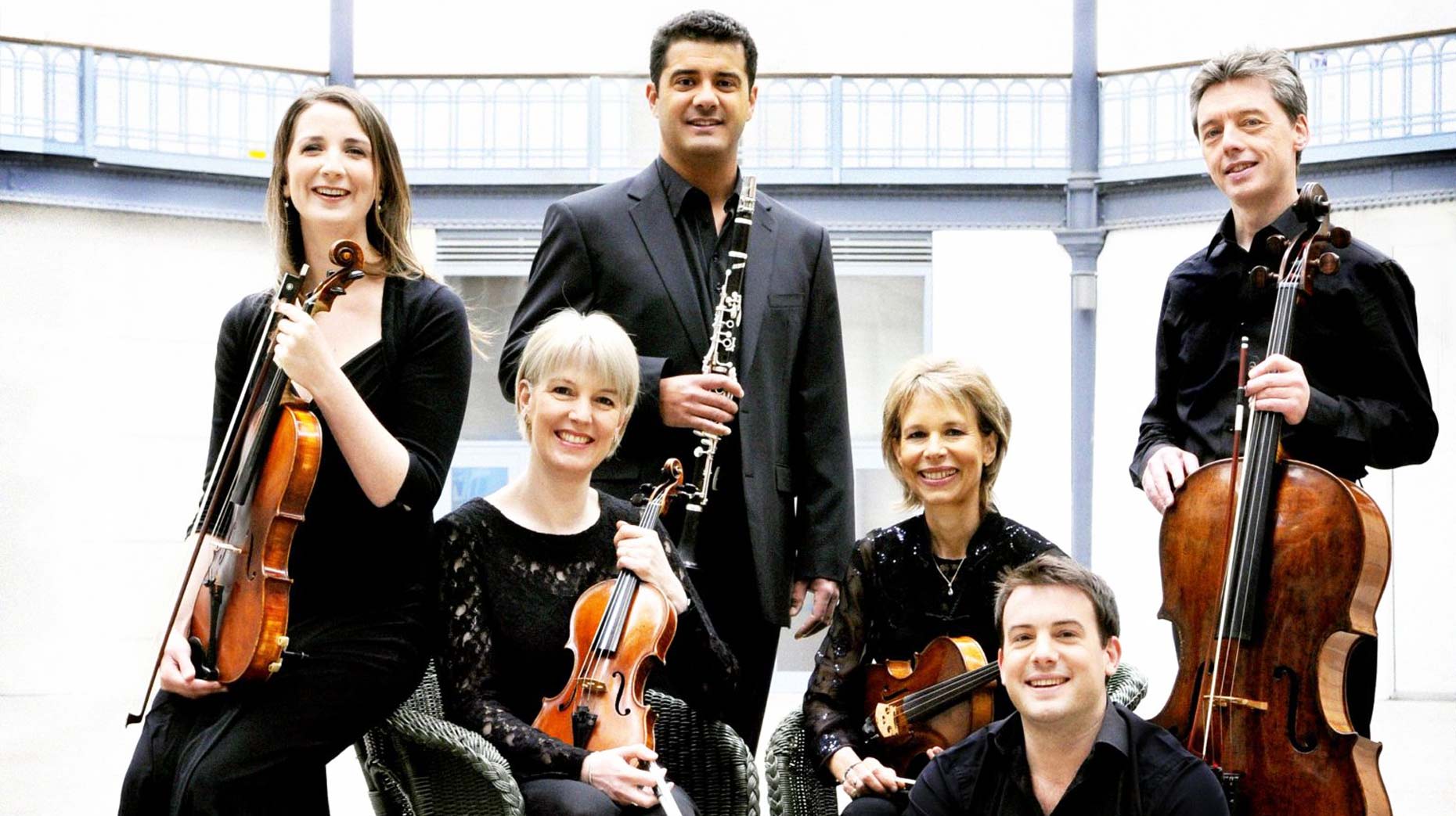 Lincoln Drill Hall will be the only venue outside of London to host a BBC Prom this year when the event hits the city on Saturday.
As previously reported, the 19th-centry Drill Hall was chosen for its connection to the First World War.
During WWI the Drill Hall was home to the Fourth Battalion of the Lincolnshire Regiment who were deployed on the Western Front in 1914.
The historic link makes it an evocative setting for a staged performance of Stravinsky's First World War music-theatre piece The Soldier's Tale on Saturday, August 4.
Internationally renowned conductor William Conway and the Hebrides Ensemble will tell the story of a man who sells his soul to the devil in exchange for untold wealth.
CEO of Lincoln Drill Hall, Chris Kirkwood said: "It's an honour to be making history as the second venue to ever host a BBC Prom outside of London and it's a big boost for the Drill Hall team who work hard to provide top quality arts for the city of Lincoln.
"Our historical connections with the Great War makes us the perfect venue to host Stravinsky's The Soldier Tale and it's wonderful to be able bring this piece to a building where the young men who fought for our country on the Western Front once trained.
"Lincoln Drill Hall has been at the heart of the community for 128 years but the programme of events we host at Lincoln Drill Hall is only possible thanks to the generosity of the community. We're proud to host landmark events like this which put Lincoln on the map, but we have a real challenge facing us raising enough funds to keep offering our unique services to the people of Lincoln.
"Being able to host a BBC Prom, and getting national attention as a result, means an awful lot to us. We hope this level of attention will help us to widen our range of audiences and supporters, allowing us to continue to support local, homegrown talent with small-scale productions, host major national touring shows, regular music gigs and live comedy as well as a host a wide range of participation groups for the community."
"I can't wait to see the BBC Proms come to Lincoln. We're really proud to be making history once again."
Advance tickets have now sold out, but there will be a limited number of 'promming' tickets available on the day of the performance on a first come first served basis.