Two arrested after homophobic Aldi attack
The victim was left bruised and in shock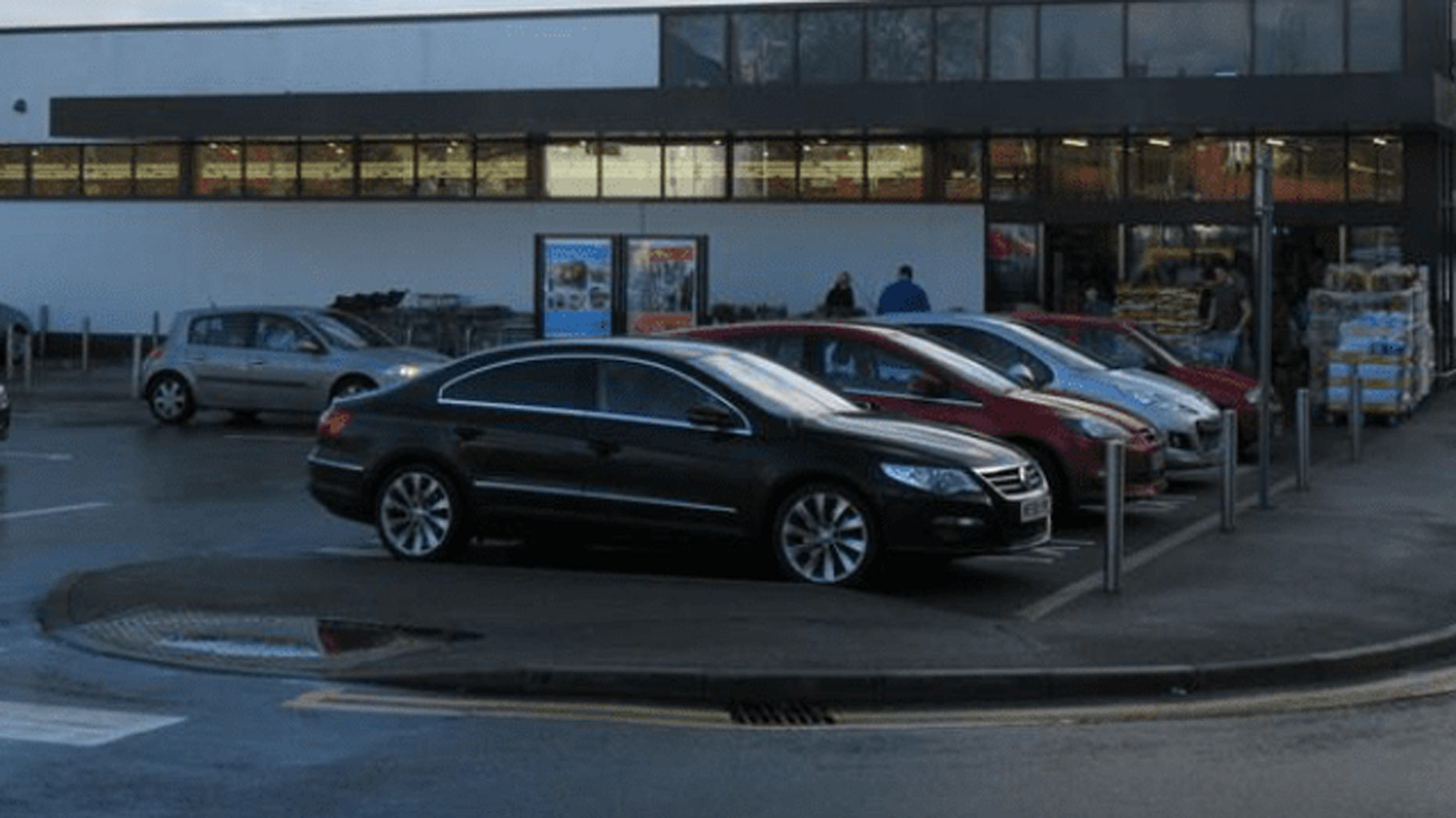 A man and a woman in their 50s have been arrested and interviewed in relation to an alleged hate attack at a Lincoln supermarket.
As previously reported, a woman was allegedly subjected to the hate crime assault by a woman and a man in the car park of the Wragby Road Aldi supermarket at around 6pm on Saturday, August 4.
The victim was subjected to homophobic abuse by another woman near to the disabled parking bays of the supermarket.
She was also physically assaulted by a man that the suspect was with, who grabbed her hair and left her with bruising, police said.
A spokesperson for Lincolnshire Police said: "Two people have been arrested and interviewed regarding this investigation.
"A woman aged 58 and a man aged 59 have both been released under investigation."