September 6, 2018 11.10 am
This story is over 39 months old
New Theatre Royal fundraising for renovation
Money from tickets covers less than half of running costs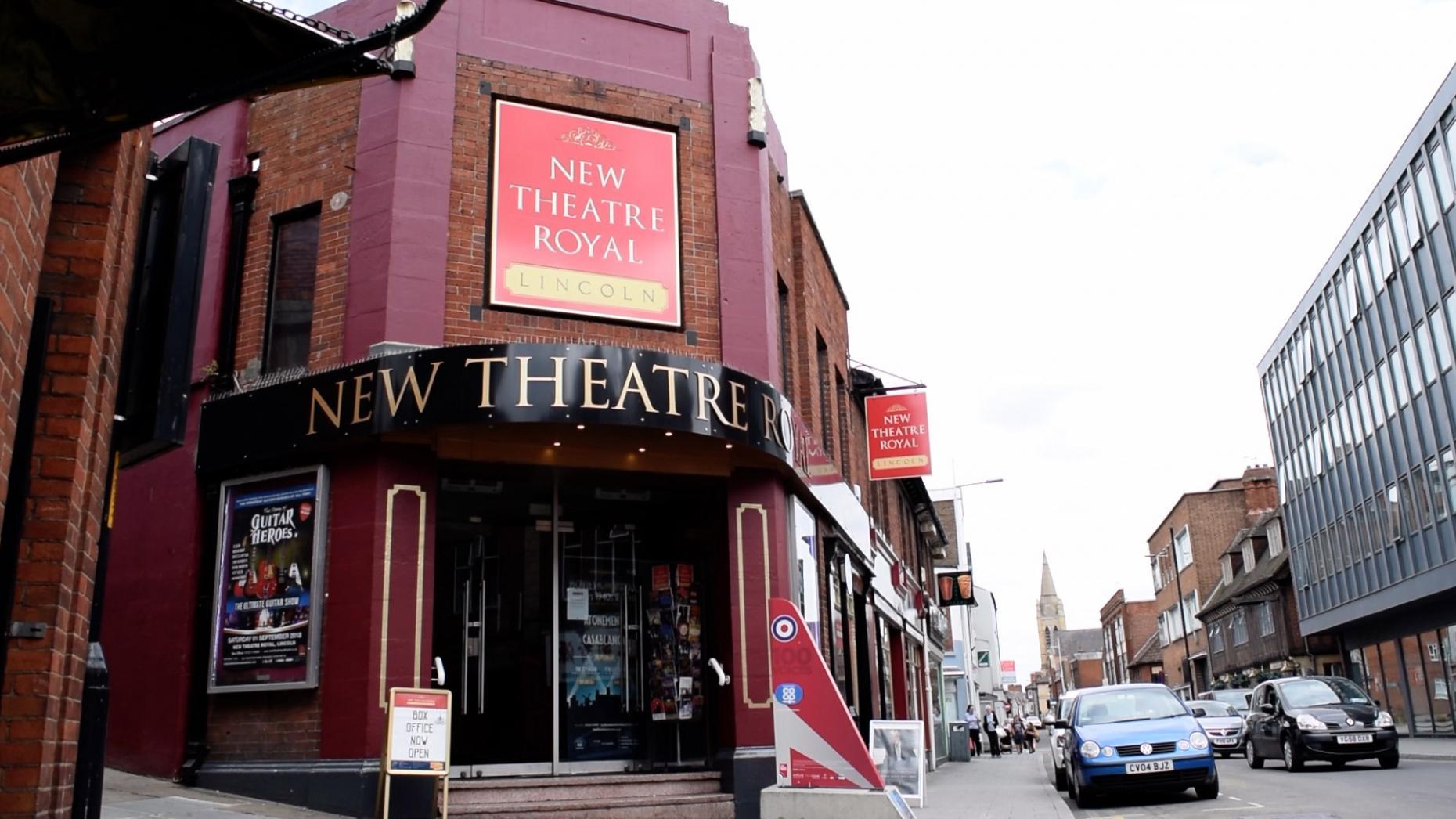 The New Theatre Royal in Lincoln has set up a GoFundMe page to raise money for its restoration.
The venue, which has been entertaining Yellowbellies and visitors for over 125 years, needs to raise over £50,000 to make restoration and improvement works to the interior and exterior of the building.
As previously reported, Mike Hayes-Cowley and his wife, Natalie, became the new directors of the New Lincoln Theatre company who took over the venue on Clasketgate in 2016.
The theatre doesn't receive any external funding as local council funding was pulled years prior to the current owners joining the venue.
A GoFundMe page has been set up for anyone wishing to donate to the theatre as currently the ticket sales cover less than half of the running costs.
Although ticket sales have shot up by 83% since the new owners took over, only 17% of each ticket sold is retained by the theatre which covers just £40 of essential running costs.
Restoration works
Works are needed on the stage, seating area and box office and bathrooms at the Grade II listed building, as well as improving facilities for disabled customers.
The overall target is £50,000, but the GoFundMe page has an initial target of £20,000 which is the amount needed to improve accessibility for disabled customers.
Business Development Manager at New Theatre Royal Lincoln, Emma Olivier-Townrow, said: "Being the beautiful and historic building it is, the theatre needs continuous, sympathetic restoration works to preserve it for future generations.
"We are a busy and thriving venue but the money we do take covers less than half of our running costs, so we need as much help as we can to keep the building as it should be.
"We have set an ambitious target of £50,000 as this is the amount needed to cover the most important works – not just restoration jobs – but also improvements that will make the theatre more accessible for all.
"The theatre attracts all ages and corporate groups alike but we are always working hard to attract more people into this great venue. The more people that come, the more we can protect the building. We very much appreciate whatever people can give towards our restoration fund."