Petition to save green space from Chapel car park plans
The petition will be given to the parish council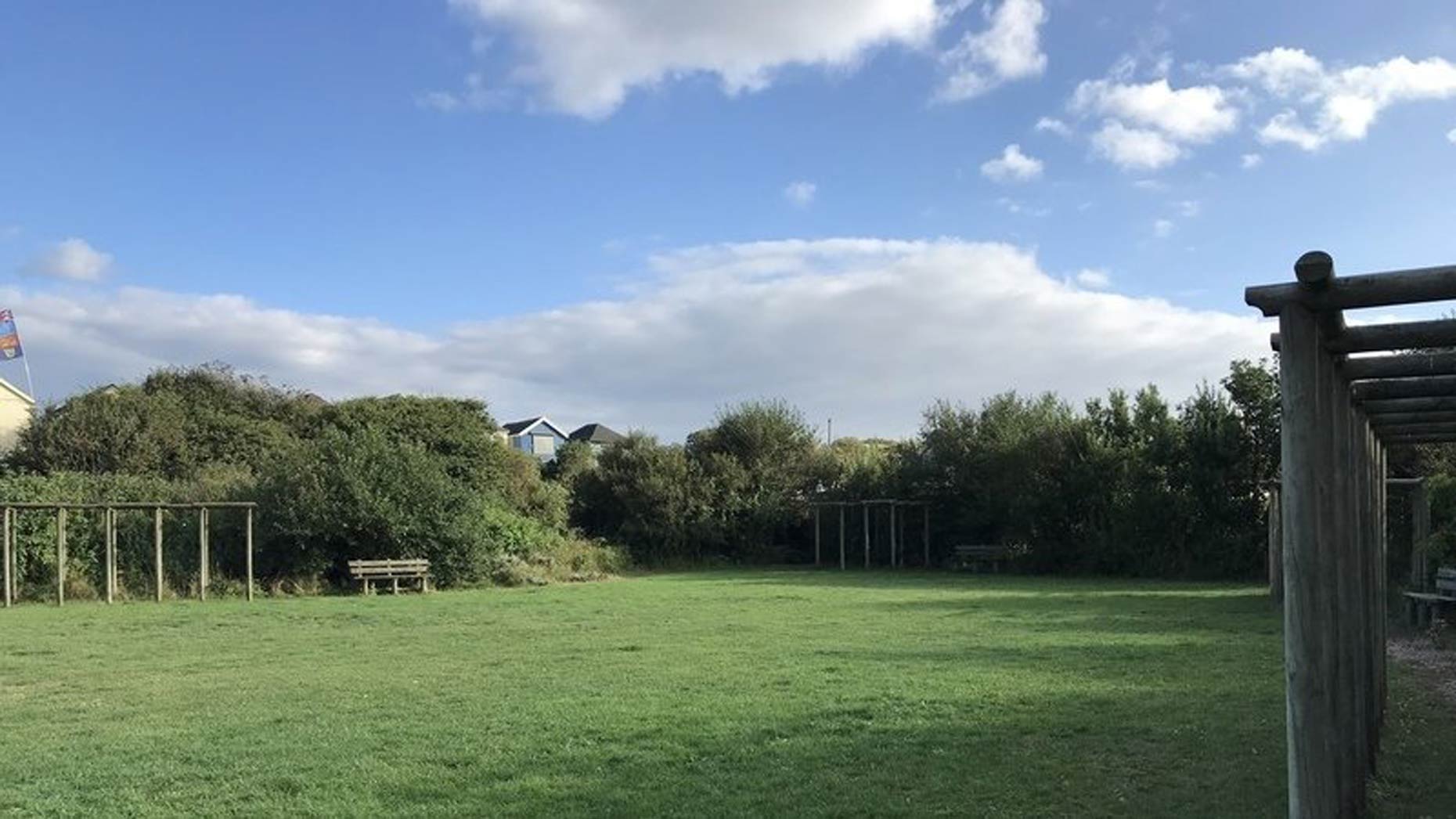 Over 300 residents have backed a petition to save a green space in Chapel St Leonards from plans that would see it turned into a car park.
Local resident Phil Carter, 57, attended a local residents association meeting four weeks ago and was frustrated by a suggestion from a parish councillor regarding the use of a local green space at Chapel Point.
Phil, who has lived in the area for nearly two years, told Lincolnshire Reporter that a parish councillor said at a recent meeting that when the promenade extension happens they'd have to go onto the grass currently by the observatory car park.
The Chapel Point area, which includes the North Sea Observatory and the existing car park, is owned and run by Chapel St Leonards Parish Council.
It also includes a closed building, the coastguards building and toilets.
No decision has yet been made by the council and won't be without public consultation, but Phil believes there is already ample space in a nearby car park and wanted to take action, so has gathered around 300 signatures on a paper petition.
His neighbour Laura-Marie Stephenson has helped spread the word by creating an online petition here which currently has around 90 signatures and the petitions will be handed in at the next Chapel St Leonards Parish Council meeting on Monday (September 10).
The online petition stresses the importance of the space saying "we need to make ourselves heard and keep hold of these special little places before it's too late!"
Phil told Lincolnshire Reporter: "It would ruin the only green space in the area. I contacted the council and a parish clerk told me nothing had been decided yet and nothing will be done without public consultation.
"It is a nice green space with seating and a lot of people, particularly the elderly, use it for dog walking and picnics. Most of the car park already nearby is adequate enough most of the year, with the grass being used as overflow if needed. I don't feel extra car park space is needed."
Reporters contacted Chapel St Leonards Parish Council for a response and Parish Clerk Christine Newton said: "There is a car park already there, with pay and display being added at the car park which should be up and working within a few weeks.
"No petition has been received and no decisions have been made about the rest of the land or building."