October 17, 2018 5.04 pm
This story is over 60 months old
11 Lincolnshire arrests in a week of county lines action
Weapons and drugs have also been seized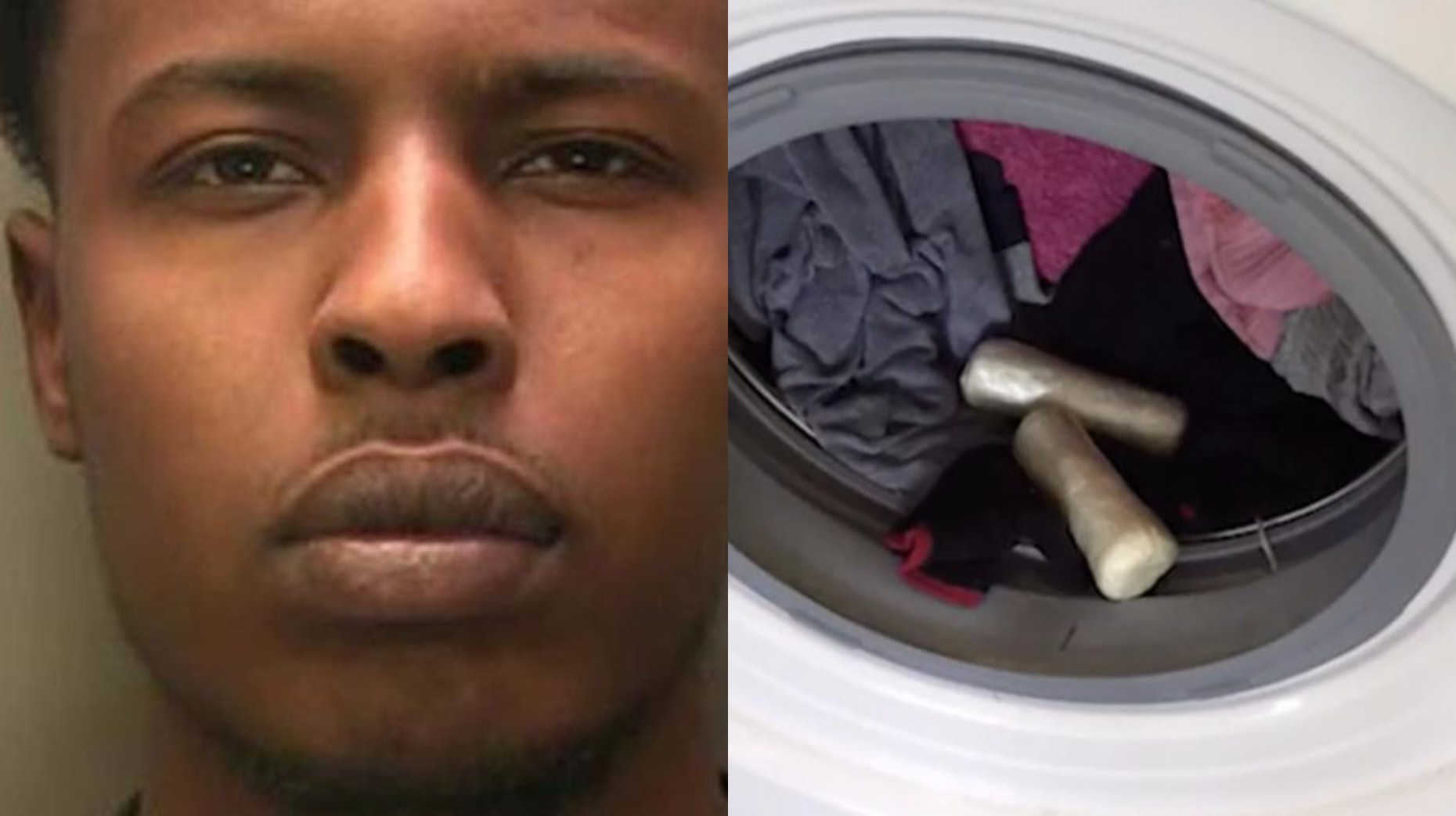 Lincolnshire Police made 11 arrests and seized around 60 wraps of suspect crack & heroin last week as part of a national crackdown on the growing problem of drug dealing and child trafficking known as 'county lines'.
As previously reported, a recent county lines investigation made headlines as a landmark case in Lincolnshire where a dealer forced children to sell heroin and cocaine from Lincoln drugs dens and in the last week the county's force has clamped down on the issue further.
In the last week two weapons, between 4-5k in cash and two cars were seized by Lincolnshire Police, while six vulnerable people were identified and safeguarded, while one cuckoo address was also found.
John Mills, 21, of no fixed address was charged with possession with intent to supply Class A drugs after being found in possession on Monks Road, Lincoln on Thursday, October 11. He appeared at Lincoln Magistrates Court the following day and a crown court date is due to be set in the future.
Police also recently carried out two raids in Skegness and arrested two people as part of the county lines crackdown.
National problem
This highlights the recent action undertaken in Lincolnshire, while a recent report from the National Crime Agency shows that the national action to disrupt county lines has led to more than 200 arrests and the safeguarding of 58 vulnerable people.
The National Crime Agency (NCA) and National Police Chief's Council (NPCC) have responded to this emerging threat by creating a National County Lines Coordination Centre to develop the national intelligence picture of the crime type.
The centre is also working to prioritise activity against the most serious offenders and engaging with partners to tackle the wider issues.
To support this work, throughout last week, police carried out a number of raids across the region resulting in 47 arrests, 22 vulnerable people safeguarded and 18 properties linked to this type of offending identified.
There was also a quantity of drugs and weapons seized.
Lincolnshire taking the issue "very seriously"
Force lead for county lines, Detective Inspector Nicola Templeman, said: "We are taking the county lines issue very seriously here in Lincolnshire and we made 11 arrests in just the past week.
"These are based on intelligence that we receive and collate ourselves and we have already seen landmark prosecutions in our county where offenders have received substantial prison sentences for running county lines.
"We do however investigate all cases sensitively and will always look to avoid criminalising young people who are coerced into this activity under false pretences and then struggle to get away from it.
"We work with our partners on this who help to ensure that appropriate referrals are made to other agencies when vulnerabilities are realised. We hope that these signs of county lines will help to raise awareness and please do call 101 if you have suspicions."
Praise for dedicated officers
Police and Crime Commissioner Marc Jones added: "I cannot praise the officers involved highly enough. The dedication of Lincolnshire Police officers in tackling significant crimes such as 'county lines' and human trafficking is second to none.
"It is crucial that our communities are protected from evils such as this but it is equally as important that those who take drugs casually understand they are directly supporting this criminal behaviour.
"Trafficking, abuse, exploitation and violence are all being supported by people who buy these substances. They are, essentially, funding crime gangs and their despicable activities."