October 2, 2018 9.58 am
This story is over 38 months old
More Lincolnshire bars test against drink-spiking
A safer night out in Spalding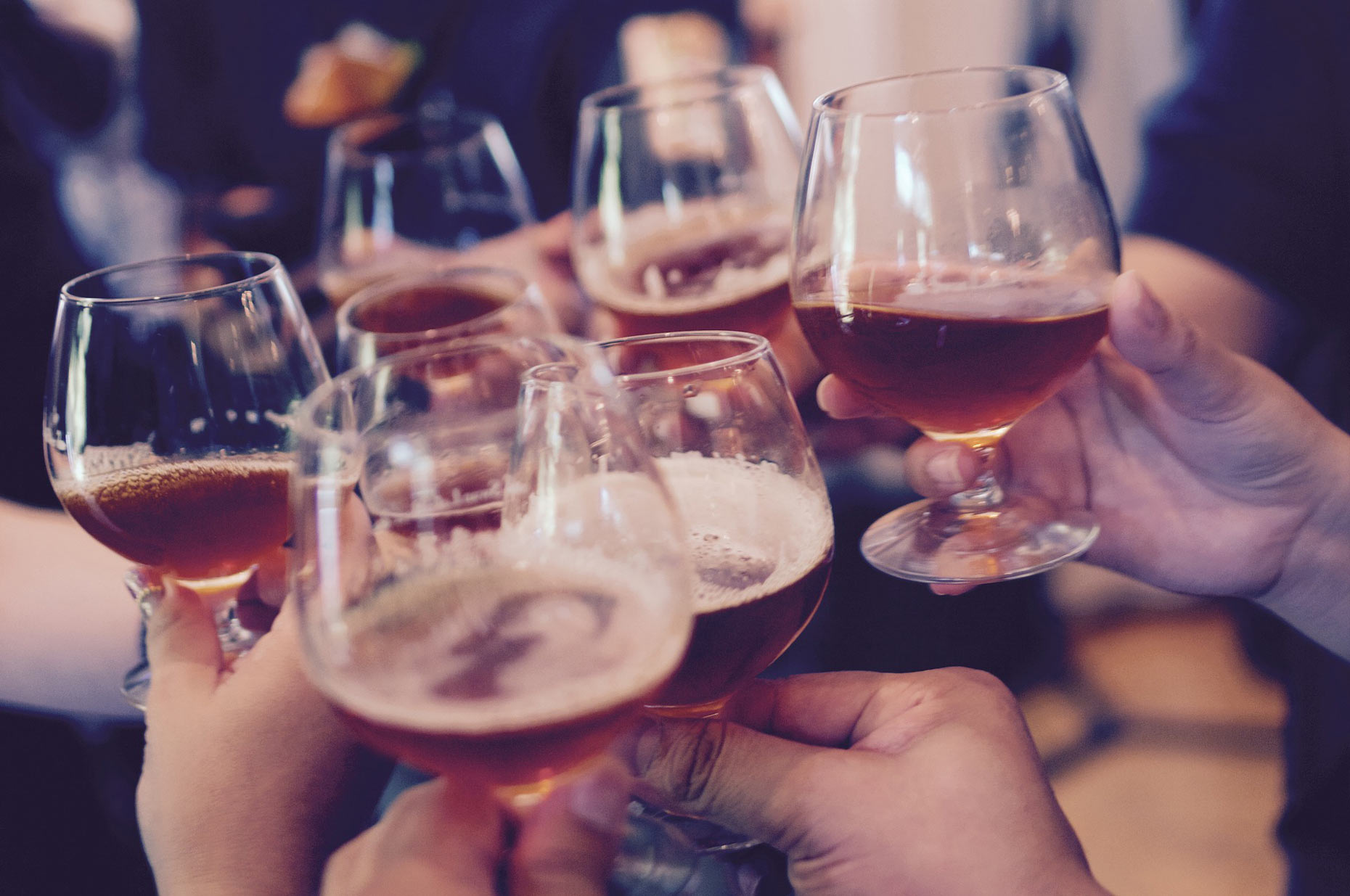 Ten bars in Spalding are now offering free drinks testing for the presence of drugs.
On Tuesday October 2, all venues on the Spalding Pubwatch Scheme will be able to test drinks on request using a 'Drinks Detective' kit. The kits have already been successfully trialled in a number of venues in Lincoln.
The drinks testing has been introduced as part of new measures to keep people safe when they are on a night out. All of the bars currently involved also run the 'Ask for Angela' scheme which allow bar staff to help people who feel threatened.
Stuart Brotherton, the Spalding pub watch co-ordinator said: "The aim of Pubwatch is to keep the night time economy safe. Drinks testing kits are another tool in the box to ensure that drinks have not been interfered with, and preventing harm to individuals who want to enjoy a night out."
All the venues currently offering the test include the Punch Bowl, Bentleys, the Black Swan, Loaded night club and Bounce Bar, Moorings, Mulberrys, the Red Lion Hotel, The Birds, the Pied Calf and the White Horse.
Detective Inspector Dan Boulter from Lincolnshire Police, said: "Although the evidence doesn't suggest that drug-spiking is common practice in Lincolnshire, it's important that people look after themselves and their friends, on a night out.
The most common cause of 'drink-spiking' is actually from alcohol – adding alcohol or higher-strength alcohol to someone's drink without them knowing. This is often done so a theft, assault or other crime can take place. Drink spiking is an offence, whatever the intention is."
The Drinks Detective kits are discreet, credit-card sized kits which can quickly and easily detect the presence of the most commonly used drugs for spiking; these are all the drugs that contain chemical amines including ketamine, cocaine, heroin and ecstasy.
The test can also detect rohypnol and other benzodiazephines including diazepam, and GHB. Find out more at www.druglab118.com