October 11, 2018 5.26 pm
This story is over 60 months old
Shop licence revoked as more illegal cigarettes seized
This time it was in Spalding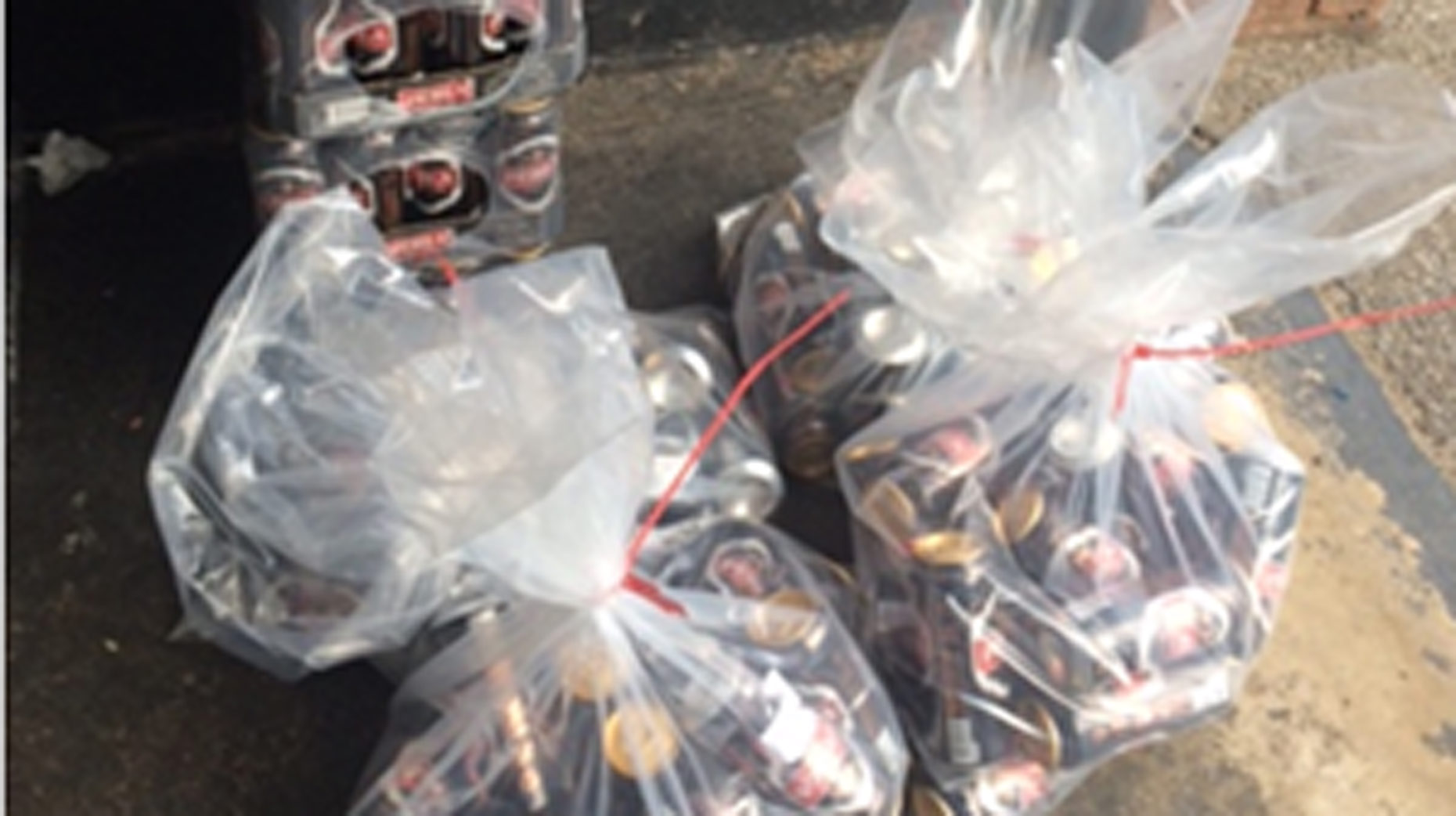 Yet another shop in the county has been found by police to be selling illegal cigarettes and alcohol after one in Spalding had its premises licence revoked.
As previously reported, in a separate incident more than 100,000 illegal cigarettes and up to 50kg of tobacco were seized after raids in Spalding.
A Boston business had its licence suspended after a police raid discovered thousands of illegal cigarettes hidden in an electronic hatch recently, while officers also discovered another secret stash in a shop wall in another Boston shop which had its alcohol licence removed.
Almost 10,000 illegal cigarettes and nearly 1kg of illegal tobacco were also seized after an inspection at a shop on Lincoln High Street.
Latest incident
Seven Days Euro Shop, based on Westlode Street in Spalding, was in front of South Holland District Council's Licensing Panel after three police visits throughout 2018 uncovered evidence of breaches.
The breaches included the selling of illegal foreign branded cigarettes, selling alcohol below the mandatory price and the keeping of smuggled goods on the premises.
On March 15 police had conducted a test purchase using volunteers, which had resulted in the acquiring of illegal cigarettes.
This was followed by another visit on July 12 where 224 cans of beers being sold below the mandatory price were seized from the premises. A further visit on July 27 saw two more packets of illegal cigarettes purchased, which led to a full search of the premises by police.
Across the visits staff were unable to communicate key information to police, including the displaying and adherence to licensing rules around underage sales, the identity and location of the license holder and Designated Premises Supervisor and on any training or knowledge of the general running of the store that they had received.
License holder Ali Hussein Hassani was not present at the hearing on Thursday October 11, where the panel ruled that the premises license be revoked, subject to appeal, due to a concerning lack of control over the premises and an inability to put forward any evidence to suggest the submissions of the police were incorrect.
The ban on alcohol sales at the premises will come into effect from October 31 2018 depending on whether an appeal is lodged in the Magistrates Court.
Portfolio holder for public protection, Councillor Anthony Casson, said:"I also hope this decision will sends out a clear message to other business owners who think that they can get away with similar illegal behaviour that we can and will take action."