November 30, 2018 11.43 am
This story is over 60 months old
Council proves woman was faking injury for £100k of public money
The filmed her lifting and functioning normally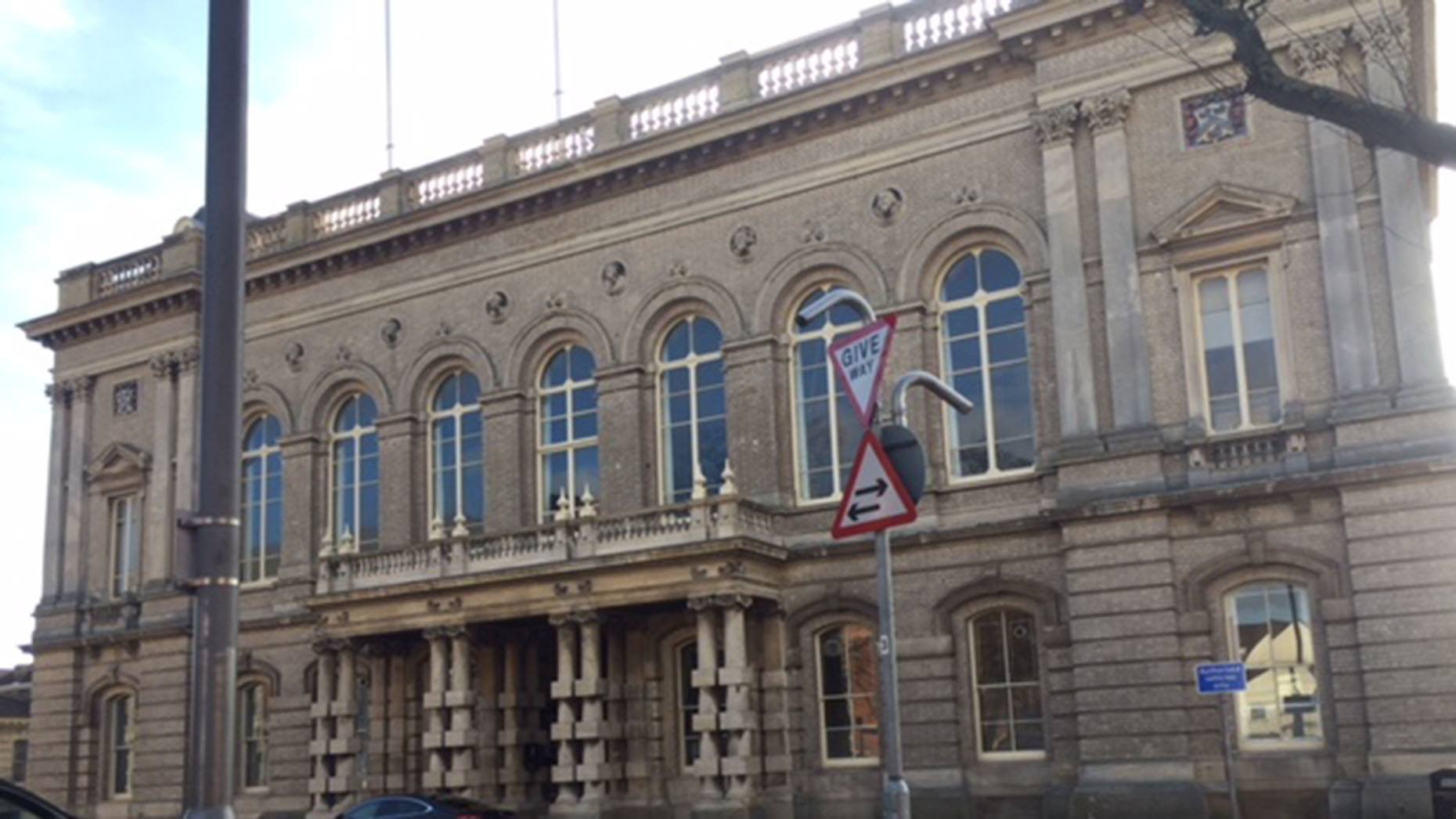 A woman who exaggerated an injury in an attempt to claim more than £100,000 was caught out when surveillance showed she was capable of physical activity.
North East Lincolnshire Council began investigating when Rachel Marie Brown, of Salamander Close, Grimsby, presented a personal injury claim following an alleged collision, claiming to have a permanent reduction of function in her right arm.
The 50-year-old claimed to require help from family members with basic household tasks, shopping and gardening and said she was unable to lift her grandchildren or lead a normal active life.
However, inconsistencies emerged and intelligence enquiries showed her participating in an ice bucket challenge video without any apparent difficulty.
A period of surveillance followed, which included footage of Brown travelling to and from an appointment with her own medical expert.
On the same day that she informed the orthopaedic expert she was unable to move her right shoulder or elbow, footage showed Brown with full use of her right arm, lifting a pushchair onto a train, carrying her grandchild and using her arm in a normal way.
The council went on to plead fundamental dishonesty, at which point Brown immediately discontinued her claim.
The council pursued the case and District Judge Thomson made a finding of fundamental dishonesty at Hull County Court on Thursday 29 November.
Brown was ordered to pay the council legal costs, which will be assessed at a later date.
Councillor Dave Watson, portfolio holder for finance, said: "Dishonestly claiming thousands of pounds from a council is an offence and if the evidence proves that you have done that, you will face the consequences.
"We, like all local authorities, are required to protect public funds and this sends out the message that we will challenge any claims that we feel are fraudulent."