Pedestrian hit by lorry in Sleaford crash
Two roads closed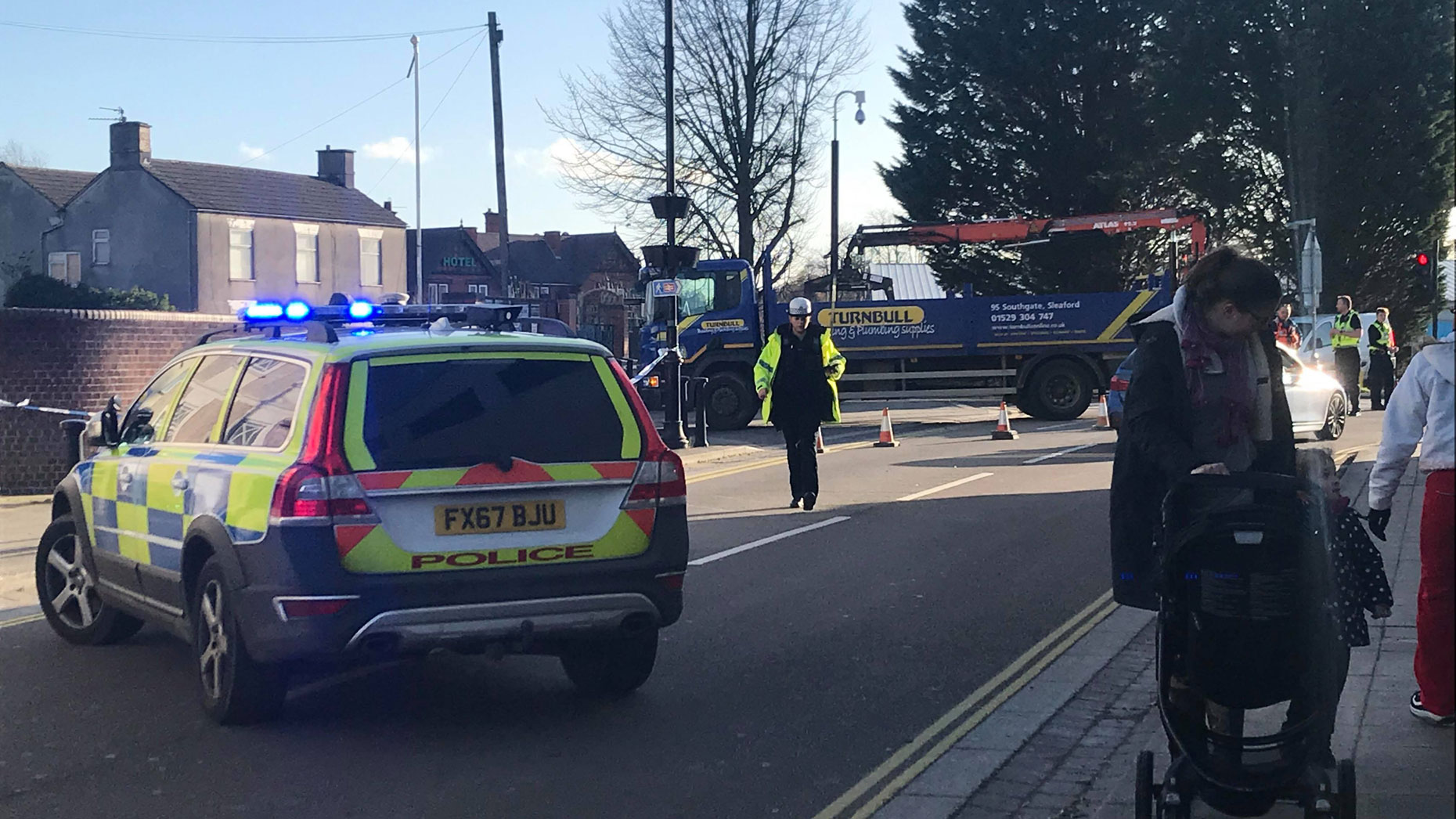 A pedestrian has been hit by a lorry in a crash in Sleaford on Friday morning.
It happened on Southgate in Sleaford (incident 153) and was reported to police at 11.21am on Friday, November 30.
Police temporarily closed Boston Road and Southgate, but it's not yet known how long they will be closed for.
Officers are advising people to avoid the area where possible as delays are likely.