November 2, 2018 3.40 pm
This story is over 60 months old
Gainsborough nights "far safer" after White Hart licence lost
There was repeated crime and disorder at the venue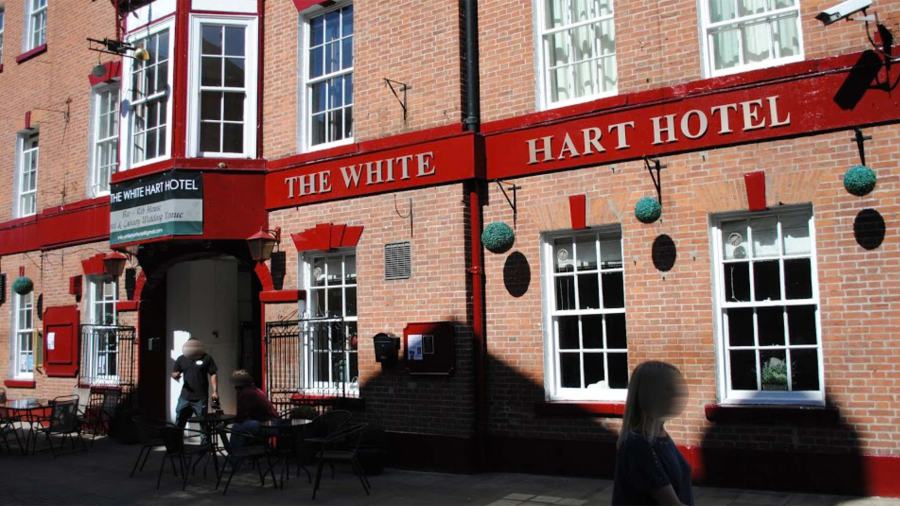 Gainsborough's night-time economy is "far safer" after the alcohol licence for the White Hart Hotel was dissolved, say Lincolnshire Police.
Sharon Hopkinson, owner of the venue, surrendered her licence prior to a review by West Lindsey District Council on September 19.
The authority has now confirmed that no further action was taken or moves made to transfer the licence within the 28-day period and so the White Hart no longer has a licence attached.
In a comment on Friday, Sgt Kim Enderby, from Lincolnshire Police's licensing team, said: "Gainsborough's night time economy period is far safer with the closing of this pub.
"We will always attempt to work with a licensed premises to resolve any problems, if this fails we will then actively gather evidence that demonstrates their failure to promote  the licensing objectives."
Mrs Hopkinson is set to be sentenced for her part in the supply of drugs later this month.
During the previous licensing meeting, which Mrs Hopkinson did not attend due to being ill, Lincolnshire Police officers revealed evidence of repeated breaches of the conditions of her licence – including a 'significant rise' in serious assaults and an 'unacceptable level of drunkenness' including 'large scale brawls'.
A drugs check in March found 'high levels of cocaine' in both toilets and the main bar front.
Sgt Enderby said on Friday: "We had evidence of repeated disorder associated with the venue, both inside the hotel and on the streets of Gainsborough outside.
"Alongside all the violence we had evidence of repeated breaches of the conditions on the licence, drug use at the pub and a total lack of control displayed by the premises licence holder Sharon Hopkinson."
It was previously reported that at one point the number of incidents police associated with the pub numbered more than the popular Lincoln multi-storey nightclub Home which opened till 4am.