New Lincoln group to help gambling addicts
A safe space to talk about gambling issues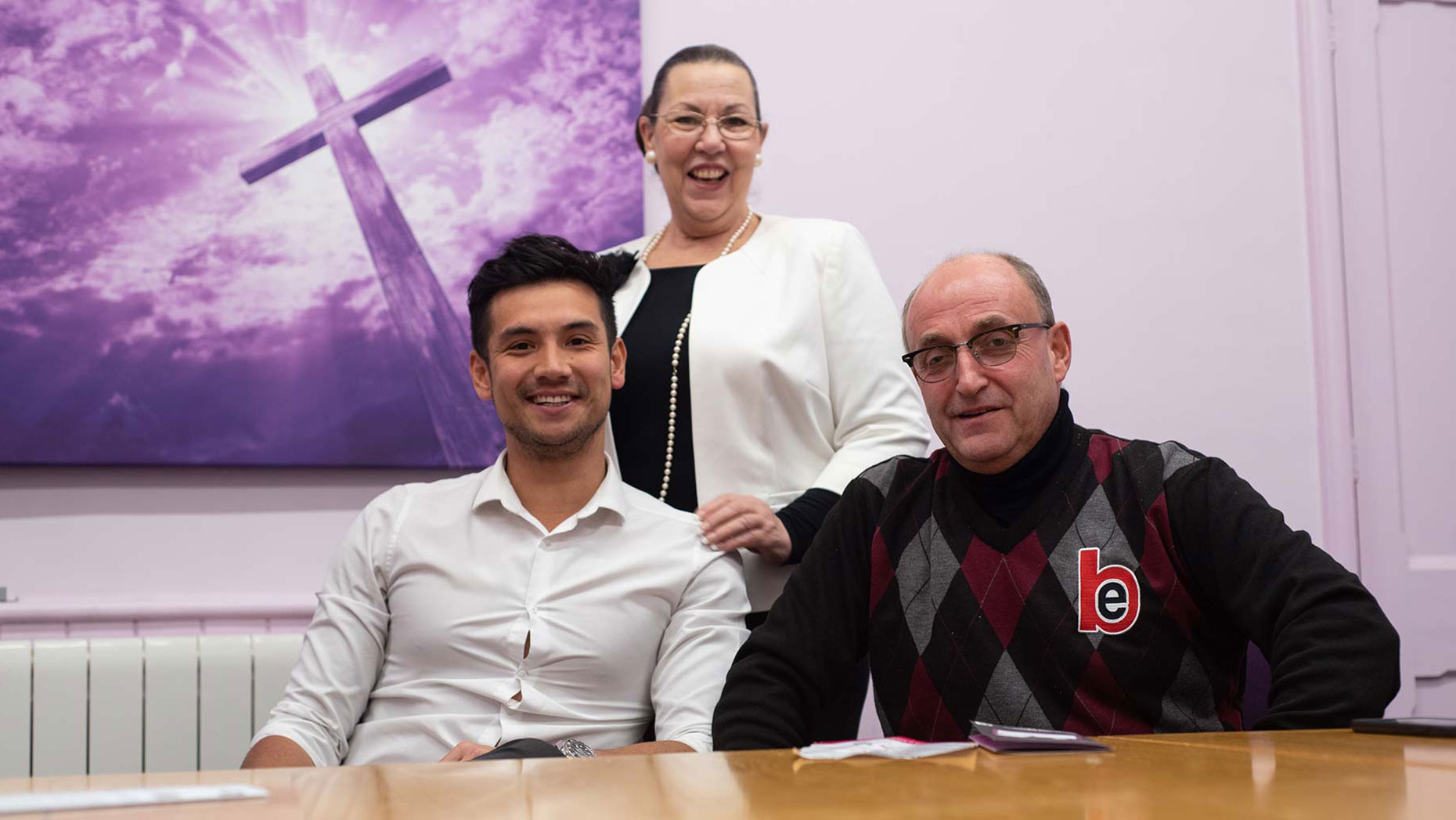 A new group has been set up in Lincoln for problem gamblers to talk about their issues.
Breakeven meet every Tuesday evening at the Bailgate Methodist Church and welcome anyone addicted to gambling.
They have been trying to raise awareness about the free help available out there for people with a problem.
"It's only a tenner" and "the win wasn't my money anyway" are phrases commonly heard amongst gamblers, but the group want to combat those excuses.
James Clark almost lost his life to his addiction and now wants to help others in a similar position.
He told The Lincolnite: "Quite quickly, the money I was betting was spiralling out of control. I'm a big football fan, but gambling almost ruined my love for the game.
"There's always a match on. I would find myself betting on under 19 Swedish women's football. It's amazing to be able to watch a football match now without having thousands of pounds on it.
"Betting almost cost me my life in the end. I was in rehabilitation recently and that helped me a lot. I was ashamed of my problem, but now I can hold my head high."
Ian Semel is the head of Breakeven and believes that, unlike other addictions, it's far too easy to hide that people have a gambling problem.
His national group has 64 counsellors across the country and have now set up a base in Lincoln.
As well as the group meetings, people can also access one to one counselling sessions.
Vicky Barry set up the Lincoln group after finding out that her father had a gambling problem.
She told The Lincolnite: "It can take a long time to get help through the NHS for gambling, but here we can see people within a week.
"The problem is not just money. I think people need to also realise how much time they're spending gambling.
"It's sad to see that people go home from work and gamble all night instead of seeing their families."
To get in touch with Breakeven Lincoln, see their website or call 01273833722.