November 17, 2018 9.34 am
This story is over 60 months old
TV star Guy Martin appears at Lincoln Magistrates' Court
He denied the charges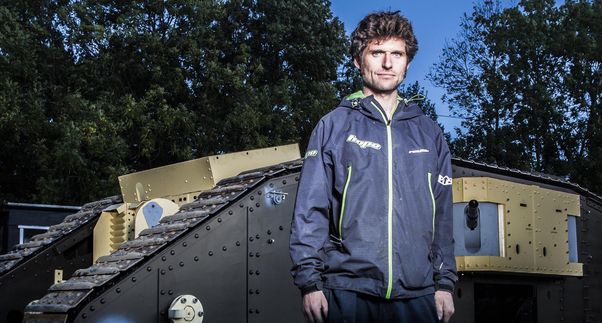 The motorcycle racer turned television celebrity Guy Martin is to appear at Lincoln Crown Court next month after he denied two offences relating to a driving licence.
Martin, 36, pleaded not guilty to two charges when he appeared before Lincoln Magistrates Court on Thursday.
He elected trial at the city's Crown Court where he will next appear for a plea and trial preparation hearing.
Martin, of Barnetby, Lincs, is accused of possession of a driving licence with intent to deceive between December 4, 2017 and May 15 this year relating to "a document so closely resembling a licence that resembled an Irish driving licence as to be calculated to deceive".
He is also charged with making a false statement by claiming he was the holder of an Irish driving licence for the purpose of obtaining a UK licence on May 14 this year.
Magistrates adjourned the case for a hearing at Lincoln Crown Court on December 13.