November 29, 2018 4.37 pm
This story is over 37 months old
'We're lucky to be alive,' say Spalding brothers
They've been speaking out after their dad shot their mum and sister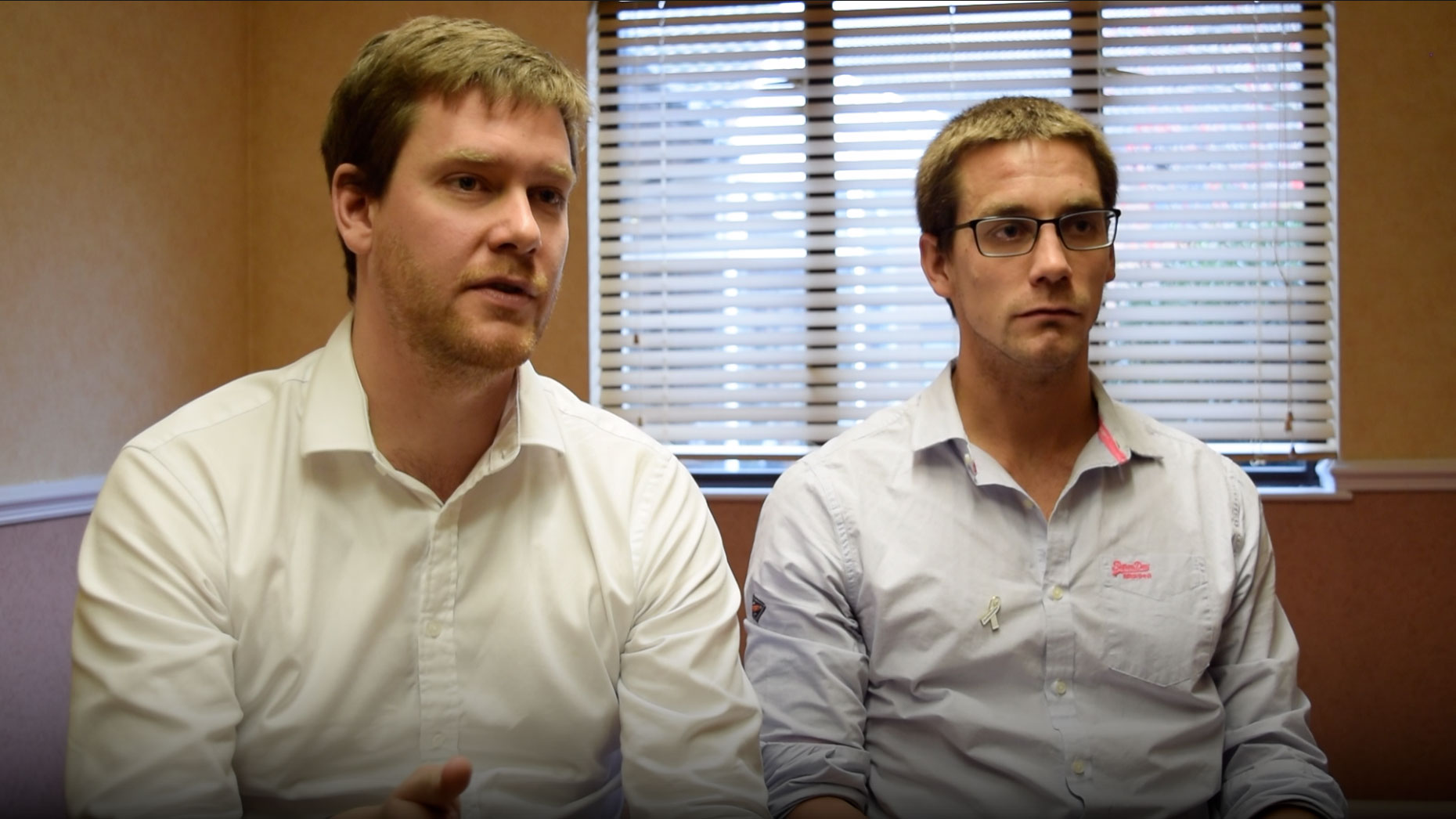 Two Spalding brothers have spoken about the abuse their family suffered at the hands of their dad before he murdered their mum and sister.
On the morning of July 19, 2016 Lance Hart drove to the leisure centre in Spalding with a shotgun and ammunition.
His wife Claire Hart, who had recently separated from him, left the pool with her daughter Charlotte.
Lance shot them both at close range before turning the gun on himself. All three died from their injuries.
Ryan and Luke Hart have talked to Lincolnshire Reporter, as a new report looks into whether any opportunities were missed by officials to stop the abuse.
"Those final months before we managed to leave were incredibly dangerous for us," said Ryan Hart.
He continued: "But, we didn't actually know at the time that our father was planning to kill us.
"So now it's clear to us that we're actually lucky to be alive.
"I think, had we not left the house, he would have killed all of us in our sleep."
Luke Hart also spoke about his father's controlling behaviour in the lead up to the infamous shooting.
He said: "Our father would turn up at our mother's work to spy on her through the shelves. He would ring her and work constantly to find out where she was.
"[Lance] even bought a safe and stored it in the garage, chaining it up. In the safe he had our mother's passport, driving license and all of her legal identity.
"That in itself was a metaphor. That safe was how our mother's life had always been."
Watch the full video to see how the shooting has changed the brother's lives and what the report into domestic abuse has found.