Firm apologises over failed Grantham road fix
The contractor has apologised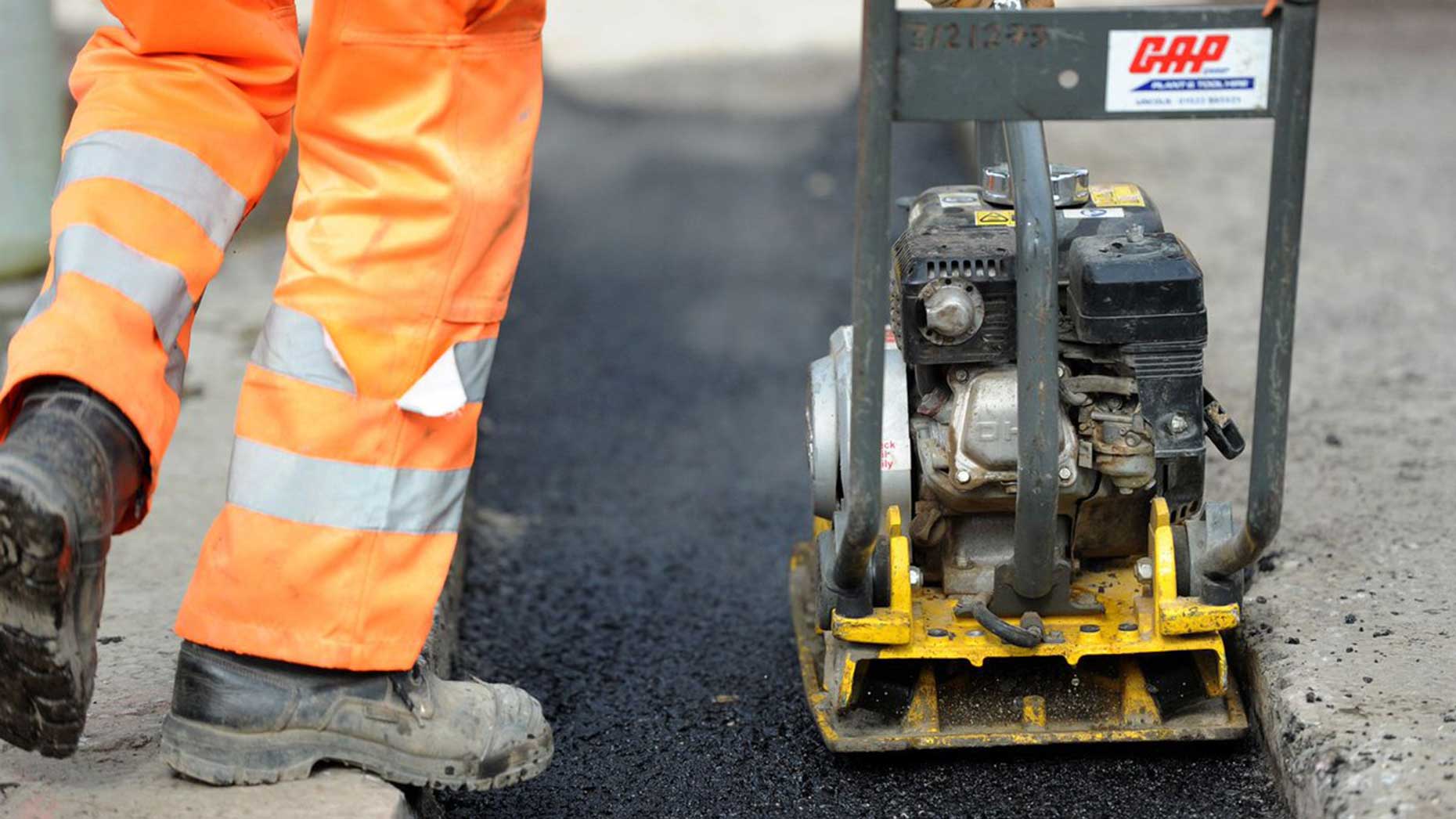 The contractor hired to repair the road in the Barrowby Gate area of Grantham will pay for a second series of works after original repairs failed.
In September, roads in the area were surface dressed by highways contractor Kier, a process which involves laying new chippings to extend the life of the carriageway.
The county council now says it has become aware that the repairs have not lasted as expected, resulting in a number of loose chippings that are causing issues for motorists.
Kier has said that due to the season nature of works, repairs won't be possible until spring 2019.
Councillor Richard Davies, Executive Member for Highways, said: "We expect our contractors to meet certain standards, and, in this case, they've clearly failed.
"We're aware of the issues this is causing, and I want to reassure residents that the contractor will be coming back to put this right – and at their own expense."
In a letter to affected residents, the council's main highways contractor Kier said: "Engineers have visited the site and identified roads that are showing signs of failure and regrettably chippings may continue to strip from the surface.
"Unfortunately, remedial works (which will be carried out at the contractor's expense) cannot take place until the full extent of the failure is known.
"Due to the nature of these works, which are seasonal, these will not be able to be carried out until the spring of 2019.
"However, please be assured that we will continue to monitor all the sites and sweeping will take place on a weekly basis where required. You may have noticed that we have already erected loose chipping signs to warn motorists.
"It is regrettable that the site has started to fail, but it's also worth noting that we have successfully surface dressed in excess of three million square metres this year alone, and over the course of the past eight years this process has achieved a 98.7% success rate and is a vital tool in the county council's asset management strategy.
"Once again please accept our sincere apologies for any inconvenience this has caused."